Halal Kobe Beef Nagomi, restaurant specialized in Halal Kobe beef in Osaka, Nippombashi!
Halal Kobe Beef Nagomi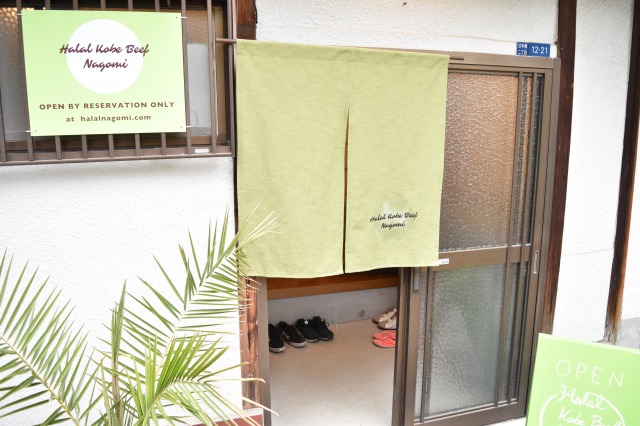 Latest Information about Halal Kobe Beef Nagomi
Halal Kobe Beef Nagomi Serves New Menus without Reservation!
Previously, with the name "Sharing Café Kobe Nagomi", the restaurant has served Halal menu to customers in Kobe, Hyogo prefecture. Now since March 2018, "Sharing Café Kobe Nagomi" has reopened as Halal Kobe Beef Nagomi in Osaka, the most popular destination for Muslims.
Just as the name implies, this time restaurant specialized in serving Halal Kobe beef course. At the time restaurant opened in Kobe, restaurant received many requests on Halal Kobe beef from customers. And responding to customers needs, the restaurant owner, Nakatani-san decided to change the type of business and scpecialized in serving Halal Kobe beef.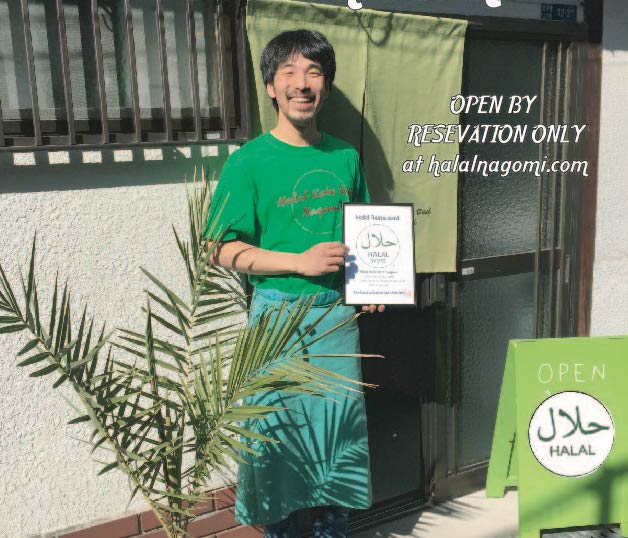 ①Private room
You can enjoy your meal in one private room. A Japanese style room with tatami mats, a comfortable space to treat customers. Private room where customers can relax and feel at home, and create an atmosphere that can give satisfaction to customers.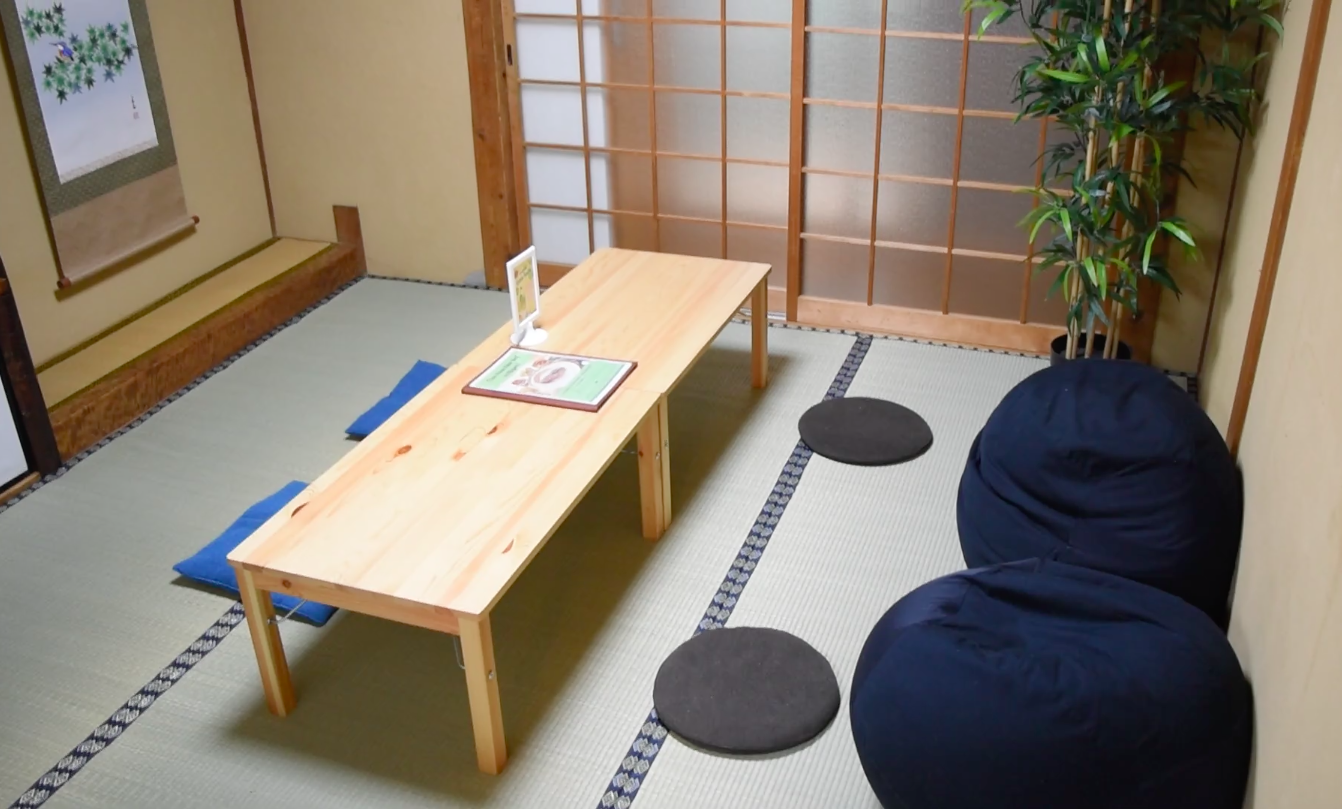 ②Avalaible via reservation only
There is condition where you need to make reservation at least one day prior to arrival. Please make sure to make an appointment!
To make reservation, please visit→halalnagomi.com
For customer group, restaurant can accommodate up to 18 people. Please visit this link for consultation→info@halalnagomi.com
③Course requested by customers
Serving Halal Kobe beef steak as the main dish, restaurant will serve course based on customer's request.

④Only serves 4 customer groups in 1 day
Because of the complete private room service, restaurant only accept limited number of customers. Please select one of four time periods below.
①12:00-14:00 ②14:30-16:30 ③17:00-19:00 ④19:30- 21:30
Halal Kobe Beef
Each year 5,000 head of cattle in Japan are certified as "Kobe Beef". Then, depends on the slaughterhouse condition and slaughtering methods, only 2 head of Kobe cattle has been Halal certified by third-party organization in 2017.
Even though Kobe beef has been highly evaluated worldwide, the amount of distribution of Halal certified Kobe beef is very limited. Now, with great scarcity of Halal Kobe beef, Muslims from all over the world come to Japan to find Halal Kobe beef.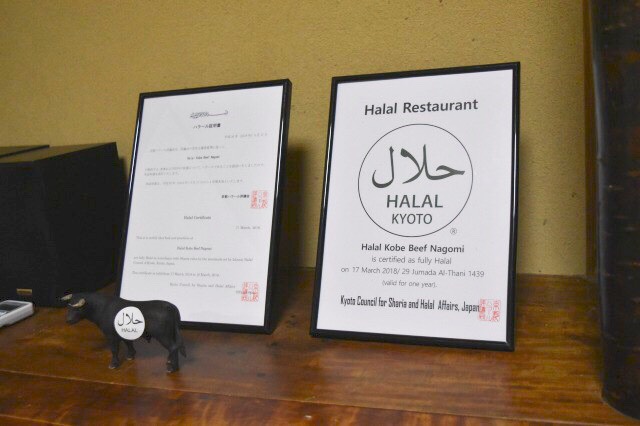 Halal Kobe Beef Nagomi Menu
The menu served at Halal Kobe Beef Nagomi consists of:
①Halal Kobe Beef(150g)
②Miso Soup
③Rice
④Sausage (chicken and beef)
⑤Onion Ring
⑥Potato Fries
⑦Dessert
⑧Salad
You can enjoy this menu for 20,000 yen (tax excluded) and order drinks separately.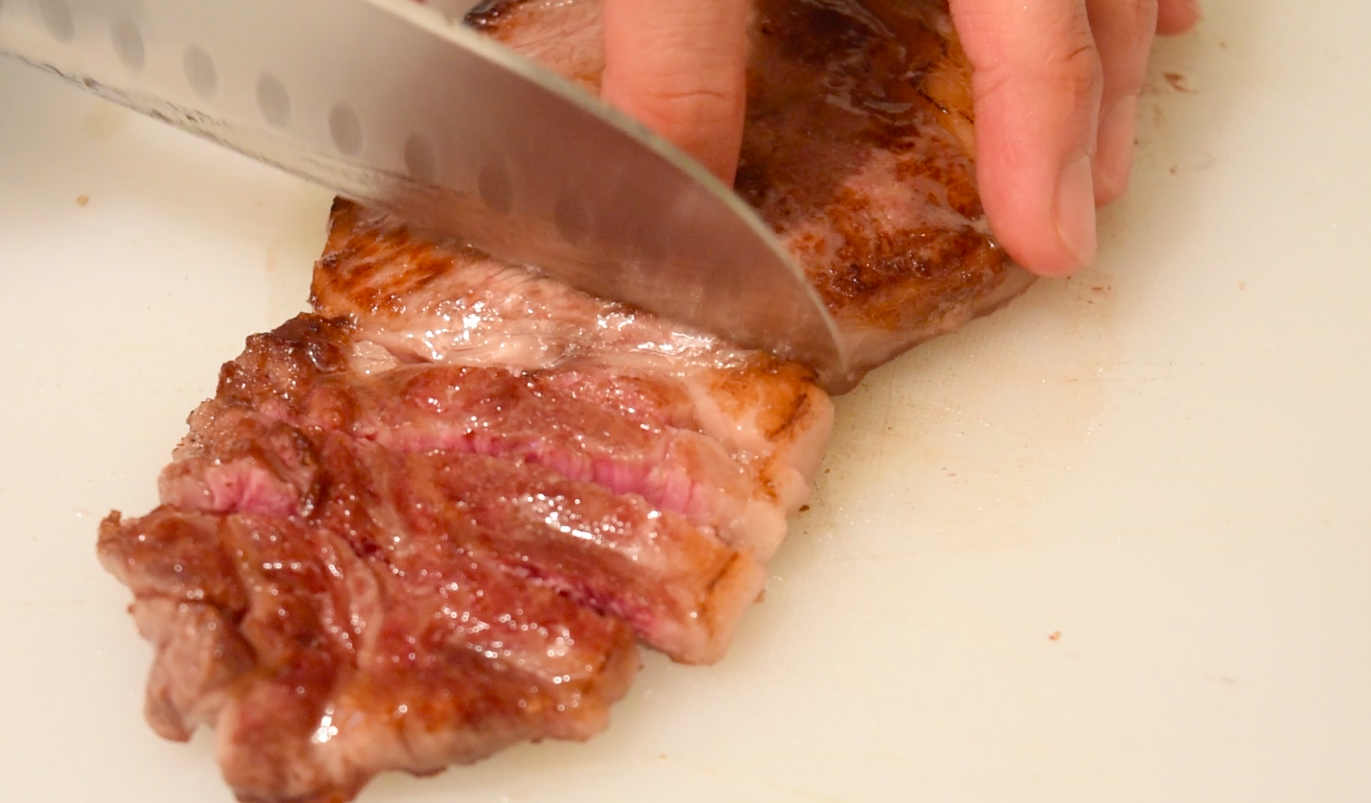 And, restaurant also provides seasonings that customers can use freely to suit their taste preference.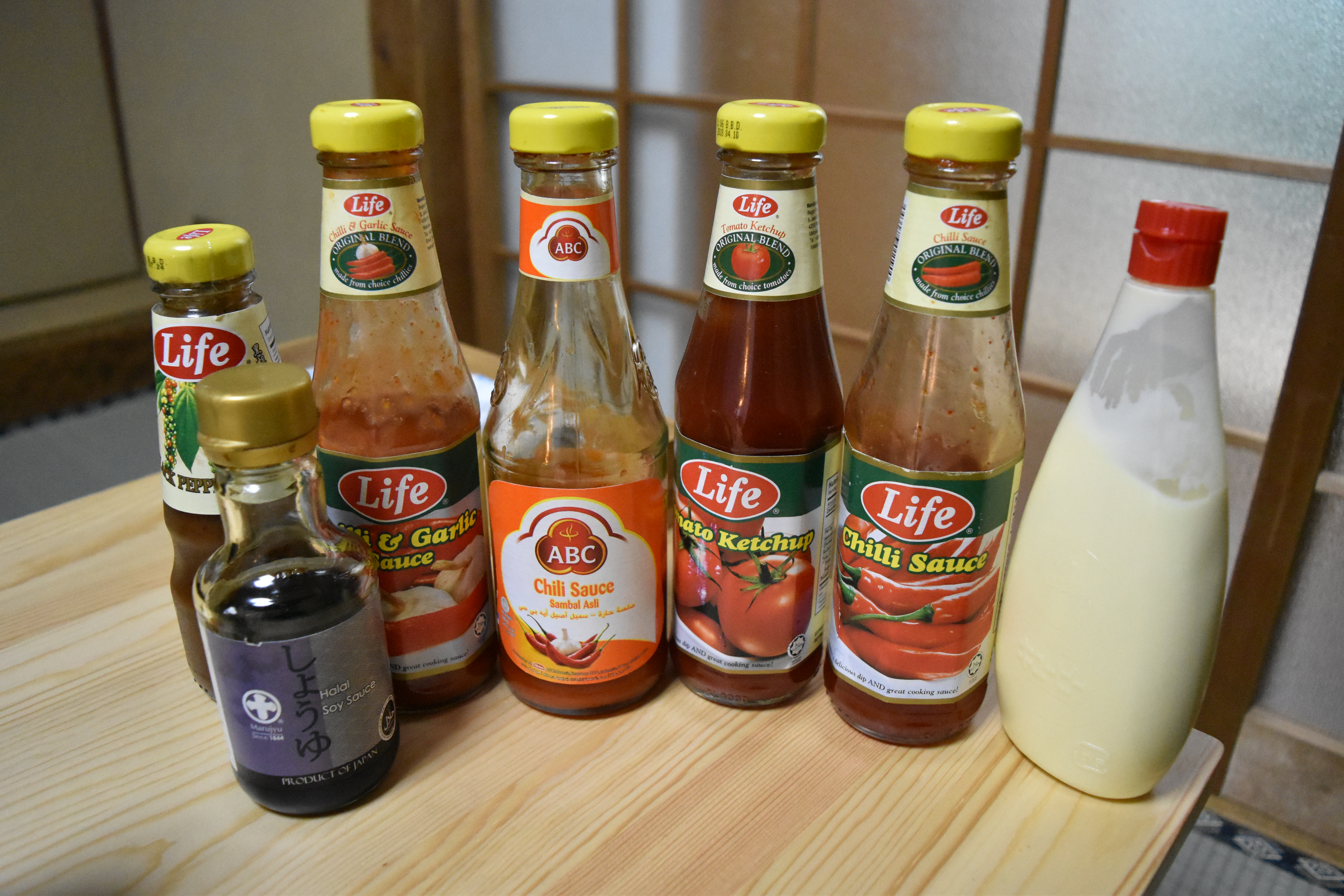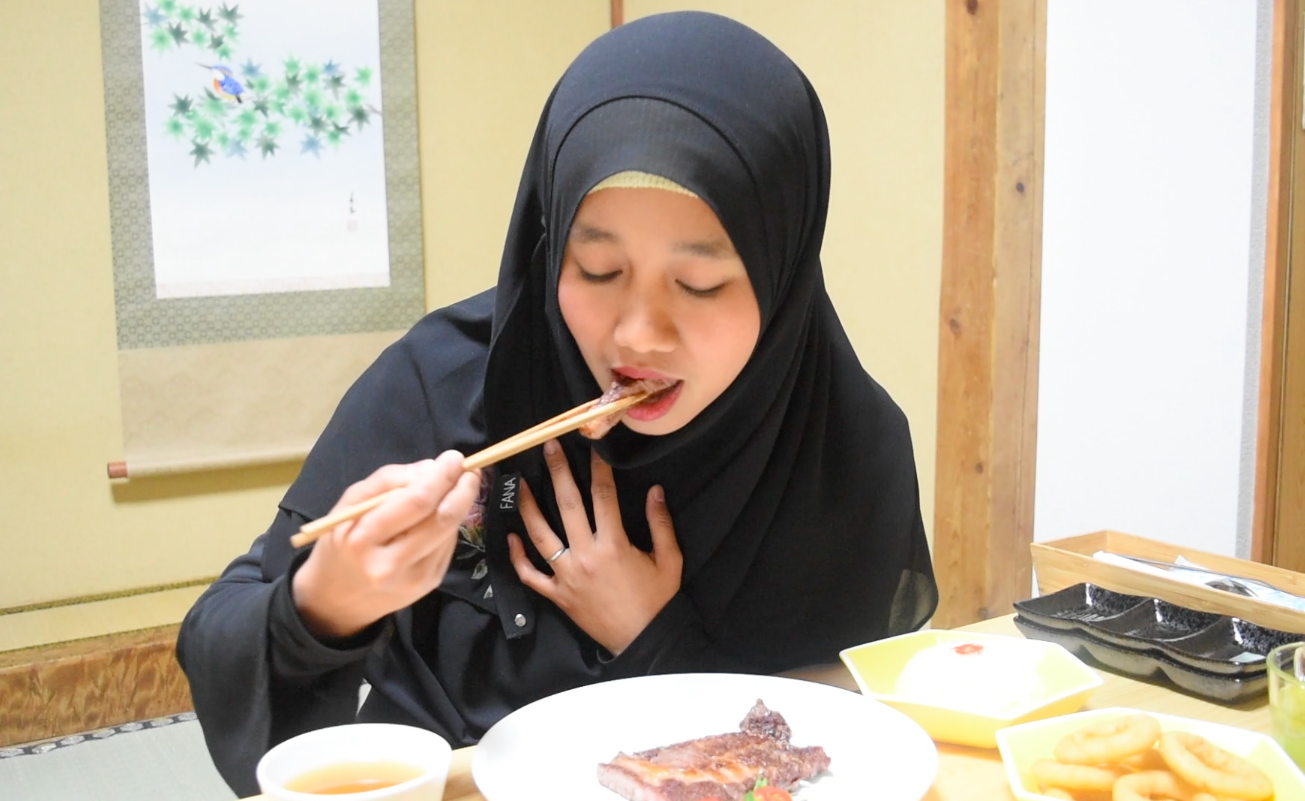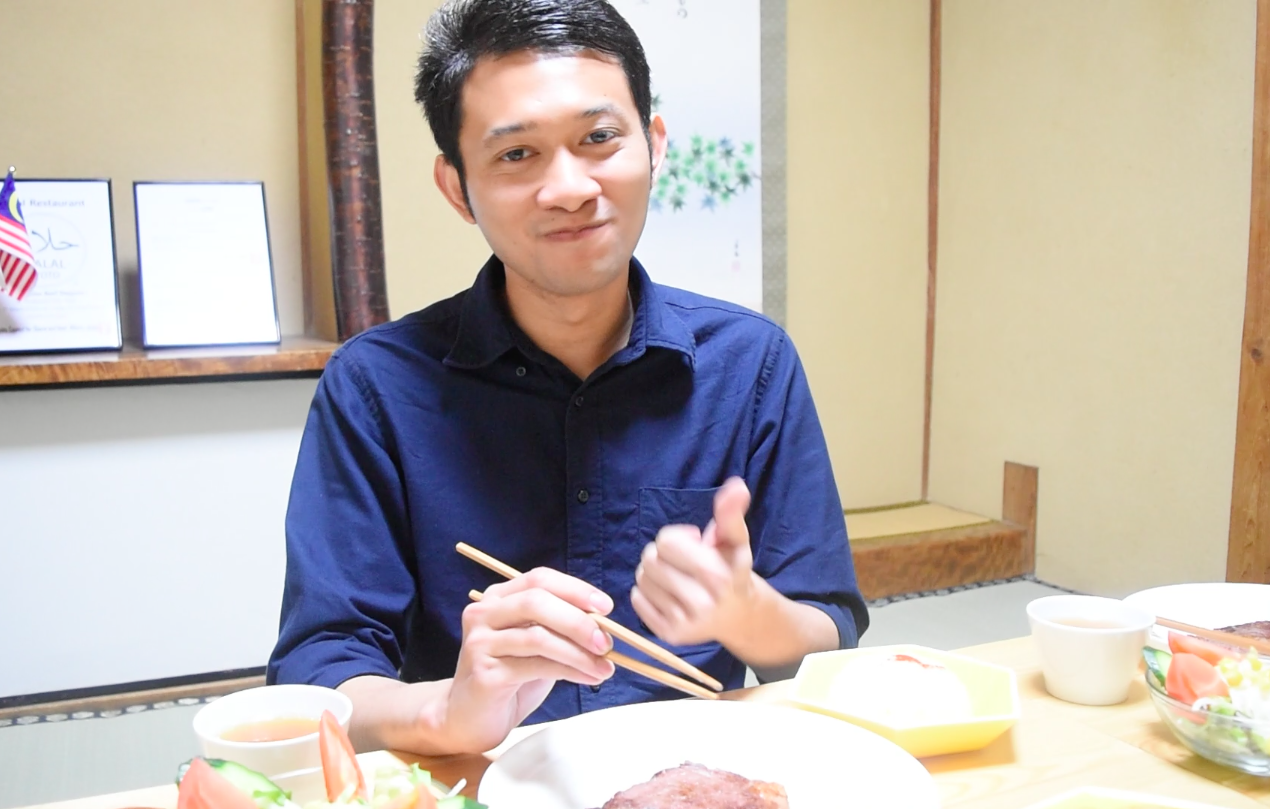 Muslim-friendly hospitality
Halal Kobe Beef Nagomi has prepared prayer room and wudu space to provide comfort for Muslim customers.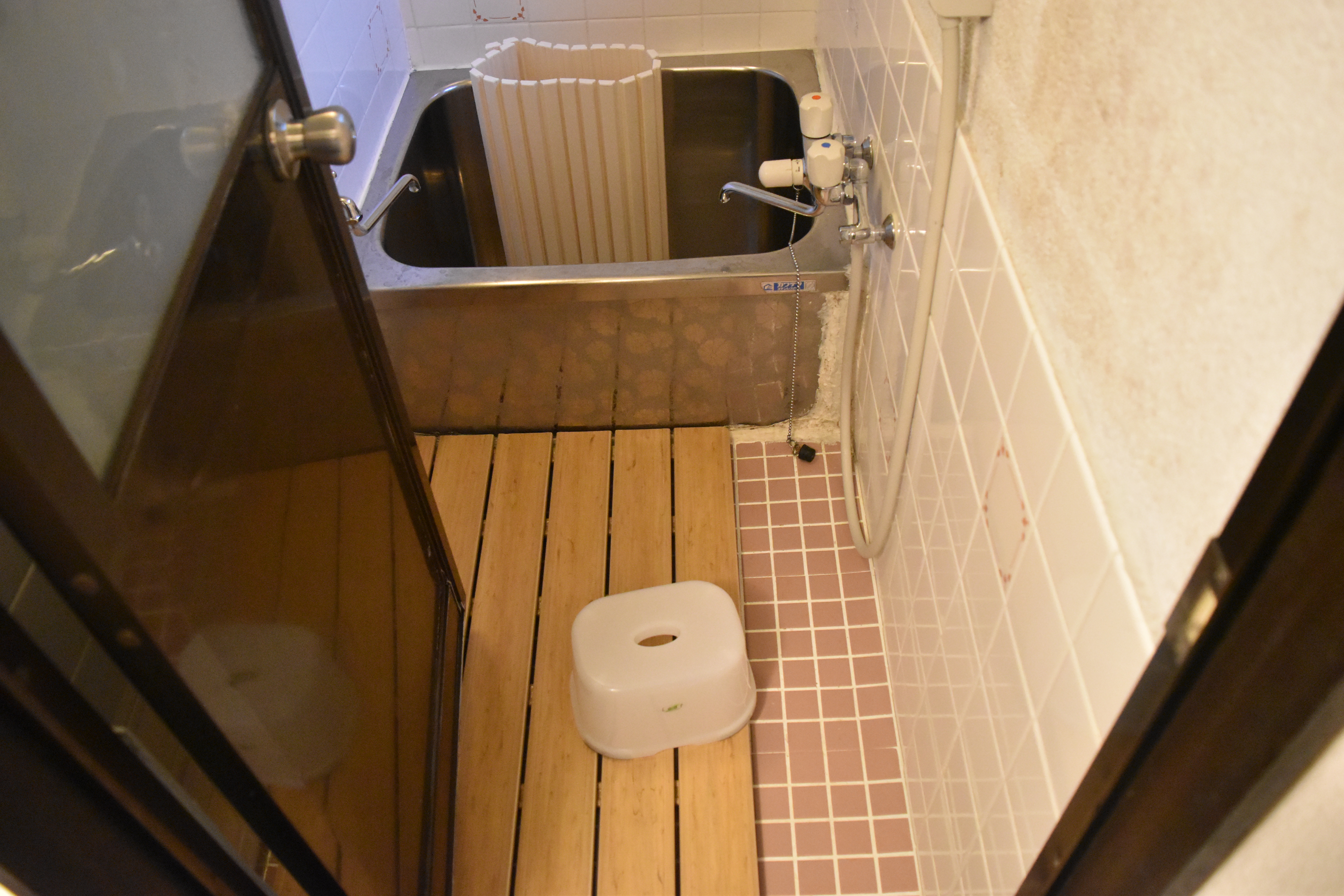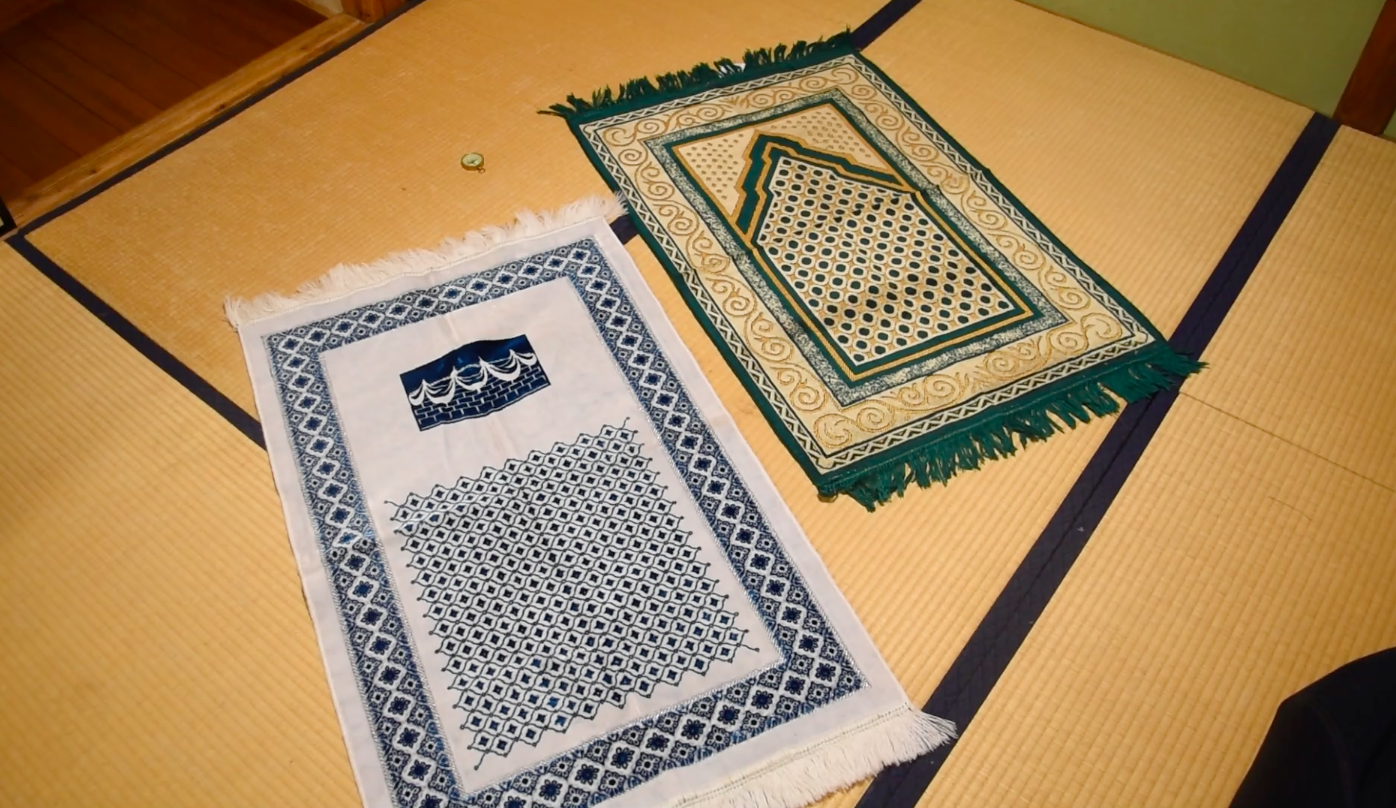 Access
①Depart from Osaka station to Nippombashi station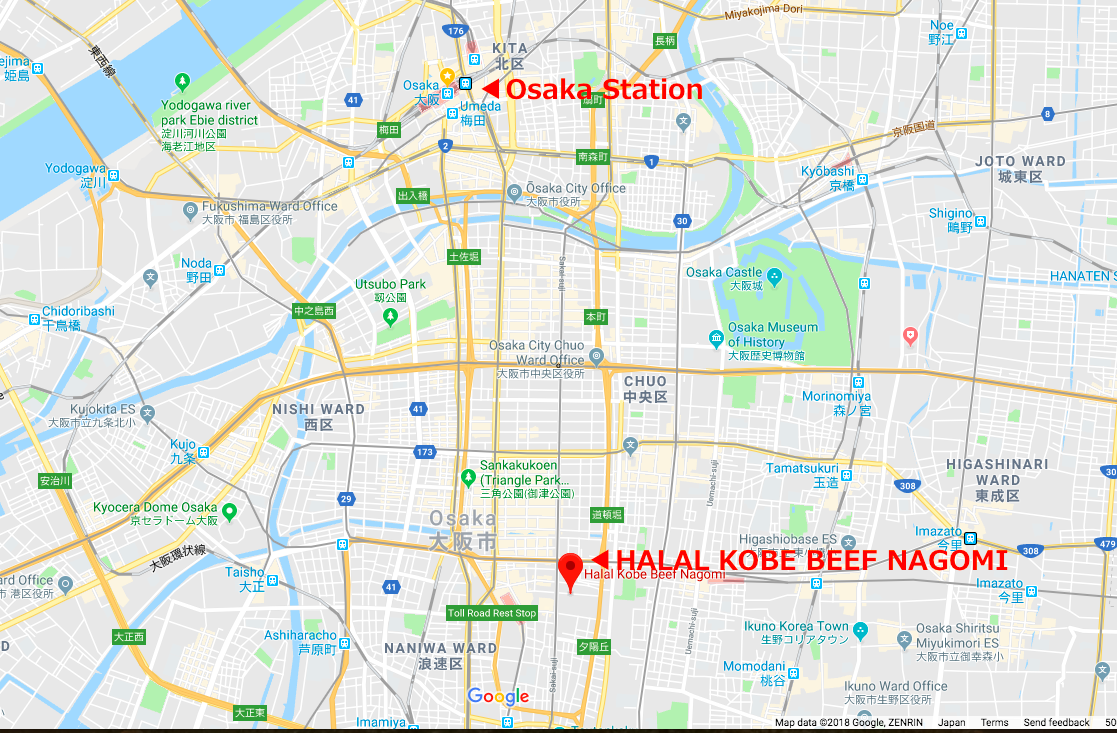 ②Exit Nippombashi station from Exit 10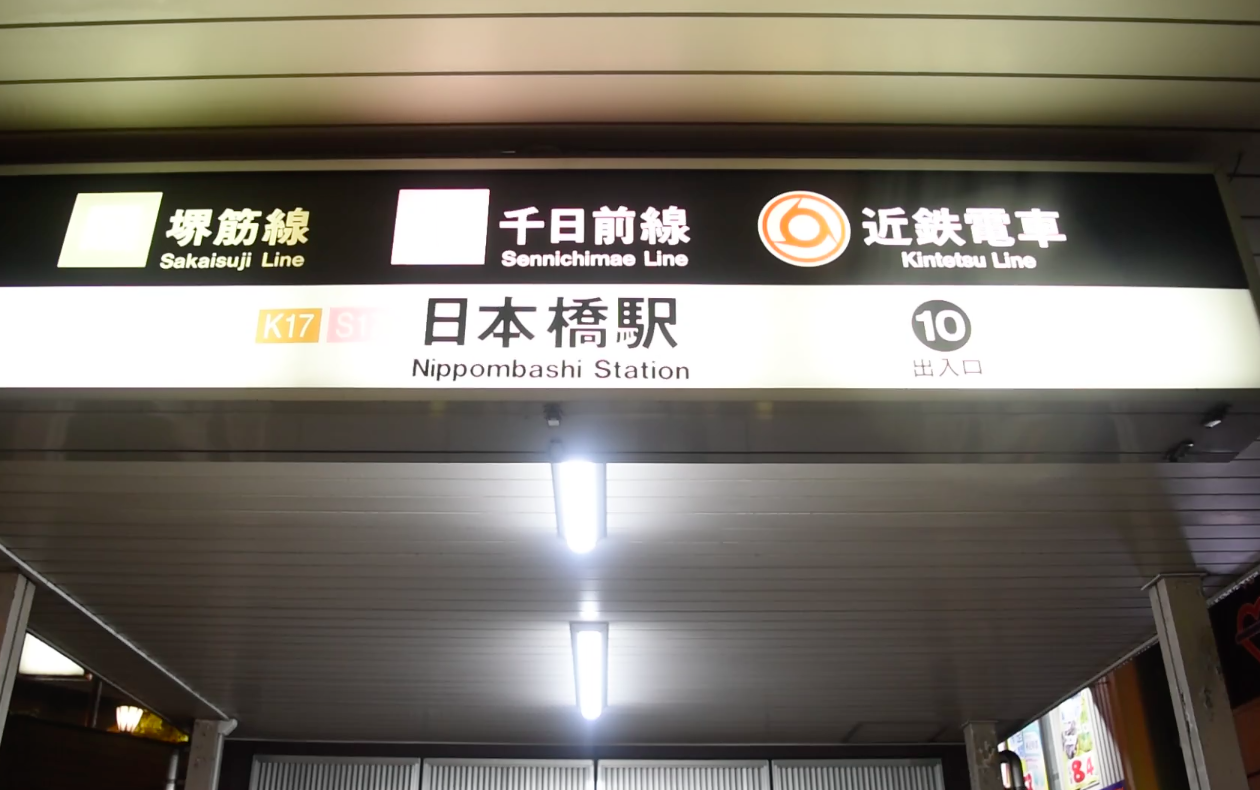 ③Walk through Kuromon Market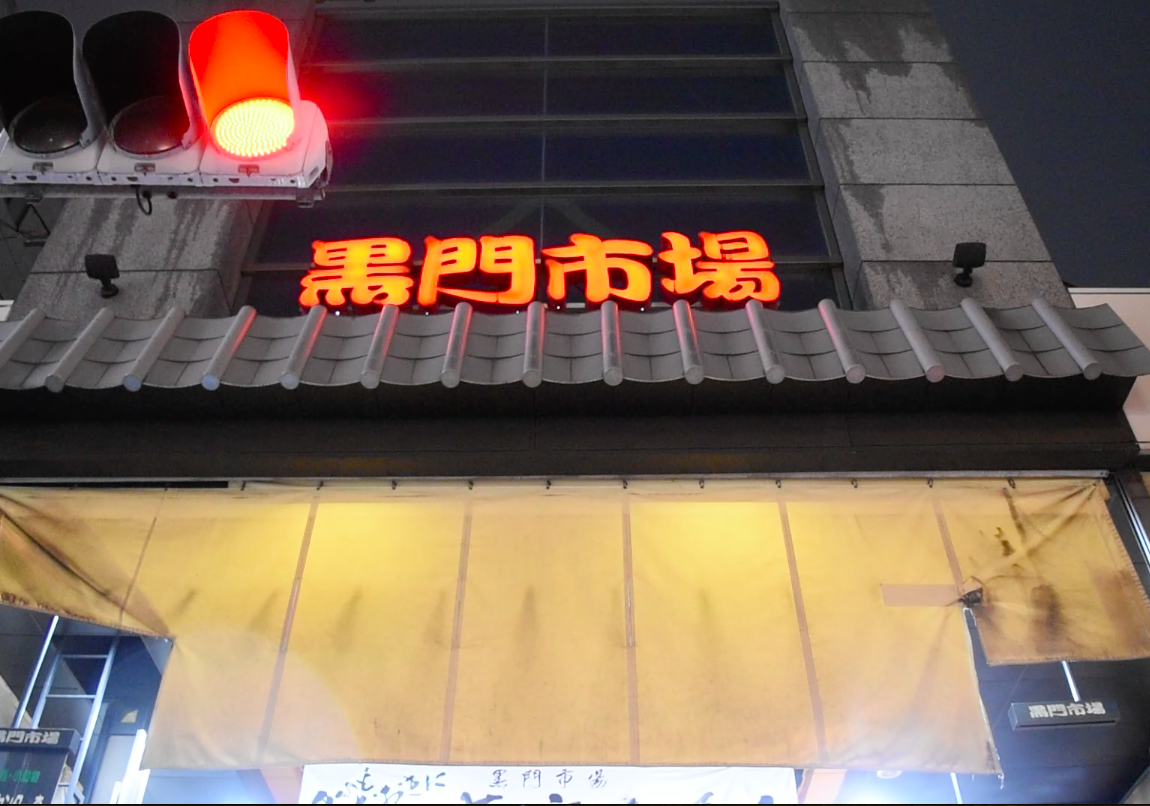 ④You will find "Halal Kobe Beef Nagomi" restaurant at the back of Kuromon Market Information Center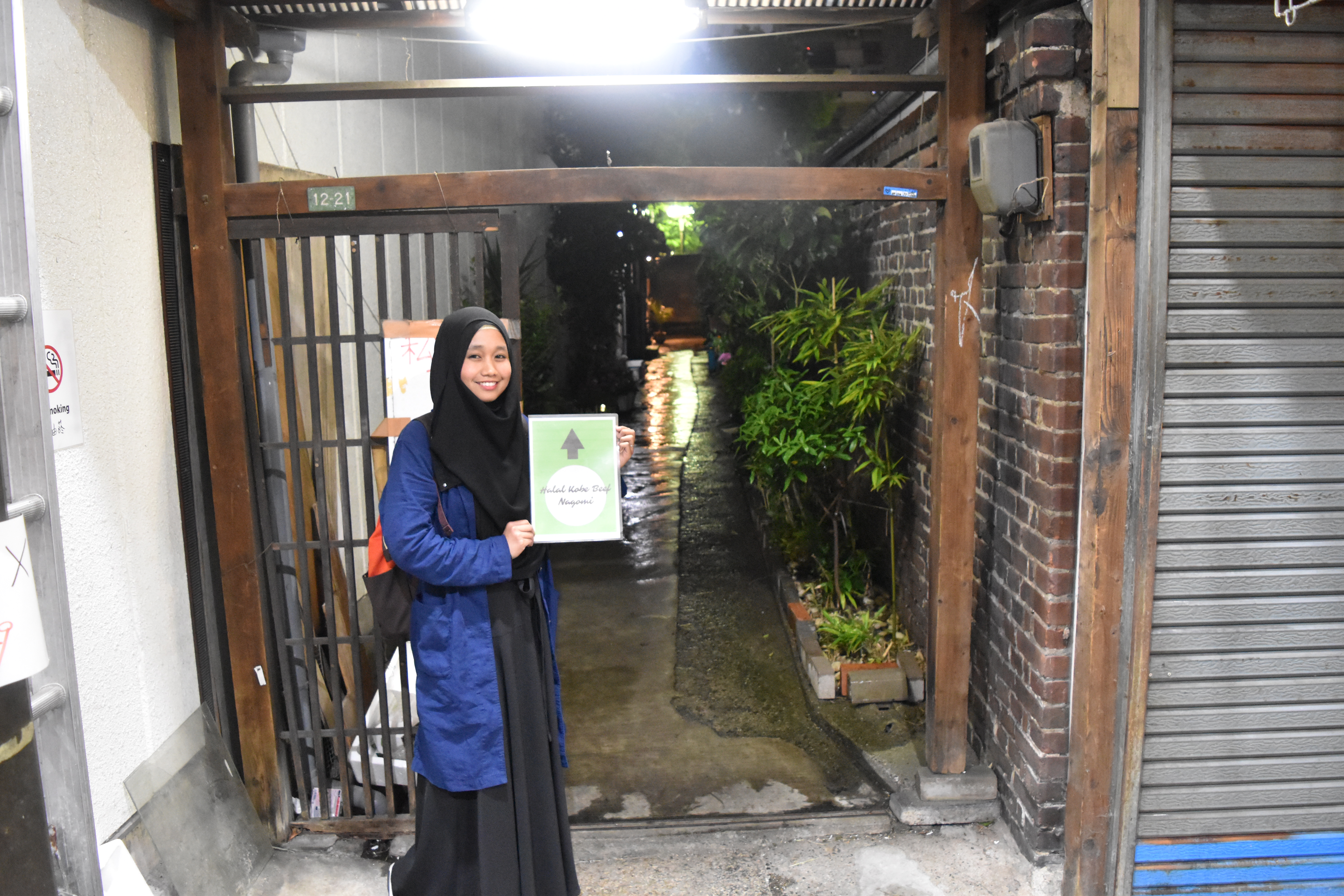 Halal Kobe Beef Nagomi introduction video!
About Halal Kobe Nagomi
Address

2-12-21, Nippombashi, Chuo-ku Osaka-shi, Osaka 542-0073

OPEN

Open by reservation only(①12:00-14:00 ②14:30-16:30 ③17:00-19:00 ④19:30- 21:30)

CLOSE

Irregular

TEL

06-6606-9278

Website

Halal Gourmet Japan