Halal Corner at Lawson Okachimachi Minami Store
Getting halal products nearby is becoming easier!
Availability of halal products in accessible places such as supermarket and convenience store have extremely high demand.
Lawson is one of the largest convenience stores across Japan known with its blue-white nameboard. As sit in Okachimachi, a favorite place for foreign tourists to travel and living, Lawson Okachimachi Minami Store (Tokyo), located right in front of ticket gate of Okachimachi station south gate is now providing halal corner!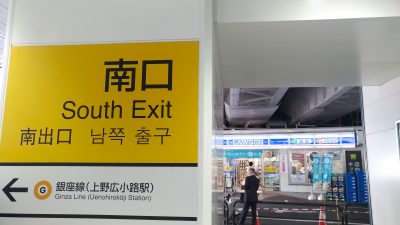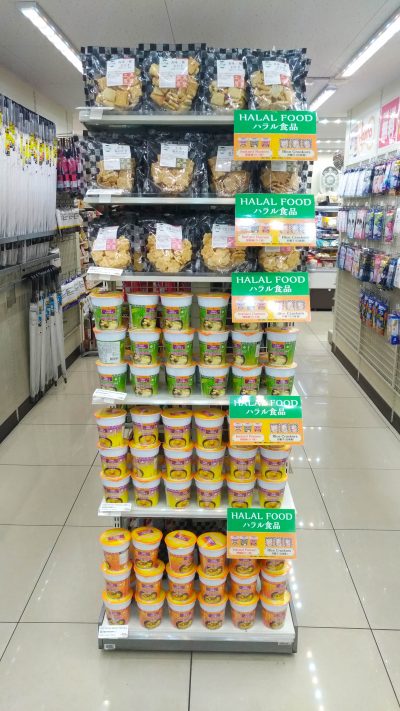 You can find the corner right in front of the entrance with "HALAL FOOD" signboard.
It's available in two types of products :
Rice cracker (made in Japan)
Halal certified by NAHA.
Price 346 yen (exc. tax) available in 3 flavors :
※ Shrimp
※ Brown Rice
※ Mix 3 flavors
This time we tried the rice cracker in brown-rice flavor as it is quite rare.
It has mild taste and as mentioned in the package, it is lightly salted.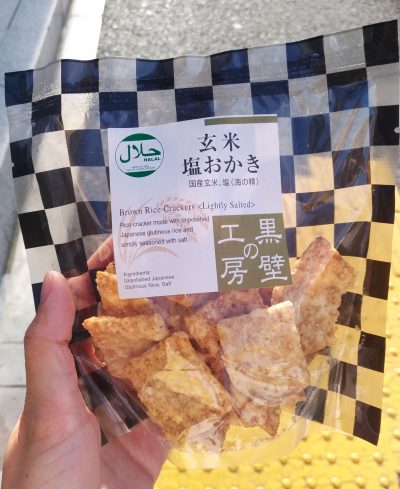 Instant noodle (made in Thailand)
Halal certified by Thailand authorities.
Price 216 (exc. tax) available in 3 flavors :
※ Vegetable
※ Curry
※ Tom yum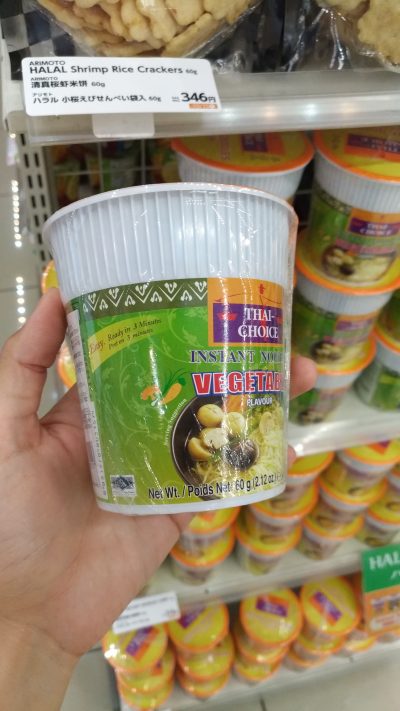 Hope there will be more convenience store provide halal foods!
Map to Lawson Okachimachi Minami Store