Enjoy Extraordinary Japanese food at Kamakurawasouzaikondou
Located only an hour away by train from Tokyo, the historical city Kamakura known as one popular travel destination within Japan. Kamakura is famous with Japanese foods as well as historically known as battle field.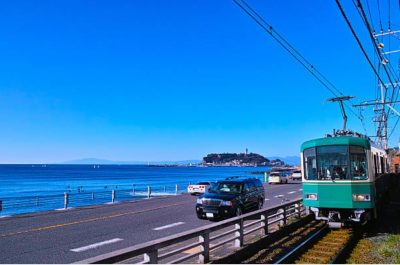 In that historical city, there is a restaurant where you can enjoy superb Japanese food called "Kamakurawasouzaikondou", which is popular not only among tourists, but also among locals.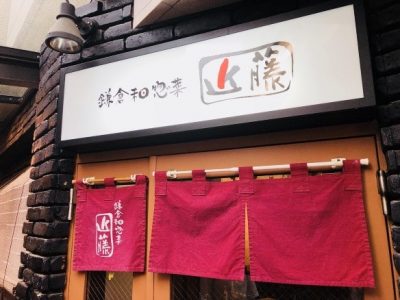 Kondo chef of Kamakurasouzaikondou, had many appearances in television program, known as Japan's chef representative. With concept "Japanese food that can be enjoyed by everyone across the world", Kondo chef made Japanese food in accordance with food restrictions, and of course, halal.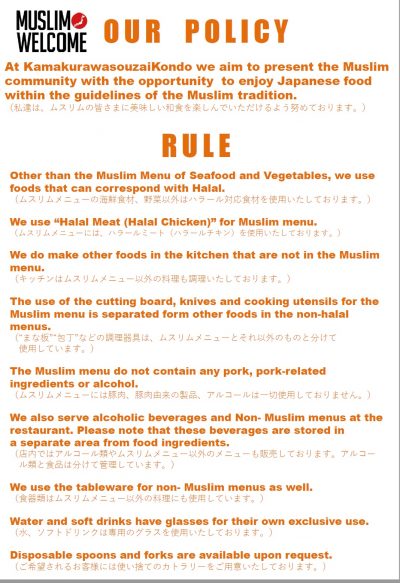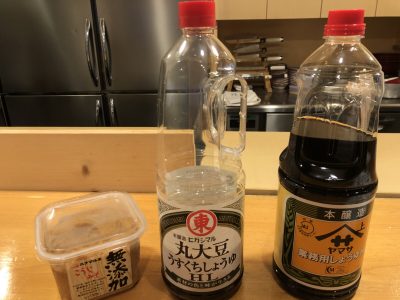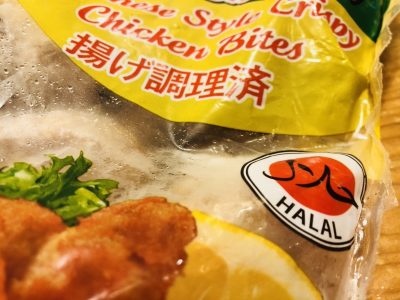 Common Japanese food usually use seasoning that is containing alcohol, however, by put effort in serving halal Japanese food, Kondo chef combines sugar and other halal seasonings to make halal Japanese food which taste exactly the same with common one.
Furthermore, you also can enjoy halal Ozaki beef (a kind of Japanese beef) here by make a reservation 1 week before.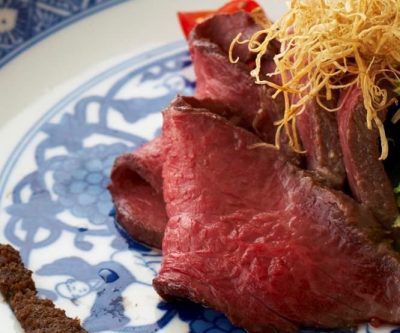 Please come and enjoy the tasty authentic Japanese food in the historical city, Kamakura.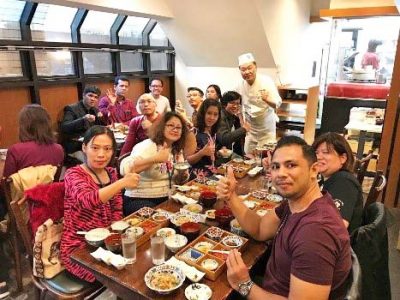 Lunch menu(no need to reserve)
Ajisai Special Set (basic set) 1,500 yen
Kamakura Special Set (basic set + 1 item) 1,800 yen
Ichou Special Set (basic item + 2 item) 2,000 yen
(*Can be chosen from side dish, dessert, or drink)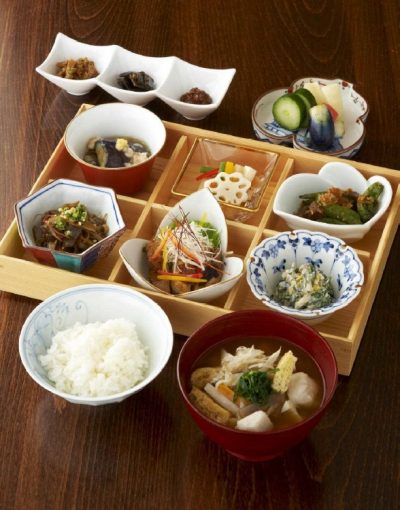 Limited menu
Shirasu bowl 1,000 yen(large size 1,200 yen)
Shirasu bowl set 1,300 yen(large size 1,300 yen)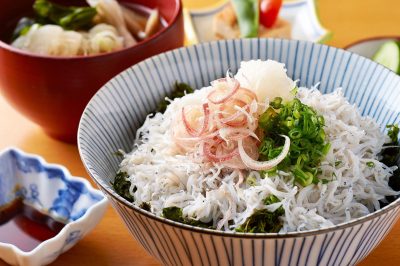 Dinner menu(need reservation)
Regular kaiseki menu, start from 5,000 yen (need reservation 2 days before)
Halal Japanese beef course, start from 8,000 yen (need reservation 1 week before)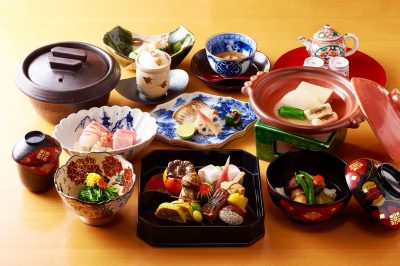 About Kamakurasouzaikondou
Address

1-8-36 Tsutaya Bld.1kai2, Yukinoshita, Kamakura-shi, Kanagawa, 〒248-0005

OPEN

11:30-15:00

TEL

04-6761-2230

Website

Halal Gourmet Japan

Menu