Prayer Space at Fukuoka International Association
The increasing in number of foreign students from Islam countries in Asia, as well as Muslim tourists made needs of prayer space become higher. Most of them are mainly come from Indonesia and Malaysia, and the increasing in number is standing out.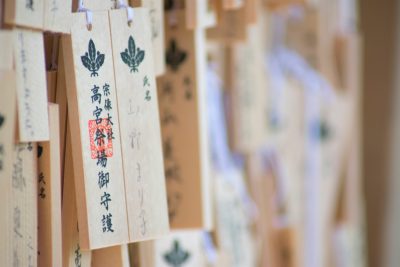 Prayer spaces in Fukuoka city still very few, it's only in Fukuoka Airport International Line in Hakata-ku or Fukuoka Masjid in Higashi-ku, still in Fukuoka city. These past few years, Fukuoka International Association received lot of voices especially from foreign students about the unavailability of prayer space around Tenjin Area.
Answering the needs, Fukuoka International Association established prayer space for Muslim at "Kokusai Hiroba" ACROS Fukuoka 3F, Tenjin area, Fukuoka city on April. The prayer space let Muslims do pray quietly and can be used not only for Muslims but also for everyone who want to do pray.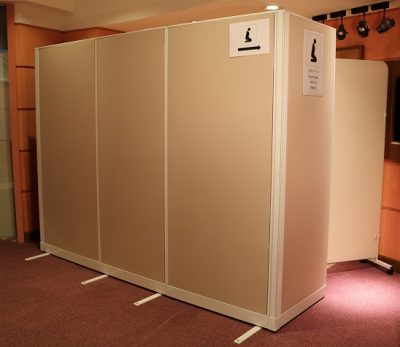 The prayer space can be used on 10:00 – 19:00 (holiday only during New Year 29 Dec – 3 Jan).
About Prayer Space at Fukuoka International Association
Address

ACROS Fukuoka West Wing 3F, 1-1-1 Tenjin, Chuo-ku, Fukuoka city, Fukuoka

OPEN

10:00 – 19:00

TEL

092-725-9204

Website

Halal Gourmet Japan