Ichikura Ramen Restaurant in Asahikawa starts selling halal gyoza!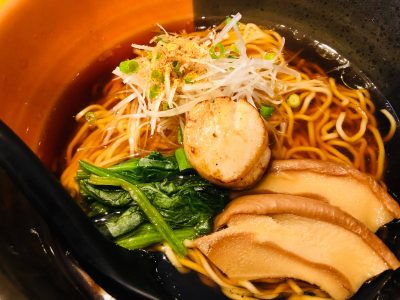 Asahikawa is a city well-known with ramen and has a lot of popular ramen shop.
There in Asahikawa, there is a popular ramen that is being loved by local for a long time called Asahikawa Ramen Ichikura. This well-established ramen shop is now serving Muslim friendly menu.
Selected rishiri konbu from Oumu in Okhotsk Sea, dried herring from Esashi, and 3 types of salmon that came back from Okhotsk Sea are used to produce muslim friendly menu as follows :
・Shoyu
Alcohol-contained shoyu ⇒ Non-alcohol soy sauce
・Soup
Dried salmon and pig bones ⇒ seafood soup
・Noodle
Noodle with alcohol preservatives ⇒ additive free alcohol
・Roasted pork fillet
Roasted pork fillet ⇒ kuruma-bu (a wheel-shaped gluten cake)
As the result these efforts, Ichikura proudly present muslim friendly "Okhotsk Shoyu Ramen".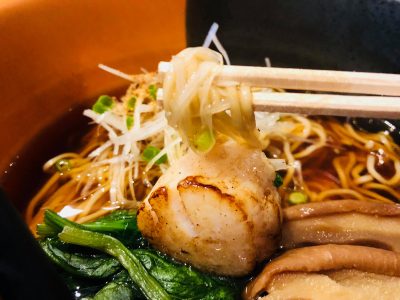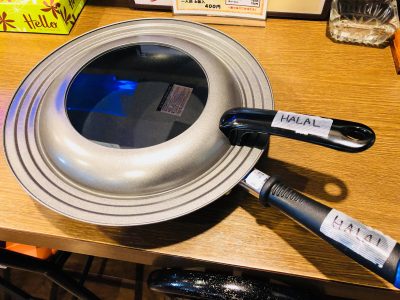 It's just a few, where long-established ramen restaurant like Ichikura put such effort and hard work to present meals that Muslims can enjoy.
Ichikura's start up in serving muslim friendly menu called high response, made it boom among Muslims.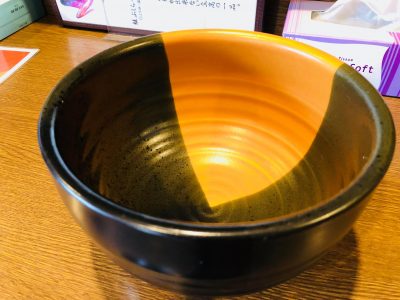 Not only Ramen! Ichikura has Halal Gyoza too!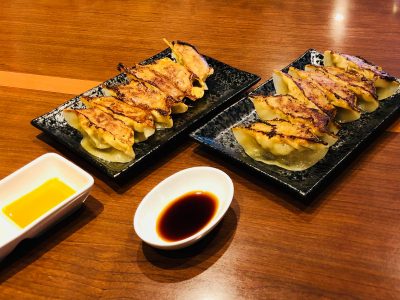 Gyoza made from halal-certified chicken, homemade gyoza skin made from Hokkaido wheat, and alcohol free shoyu are used for gyoza sauce.
※ New menu is free from chemical seasonings and additives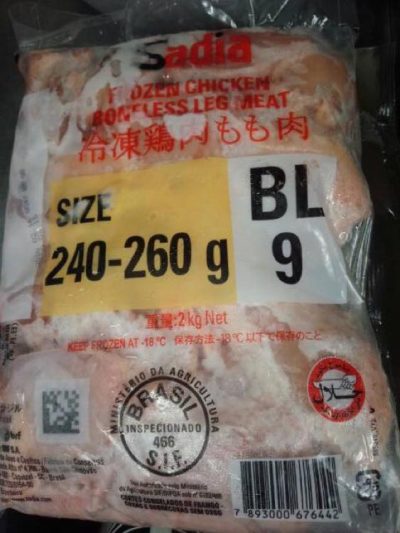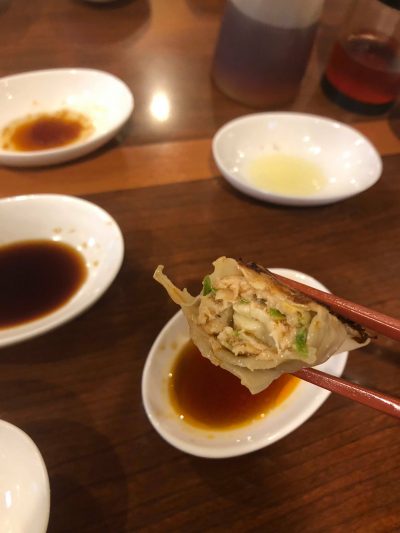 Crispy skin and juicy chicken inside, its overwhelming deliciousness gained popularity among Muslims.
Ichikura's president mentioned that "It's really delightful making new menu after meet and start challenging Muslim friendly service. I'm very glad I can meet you all".
After completing the formula for halal gyoza, now Ichikura starts to make halal chicken as ramen topping.
Looking forward to Ichikura's expansion!
Asahikawa Ramen Ichikura
Open

11:00-4:00 (next day)

Address

3 jo doori 7 chome, Asahikawa-shi, Hokkaido 〒070-0033

Tel

0166-24-8887

Email

ichikkura24@yahoo.co.jp

Web

Halal Gourmet Japan