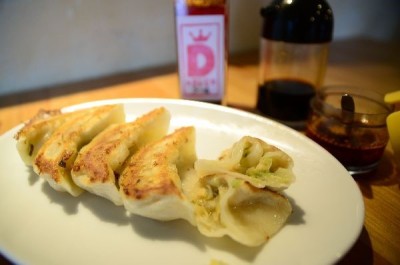 Have you ever had the Halal gyoza from NIKKOKEN with delicious dough and juicy fillings?
Halal gyoza made to perfection by the owner of NIKKOKEN, Mr. Dainari Goka is a product that is very popular among Muslims, and not just local Japanese customers.
Muslim people from all over Kanto area visit NIKKOKEN to have this gyoza.
However, we were receiving many inquiries, such as:
I want to eat the gyoza from NIKKOKEN closer to home;
Are there places in Tokyo I can buy the gyoza?
Are there places in Kansai area I can buy them?