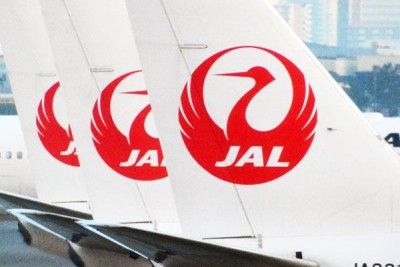 JAL Airlines renewed their Sakura Lounge, which is provided in international lines at the Kansai Airport, to modern Japanese, and started serving Halal food for dinner.
Sakura Lounge at JAL can be used at 3,000 yen per person.
*Reservation Required: http://www.jal.co.jp/en/inter/lounge/
There is a "ladies-only lounge" as an environment exclusively for women customers to relax before landing off. A total of 8 seats are provided in a space divided by a wall between North and South Sakura Lounge, with devices allowing customers to get ready prior to take-off such as fixing make-up and rearranging luggage. Moreover, "Kid's lounge," fully supervised by Kids Beams with a concept of "relaxing and having fun with small children," is provided at North and South Sakura Lounge.