Okinawa Popular Tourist Destination, Shurijo Castle Park and Ocean Expo Park (Where Churaumi Aquarium Exists) Started Muslim Friendly Menu!
Okinawa, island located in the most southern Japan know with its gorgeous combination of beautiful wide blue ocean and blue sky, a one of famous tourist destination in Japan that continuously attract tourists to come.
Last year, HMJ published Okinawa MAP which is widely downloaded and used by Muslim tourists.
https://www.halalmedia.jp/ja/tourist-guide/
Then in this time, two major tourist destinations in Okinawa, Shurijo Castle Park and Ocean Expo Park where Churaumi Aquarium exists started to serve muslim friendly menu using local seasonal vegetable and traditional food!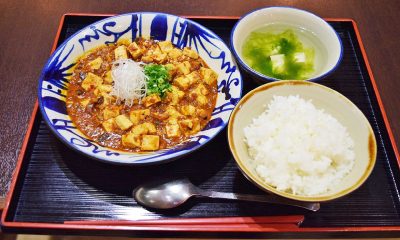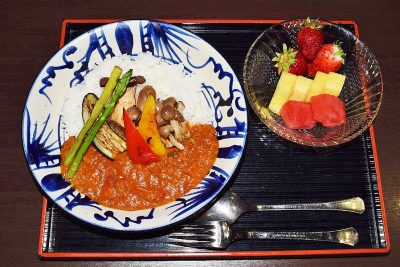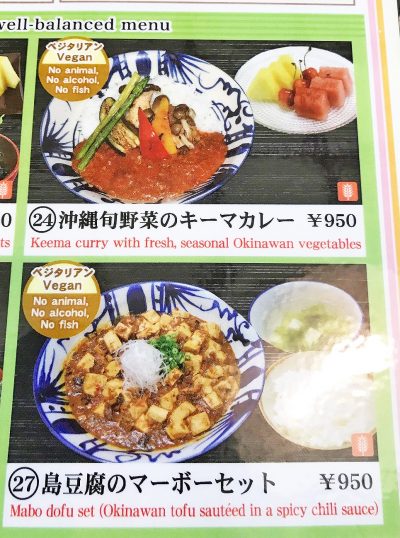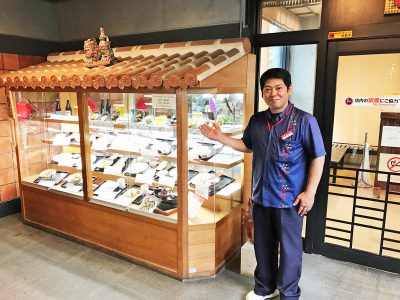 Now muslim tourists can enjoy sightseeing in these two popular destinations in ease.
If you happen to visit Okinawa, don't forget to drop by!
※ Foods served are no animal, no fish and no alcohol, so those who are vegetarian and vegan can enjoy the menu too.
Muslim friendly policy
① We do not obtain halal certification
② Kitchen is being used for cooking other foods as well, not special for muslim-friendly food only
③ We are using muslim friendly foods and seasonings that we checked before use
(no alcohol and no pork, we can show ingredient list if necessary)
④ Cutting board, knife, bowl, colander, frying pan, ladle, tong, cooking chopstick, pots, tray, spoon etc are special for muslim friendly food only.
⑤ Tableware are also being used for other menus. We also provide disposable plate, cup, chopstick, spoon etc.
⑥ For group guest more than 10 people, reservation is needed at least 1 week in advance.
⑦ We provide spicy seasoning
About the Restaurants
Shurijo Castle Park, Restaurant Suimui
Address

1-2 Kinjo-cho, Shuri, Naha City, Okinawa 903-0815

OPEN

08:30-18:00 (Dec-Mar) ; 08:30-19:00 (Apr-Jun, Oct-Nov) ; 08:30-20:00 (Jul-Sep)

CLOSE

First Wednesday and Thursday of July

TEL

098-886-2020

Website

Halal Gourmet Japan
Tropical Fruits Café Snack Sukoru (inside Tropical Dream Center, Ocean Expo Park)
Address

424 Ishikawa, Motobu-cho, Kunigami-Gun, Okinawa, 905-0206

OPEN

08:30-17:30 (until 19.00 on summer)

CLOSE

First Wednesday of December

TEL

0980-48-3624

Website

Halal Gourmet Japan