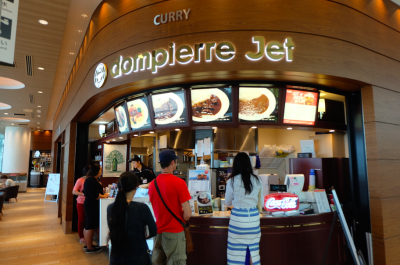 There is a Halal-certified curry shop near gate 114 of Haneda Airport International Terminal.
This curry shop, in which the original business is a French restaurant, is open 24 hours. It received certification from Otsuka Mosque.
There are also vegetarian menus, and is a curry shop that everyone in the world can enjoy.