SARIO Heichinsaryoo China Town Started Muslim Friendly Menu And Set Up Prayer Space!
Yokohama in Kanagawa Prefecture is a port city which is not only popular by its ocean view and international-touch buildings, but also with its China Town!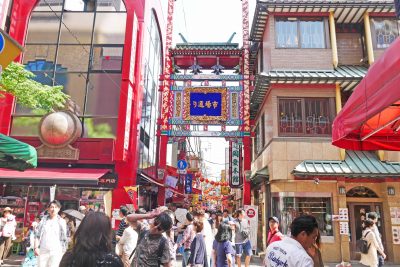 Yokohama China town, known as chukagai in Japanese, is the largest China Town in Japan with a large number of Chinese stores and restaurant. This China Town has becoming a popular sightseeing spot in Yokohama which always crowded with visitors.
In that China Town, following the success of SARIO Heichinsaryoo Yokohama World Porters branch that is serving Muslim Friendly Menu since this July, that top and well-known Chinese food restaurant SARIO Heichinsaryoo China Town branch starts to serve Muslim Friendly Menu since August 4, 2018!!
SARIO Heichinsaryoo China Town comes out as the first Halal Chinese restaurant in China Town!!
More about SARIO Heichinsaryoo Yokohama World Porters Branch here.
Here in SARIO, you can enjoy authentic taste of shoyu ramen (ramen with soy sauce soup), beef bowl), and butter chicken curry.
As it is located near the gate of China Town, you can enjoy their tasty dishes with marvelous China Town gate scenery!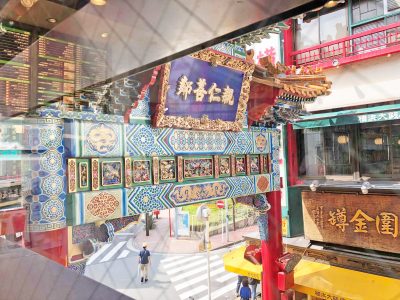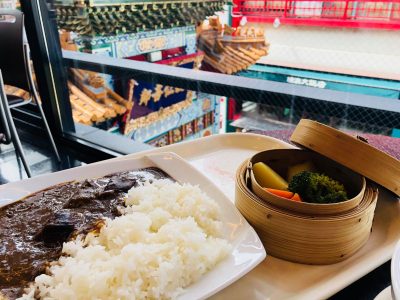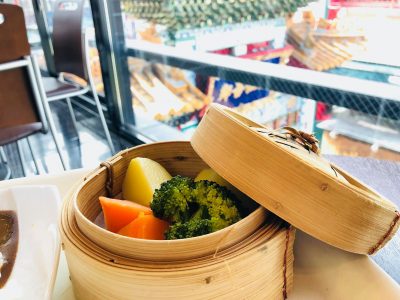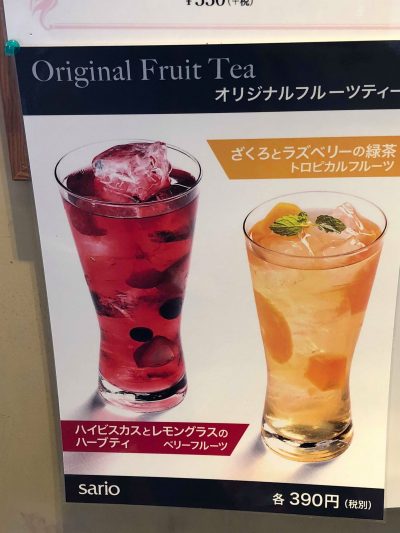 SARIO Heichinsaryoo China Town is using halal-only cooking utensils. Food ingredients for Halal Menu is stored in halal-only refrigerator. So Muslim customer can enjoy the meal in ease!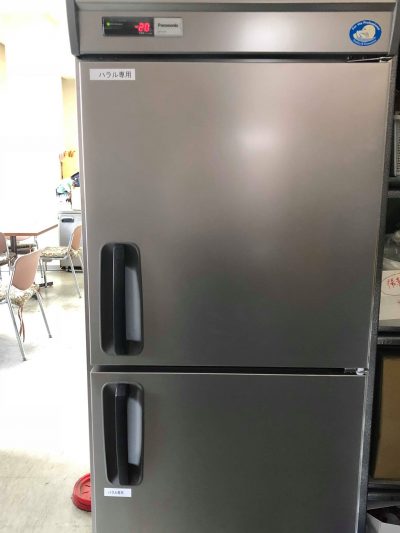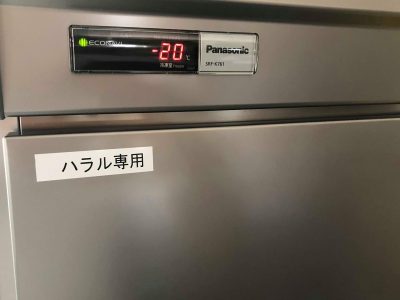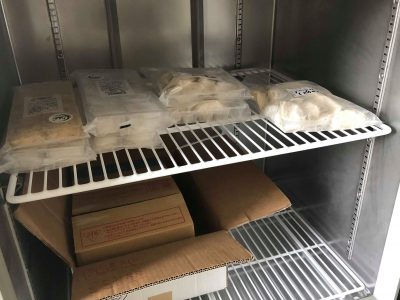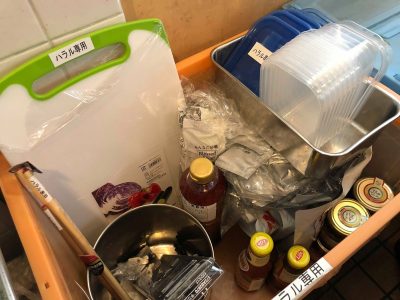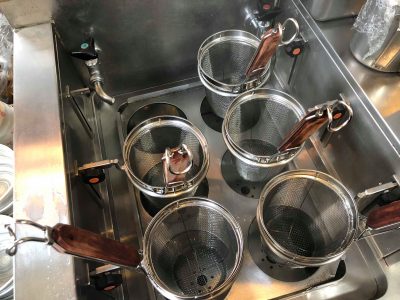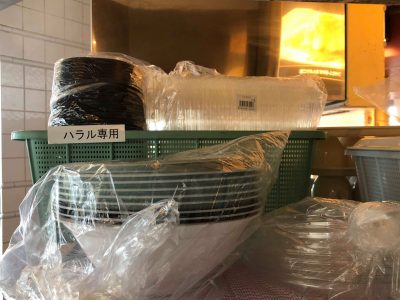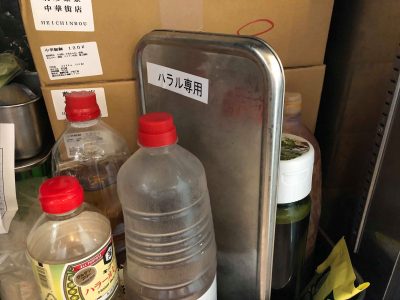 Don't forget to have creamy and tasty halal certified ice cream too!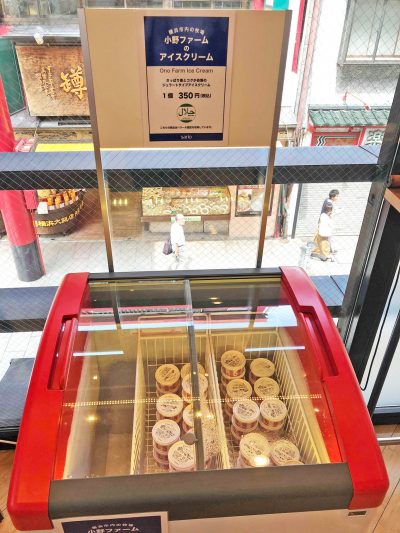 You can have this gelato-like ice cream with only 350 yen (including tax) in the-popular matcha flavor and strawberry flavor.
Furthermore, SARIO Heichinsaryoo China Town is not only serving Halal Menu, but also set up prayer space!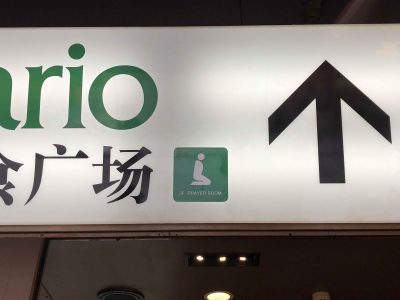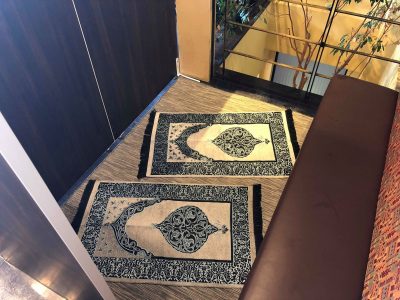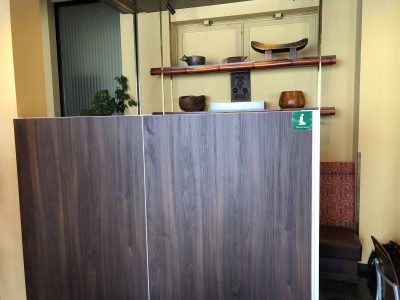 This prayer space can be used by 2 persons in the same time and available partition to keep the concentration while doing pray (prayer mat is available).
Now you do not have to worry when visiting Yokohama China Town, as you can have both halal food and do pray at SARIO Heichinsaryoo China Town!
About SARIO Heichinsaryoo China Town
Address

Yokohama China Town (Chukagai), 143 Yamashita-cho, Naka-ku, Yokohama-shi, Kanagawa 231-0023

OPEN

10:00-21:00 (Sun~Fri), 10:00-22:00 (Sat)

TEL

+81-45-663-5126

Website

Halal Gourmet Japan

Japan Masjid Finder