Introduction of Muslim-Friendly Places That Provides Muslim Needs in University of Tsukuba
The main campus of University of Tsukuba is located in Tsukuba city, Ibaraki Prefecture in Northern Tokyo.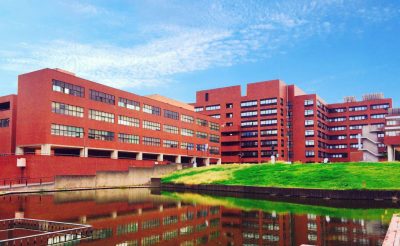 There are more than 2,000 international students in this campus. The atmosphere is different, cultures from countries are blend each other. We can say that you can really feel the "international atmosphere" here. Among those international students, more than 300 students are muslim. They came from countries around the world. This leads to the increase of demand of muslims facilities and infrastructure needs such as prayer room, halal food, and others.
This information is not only for people who live in Japan, but also for people who want to study in Japan. Please visit us at University of Tsukuba!
Cafe Marhaban
Cafe Marhaban opened since 2012 in the second area of University of Tsukuba.
Cooking utensils and ingredients are checked and verified by the muslim students, so that other muslims don't have to worry about the halal-ness.
The restaurant manager values each individual idea for "eating". He traveled to many Islamic countries to learn the ideas. He studied Islamic religion and participated in many Islamic events held in Japanese embassies, mosques, and other places.
Furthermore, he keeps on learning local food recipes to gain understanding regarding to taste that suit to the international students.
This restaurant provides variety of menus, such as Chicken Over Rice, Chicken Marinara, and Today's Curry!
About Cafe Marhaban
Address

1-1-1 Tennodai, Bldg.#2B-1F, University of Tsukuba

Open

11:00 ~ 15:00 (Monday-Friday) (L.O 14:30)
Kona & Cream Halal Cafe
In April 2018, the first Halal cafe that serves from bakery to handmade cake shop "Kona & Cream" which based in Ibaraki and Tochigi prefecture, opened their shop on the 1st floor in the third area on campus.
They have a local halal certification, so this cafe could brings hope that every muslim could enjoy delicious meals at this cafe at ease.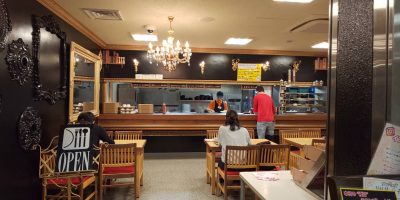 This cafe uses a sous vide low temperature cooking method, thus resulting a tender and juicy meat.
They also sell the lunch box everyday. (Chicken over rice, Fried chicken plate, Today's steak plate)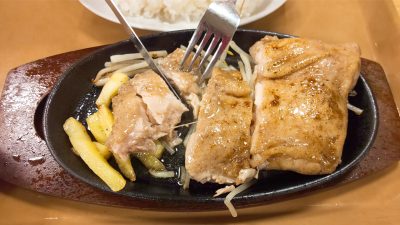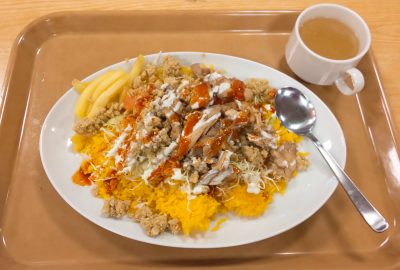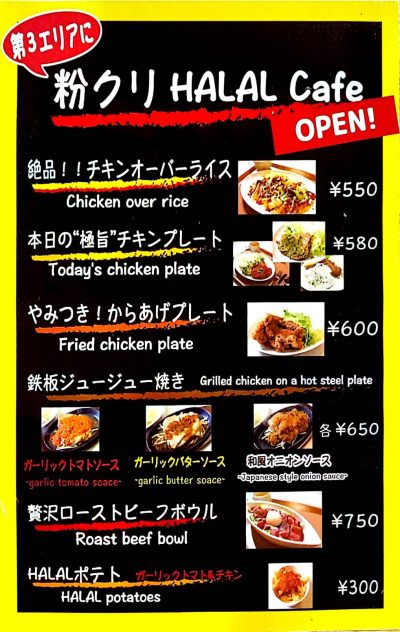 About Kona & Cream Halal Cafe
Address

1-1-1 Tennodai, Bldg.#3A-1F, University of Tsukuba

Open

11:00~14:00, 16:00~19:00 (Monday-Friday)
11:00~14:00 (Saturday)
Kasumi Supermarket
In October 2018, Kasumi supermarket opened in the campus.
Kasumi provides many products to meet the daily needs of the students. Most importantly for the muslim students, Kasumi provides halal certified meat like chicken and lamb. Kasumi also sell other products like frozen foods, seasonings, canned foods, soups, etc.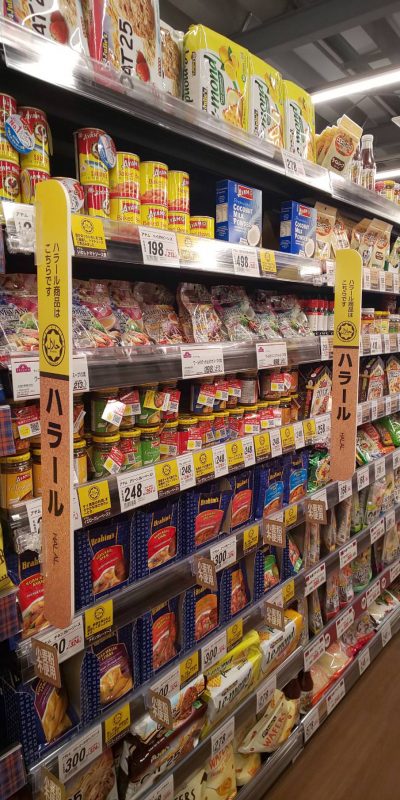 About Kasumi Supermarket
Address

〒305-0005 3-1-10, Amakubo, Tsukuba, Ibaraki

Tel

+81-29-850-5851

Open

Weekday 8:00~21:00 ; Saturday & National Holidays 10:00~19:00

Close

Sunday
Global Village
Global Village is a student dormitory with a share house model for Japanese students and international students.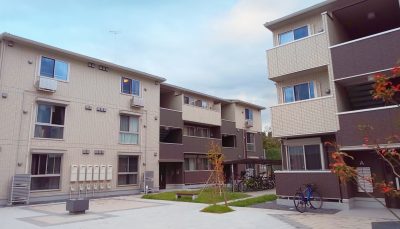 With the internationalization in the university, University of Tsukuba has considered that they must provide prayer space for their students considering the variety of students coming from various countries, ethnicities, nationalities, races, and religions.
Currently at Tsukuba University, if you book an empty classroom, you can use it to pray.
Meditation room are also set up in the global village. You can use it when you want to meditate or focusing on praying.
You don't need to reserve this meditation room if you want to use it. Anyone can use it if it's available.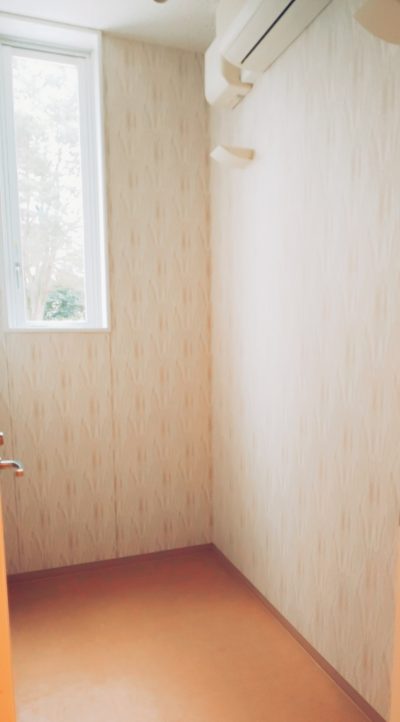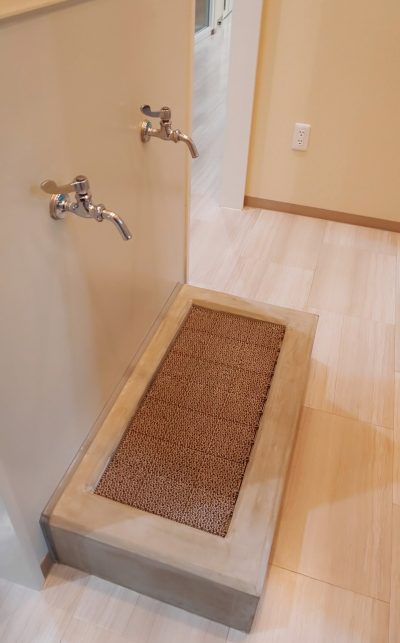 About Global Village
Address

〒305-0005 1-1-2, Amakubo, Tsukuba, Ibaraki

Tel

+81-29-896-5281