Mitsui Outlet Park Kisarazu Set Up a Prayer Room!
Written by : Abdul Jalil
Mitsui Outlet Park Kisarazu Chiba is Japan's largest outlet mall located in Chiba.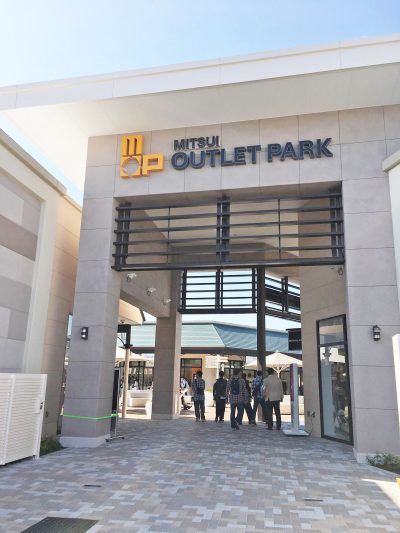 The facility is in an easily accessible location about 10 minutes by bus from Sodegaura station in Chiba and about 42-55 minutes by direct bus from Tokyo/Shinjuku/Yokohama.
Also, Mitsui Outlet Kisarazu is easily accessed from airport by bus, which takes approximately 1 hour from Haneda Airport and around 1.5 hour from Narita Airport.
More about Mitsui Outlet Kisarazu Access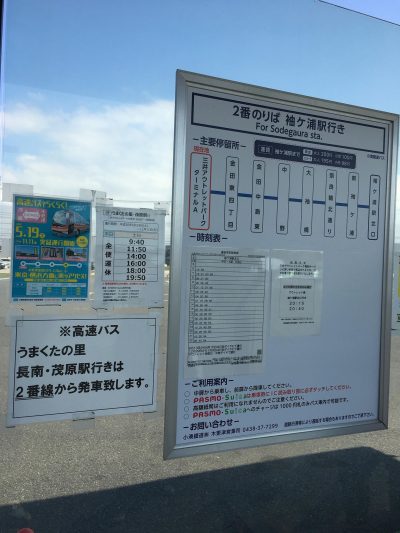 The scenery is beautiful as we can enjoy ocean view.
Had its renewal open on October 26, Mitsui Outlet Kisarazu set up a prayer room that Muslim visitors more comfort to visit and enjoy the mall. The prayer space is located close to East Gate 3 and can be used freely on 9:30 – 20:00.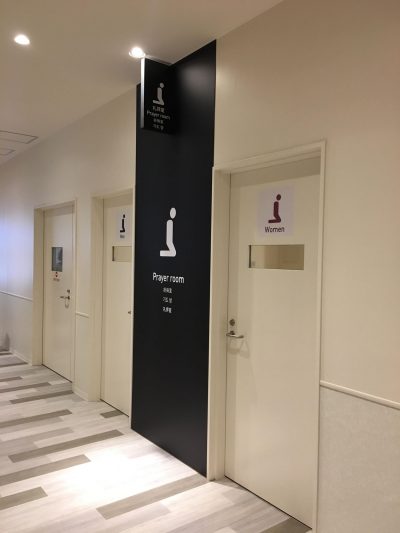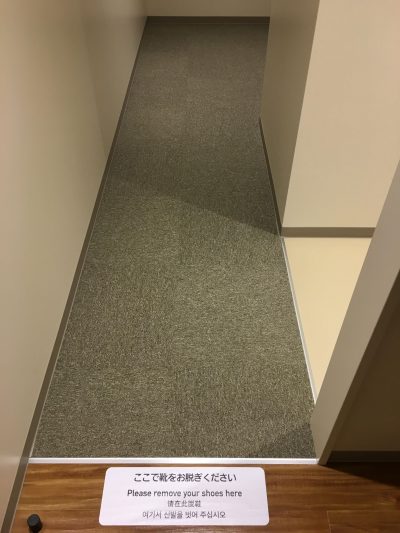 The prayer room is separated between men and women. It's facilitated with wudhu' space and qiblat mark.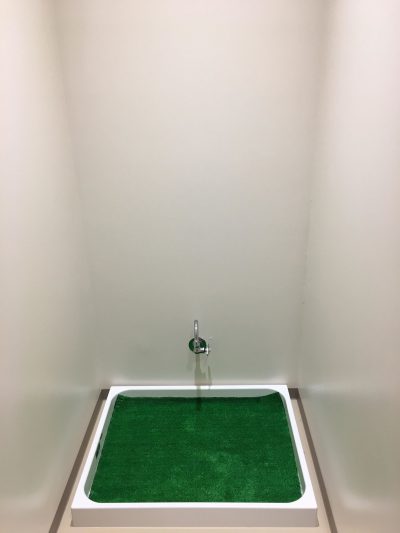 Next to prayer room, there is a nursing room which increase the comfort, especially for visitors with baby, in enjoying Mitsui Outlet Park Kisarazu.
No need to worry if you are from overseas, because all stores accept credit card and available currency exchange as well as free Wi-Fi. There are many tax-free and variety of branded stores.
About Mitsui Outlet Park Kisarazu
Address

3-1-1 Kaneda-Higashi, Kisarazu-shi, Chiba Prefecture 292-0009

OPEN

10:00-21:00 (business hour may vary on shops, restaurants, and food court)

TEL

+81-438-38-6100

Website

Japan Masjid Finder