First in the World, Halal-Style Okonomiyaki at "Teppanyaki MeiMei"!
Hiroshima, where historical Atomic Bomb Dome that is recognized as world-heritage and Itsukushima shrine is located, has been a popular sightseeing spot in Japan.
Halal, muslim friendly restaurant has been increasing recently in Japan, however, we still got a lot of inquiries of halal Hiroshima-style okonomiyaki.
This time, that long-awaited wish came true!
Halal Hiroshima-style okonomiyaki that is the first in the world, Teppanyaki MeiMei" open on January 15, 2019.
Moreover, since it becomes a new business style by the popular okonomiyaki shops, they serve halal okonomiyaki while having top-notch ability and know-how.
The points in Hiroshima-style okonomiyaki are :
1、They are using all-for-halal teppan (iron plate) , religiously cleaned by the expert.
2、Pork that is usually included in the okonomiyaki, changed into halal beef, halal chicken, and seafood
3、Using halal seasonings
4、Lard that is usually used in making okonomiyaki changed into olive oil
Halal Hiroshima-style okonomiyaki in Japan is only available here!
The chef, Mr. Ookuni(able to speak English)
Policy
① The restaurant does not obtain halal certification from third part, the restaurant operate as muslim friendly store with supervision and advise by experts (advisor:Hiroshima City University Associate Professor, Mr. ARIF Nurhaizal Azam)
② We are using all-halal kitchen, teppan, and kitchen ware
③ We are using only halal-certified meat
④ We are using muslim friendly/halal seasoning (for seasoning without halal certification, we checked the ingredients thoroughly before usage)
⑤ We are serving alcoholic drink, but all cups are disposable
Meat And Seasoning Used
Menu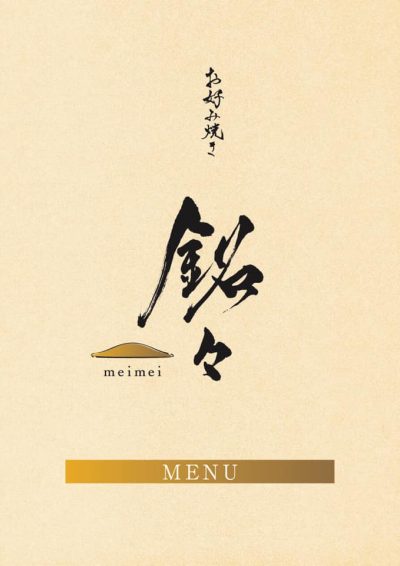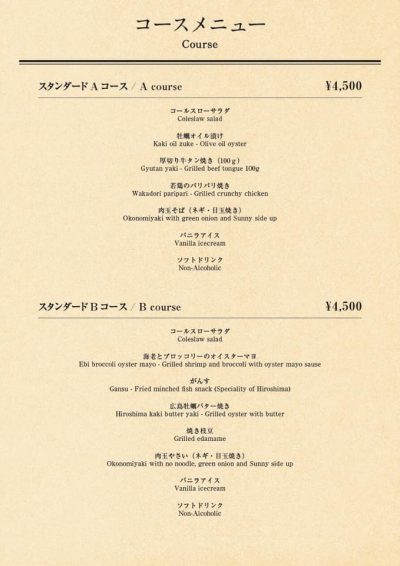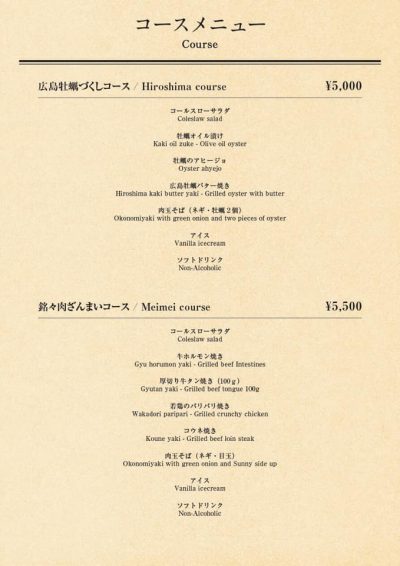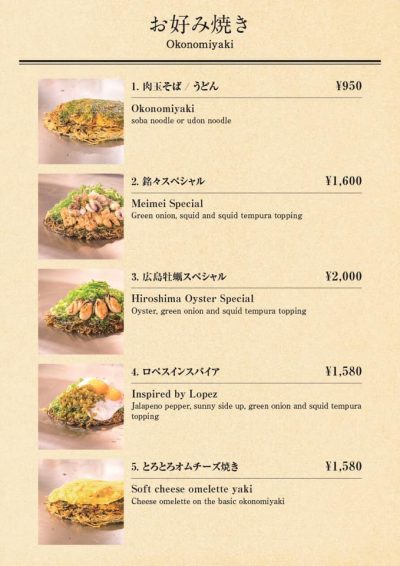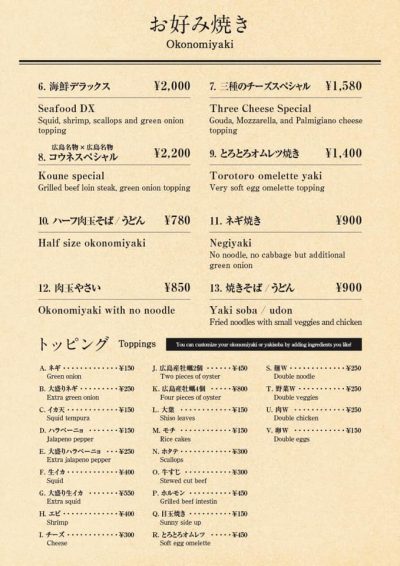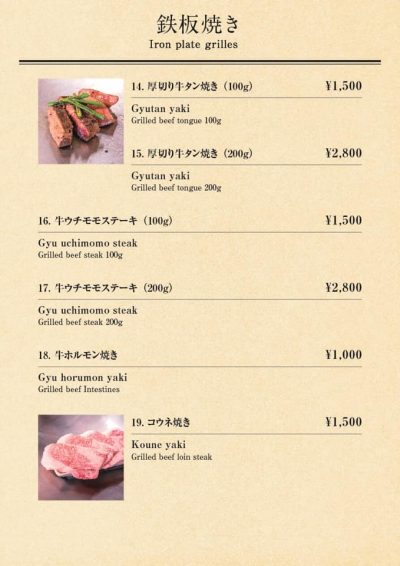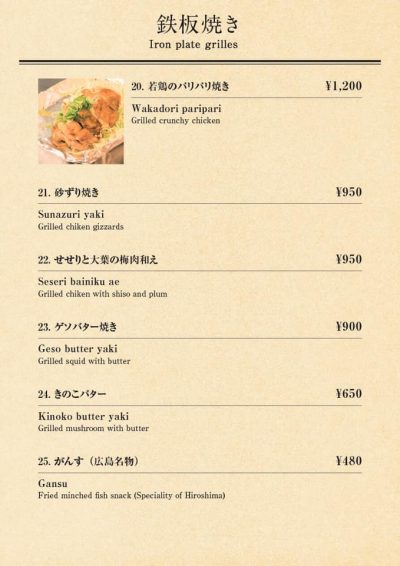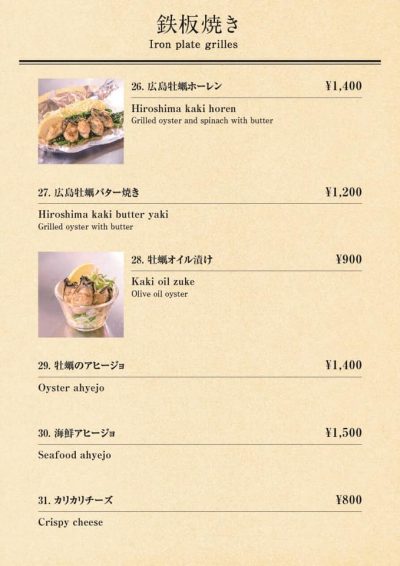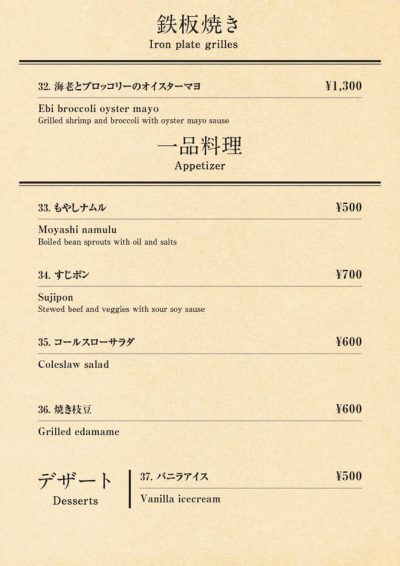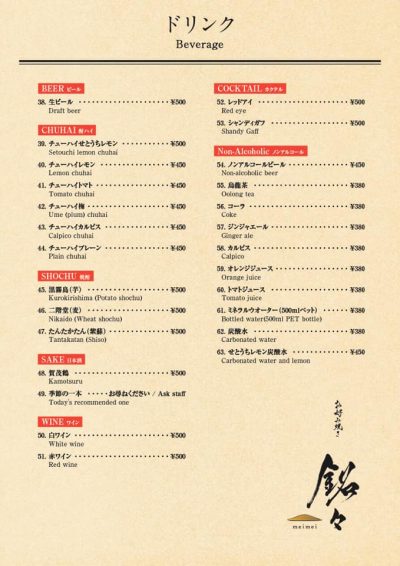 About Teppanyaki MeiMei
Address

Hiroshima Full Focus Building 6F, Eki-mae Hiroba, 10-1 Matsubara-cho, Minami-ku, Hiroshima-shi 〒732-0822

Open hour

[Lunch] 10:00-15:00 [Dinner] 17:00-23:00

Close

Monday