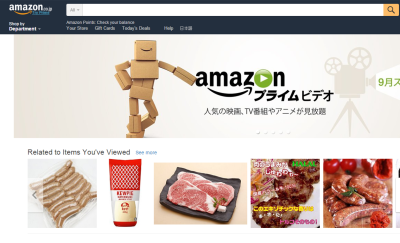 You can now purchase HALAL foods from AMAZON, the largest internet-based retailer in Japan.
Click here for the page of HALAL products.
HALAL FOOD to Amazon.co.jp


Japanese online retail has the highest global standard in terms of quality, speed, and convenience in distribution of goods. For those Muslim people without access to near-by HALAL foods shops, please make good use of it.