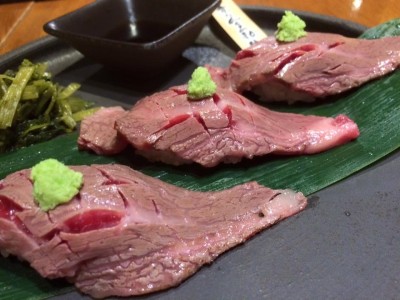 Written by Ali-san(Intern of HMJ)
How often do you find yourself being carefree and being lost in the taste of the
Japanese Meat? Well, if you have been drooling over the Yaki Niku finally, there is a place to satisfy your taste buds.
The Halal Wagyu YakiNiku Restaurant Nanzan has started serving delicious portions of Halal Wagyu (Japanese Beef Meat) in Kyoto. Not just that, they have prepared a special menu for the Muslims and with that they serve Japanese Soy sauce and other seasonings catering to the food restrictions of the Muslims. The restaurant is pretty popular amongst the locals and it would be advised to reserve before you go.