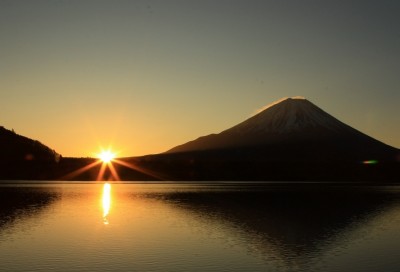 A Happy New Year 2016!!
Thank you very much for your continuous support. It is 3rd year since HALAL MEDIA JAPAN launched two year ago today.
We will provide more information of Halal in Japan. Wishing you a happy, healthy and prosperous New Year!!
Japan will be more muslim friendly country,so we need your support and your voice.