This time JKT48 goes to Kyoto! The old city of Japan, whose landscape matches the leaves that has turned red.
"THE ICHIBAN" is a TV program that is being broadcasted by RTV, Indonesia now. In this program, JKT48 members travel to look for "No.1 in Japan" in various regions of Japan. They try to find out attractive spots such as "the oldest", "the biggest", "the most famous" in Japan, that matches a given picture. The host of the program is Dwi Andhika, a drama actor, and Haruka Nakagawa joins in every episode.
People living outside Indonesia can watch this video in official website. This website also contains the collections of deleted scenes and photo galleries. Please get access to "THE ICHIBAN" website!
Kyoto – THE ICHIBAN Official Website:
http://theichiban.net/tour/kyoto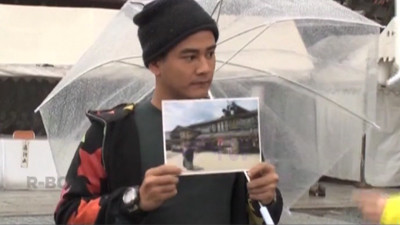 The field of this time, Kyoto is surely "No.1" sightseeing area in Japan. Haruka Nakagawa, Michelle Christo Kusnadi, Ratu Vienny Fitrilya are given a picture of the traditional Japanese style building by Andhika. Time limit is only 3 hours! Can the trio find the goal within the time?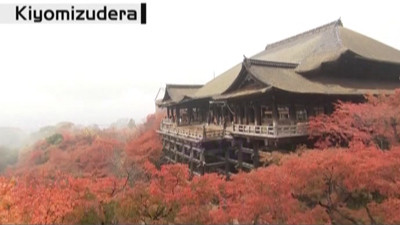 This Kiyomizudera is known by the proverb, "jump off the stage of the Kiyomizu temple" (making a bold decision). Its stage that is 12 meters high was built in Edo era, 300 years ago. JKT48 trio and Andhika is overwhelmed by the magnificent view of Kiyomizudera which is covered with red leaves. Usually, visitors can see autumn leaves from November to December.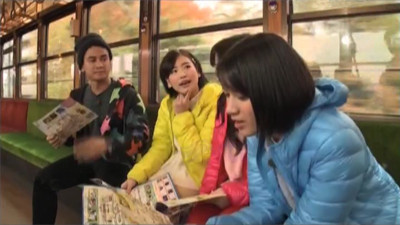 JKT48 trio gets on tram searching for the same building in the picture. This tram heading for Arashiyama is called "Randen". Even though JKT48 members get off at Uzumasa, the last stop Arashiyama is also attractive sightseeing area. Visitors can enjoy the landscape of scenic areas such as beautiful wooden bridge of Togetsukyo, fantastic road of bamboo forest, and Tenryuji Temple following it.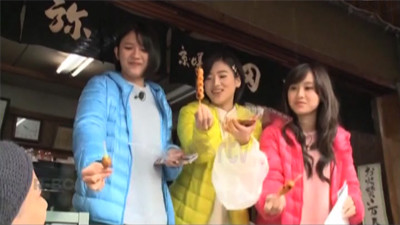 When JKT48 trio is strolling, accidentally they find a delicious-looking shop. It is Taiya-honpo that was founded in 1874. They who love sweets get mitarashi dangos (140 JPY). For Muslims who visit Kyoto, it is about HALAL that the most worried thing is. "Kyoto Map" published by HMJ contains many halal restaurants, so please feel free to use it when traveling to Kyoto.
KYOTO MAP FOR MUSLIM:
https://www.halalmedia.jp/archives/8268/kyoto-map-for-muslim-is-now-available/
Three-hour time limit is approaching. Can JKT48 members find out "No.1"? Please watch the video from the link below.
Kyoto – THE ICHIBAN Official Website:
http://theichiban.net/tour/kyoto