Download "HALAL GOURMET JAPAN" App for Halal Restaurant and enjoy Japan!

HALAL GOURMET JAPAN helps Muslims and vegetarians find halal or vegetarian restaurants smoothly and promptly.
Charms of HALAL GOURMET JAPAN
①Icons to identify halal conditions
You can consider where to eat according to the icons such as "Halal certified" "No offering pork dishes" "Halal seasoning"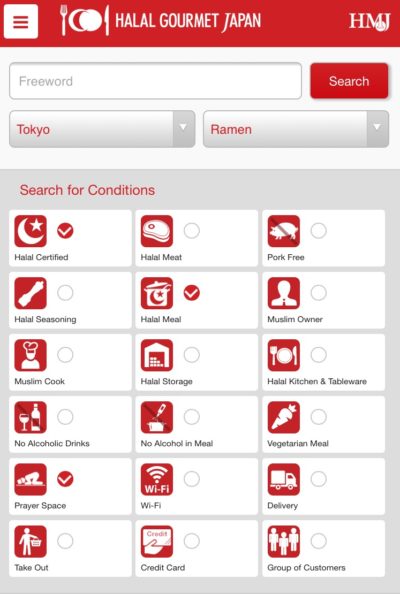 ②Search with the restaurant name, dish categories, and prefectures.
The preferable restaurant can be picked up by free word input, prefecture, dish categories like Japanese, The Middle East, and seafood and so on.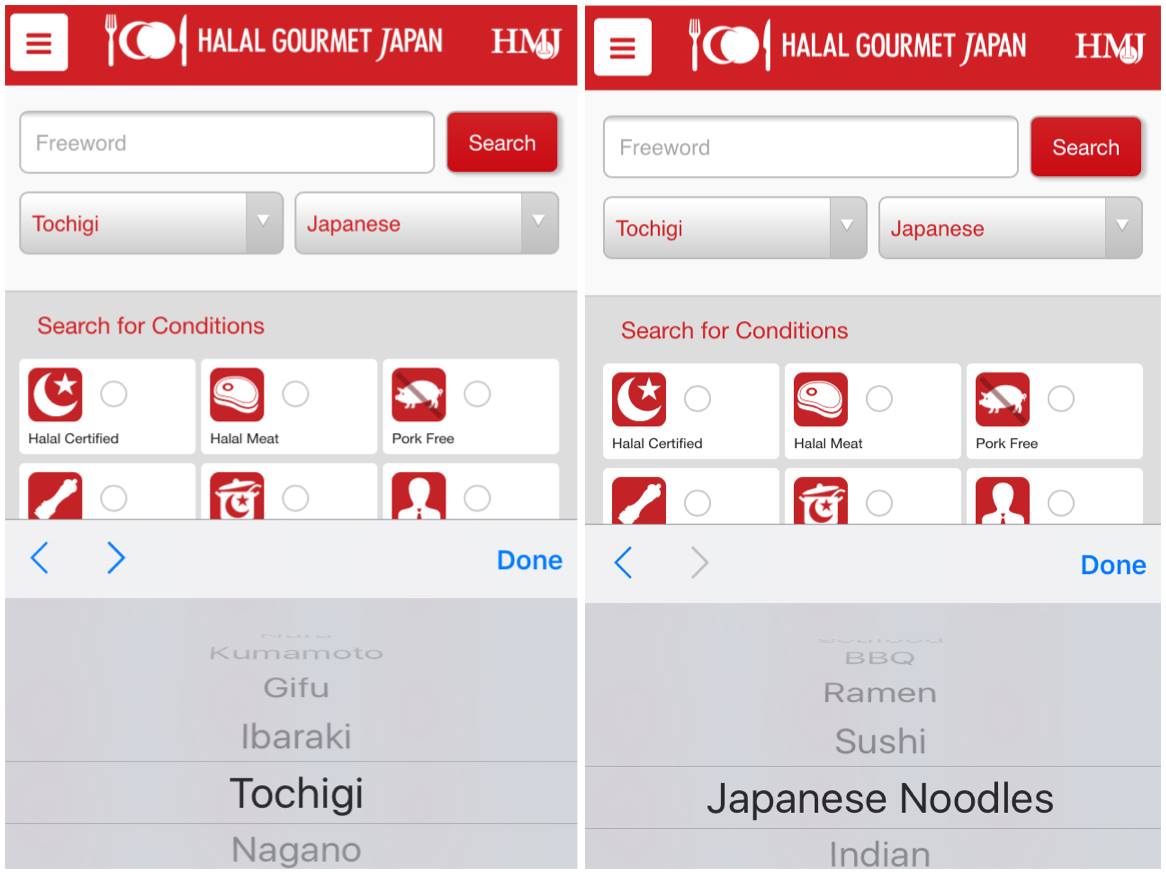 ③The largest number of the listed restaurant in Japan
More than 710 halal restaurants (2.2017) have been listed on this app, meaning the largest number of the listed restaurant in Japan.
④Coupon available in some listed restaurants
Some restaurants offer you the coupon that benefits you by means of discount, one free drink, free extra size etc…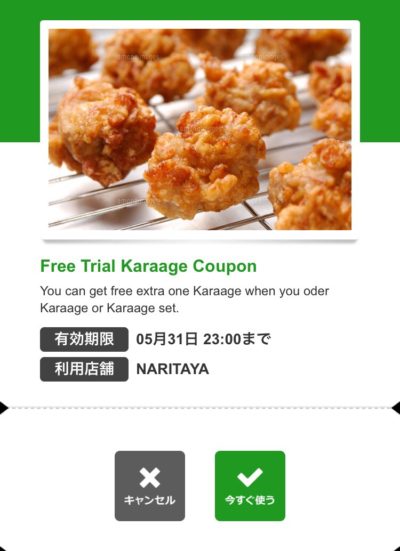 ⑤Bilingual operation
This app is in operation in two languages, Japanese and English.
⑥Find prayer room
Function to look for prayer room (not only mosques but also facilities equipped with prayer room) is added to this app in addition to restaurant search.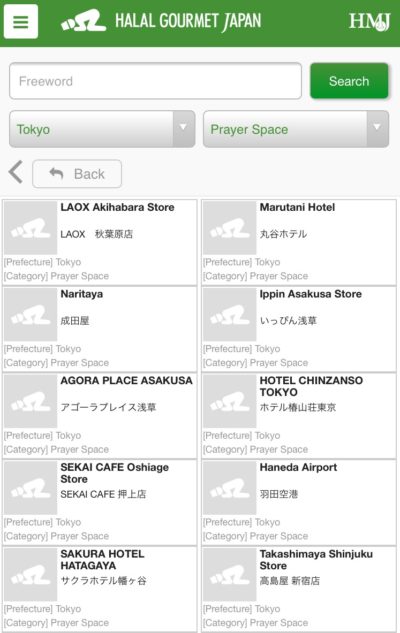 Download from here
AppStore: https://itunes.apple.com/bg/app/halal-gourmet-japan/id1004830156?mt=8


GooglePlay: https://play.google.com/store/apps/details?id=jp.halalgourmet.mobile


HALAL GOURMET JAPAN
Website:https://www.halalgourmet.jp/
Facebook:https://www.facebook.com/japanguide4muslims/?fref=ts
Instagram:https://www.instagram.com/halalgourmetjapan/?hl=ja
Related article
[card url="https://www.halalmedia.jp/ja/archives/21180/instagram-account-halal-gourmet-japan-launched/"]
[card url="https://www.halalmedia.jp/ja/archives/19497/restaurant-finder-muslims-halal-gourmet-japan-just-redesigned/"]
[card url="https://www.halalmedia.jp/ja/restaurant-finding-app-for-muslims-halal-gourmet-japan/"]