AEON, a leading retail company prepared prayer rooms in 5 stores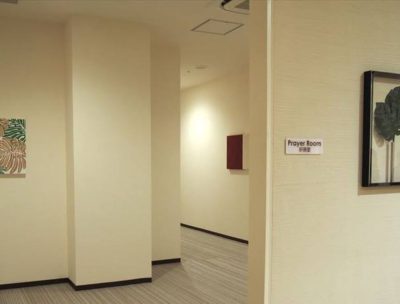 Recently leading retail company "AEON" gives high priority to service for Muslim.
We introduced AEON about halal food sold by AEON.
This time we show a list of prayer space at AEON in Japan.
AEON has five store with prayer space.
AEON MALL that has prayer room
AEON's Muslim-friendly service will make advances in the future.
Masjid & prayer space in Japan
[bc url="https://www.halalmedia.jp/masjid/"]
[bc url="https://www.halalmedia.jp/prayer-space/"]
Related article
[card url="https://www.halalmedia.jp/archives/12208/aeon-leading-retailing-company-japan-starts-sell-halal-product-28-stores-time/"]
[card url="https://www.halalmedia.jp/archives/13313/3-products-malaysian-life-sauce-brand-now-available-topvalu-halal-corner-aeon-japan/"]