Kumamoto, where Muslims from around the world live
Written by Nurjanah san
Kumamoto prefecture lies at Kyusu region, in Southern Japan. Here in Kumamoto live Muslim communities from around the world, like Afganistan, Pakistan, Bangladesh, Malaysia and Indonesia. There are students and families, trainees, nurses and foreign Muslim resident who are married to Japanese.
Muslims are very concerned about the Halalness of the food they consume. The growth of the Muslim communities in Kumamoto has increased the need of Halal products in this region. Of course, this has created business opportunities for Muslim communities. So, Halal restaurants and shops are much needed.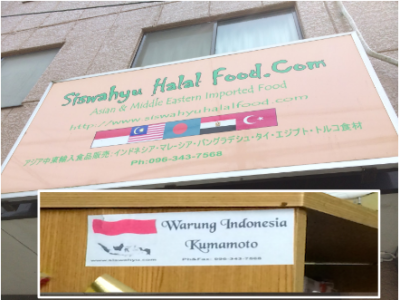 One of Halal shops that already established in Kumamoto is "Warung Indonesia Kumamoto" The location is very strategic, in the same direction to Masjid Kumamoto and Kumamoto University. It is close enough and only takes about 5–7 minutes on foot.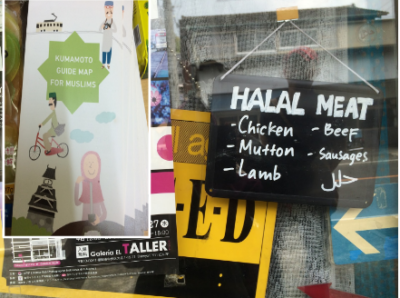 The shop has become the center for information for Muslims who want to visit Kumamoto by providing various information, like "Kumamoto Guide Map for Muslim." The shop provides Halal products from all over Asia, Australia and Middle East countries, such as several types of meat from chickens, beef to lambs. They also sell any kinds of herbs and spices. Shop also provides frozen, canned products and instant noodle. For further information please visit their website:
http://www.siswahyu.com/warungindonesia/index.php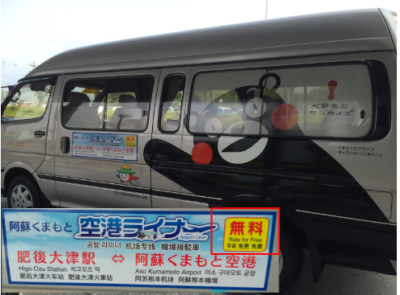 With the growth of Islam, the first generation of Muslim born to mixed marriages between foreign Muslims and Japanese citizens. The local authorities are well aware of the progress, and improving services on providing "Shuttle Bus Ride for Free" from Kumamoto airport to Higoozu Station. This will facilitate community mobility, especially for Muslim communities who live in the same direction.