Halal, what Muslims can eat as well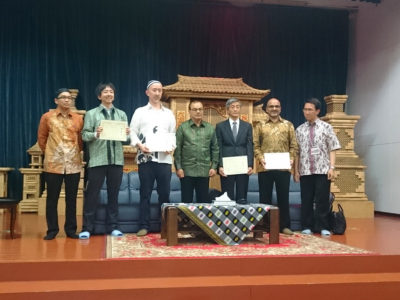 On June 18, an event devoted to the theme "Halal for All" was held at Tokyo Indonesian School. Mr. Toshio Endo, a director of Japan Muslim Association, Dr. Saeed Akhtar, the chief director of Nippon Asia Halal Association, Mr. Mashriq Wachi, the owner of Shinjuku Gyoen Ramen Ouka, and Akihiro Shugo, the representative of Halal Media Japan had a discussion and exchanged their opinions on Halal.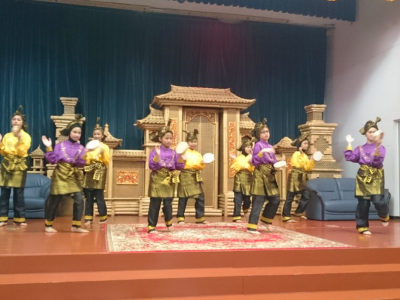 They stated that "Halal" does not only mean the kind of food which Muslims can eat but also the idea that regulates entire life of Muslims, and Halal food can not only be eaten by Muslims but also by other people.
Participants enjoyed watching the traditional dance performance of Indonesia and tasted the Iftar food from various countries after the fasting time was finished.
Related article
[bc url="https://www.halalmedia.jp/archives/13112/islamic-seminar-was-held-at-tokyo-indonesian-school-and-participants-had-halal-lunch/"]