New style Halal Kebab appeared in Tokushima prefecture!!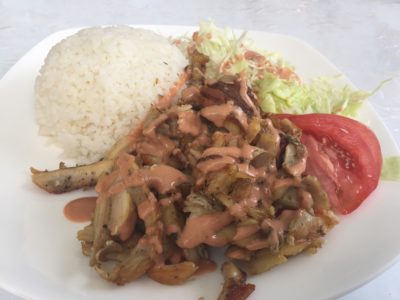 Although Kebab is generally eaten in a sandwich-form, HALAL kebab in Tokushima Prefecture is a little different. Their popular menu is Kebab-rice and Kebab-don, in which kebab is served with rice.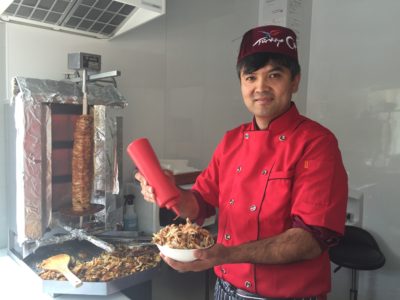 The owner and chef, Mr. Mustaba owns a Kebab shop in front of Tokushima University Hospital, and also regularly travels and sells food at event sites and masjid in Tokushima Prefecture on his two food trucks.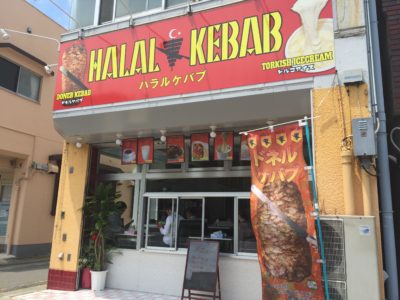 The combination of kebab and rice is interestingly delicious.