Why don't you enjoy Halal Washooku at KUSUMOTO in Tokyo?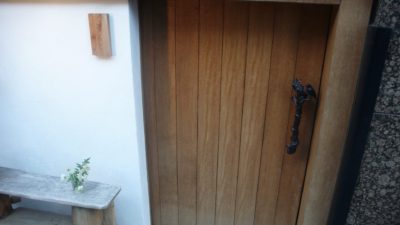 Nishiazabu is a town in Japan in which high-class restaurants stand side by side. In this town, there is a first-rate HALAL Washoku restaurant called "Kusumoto." The price is high, but it is definitely a restaurant we recommend you to experience at least once if you come to Japan.
What motivated you to start HALAL-friendly services?
We started the service to deliver the best Washoku food in Japan to Muslims with reliability.
It was also due to direct received requests from Muslim customers and because there was an increase in Japanese customers entertaining Muslim people.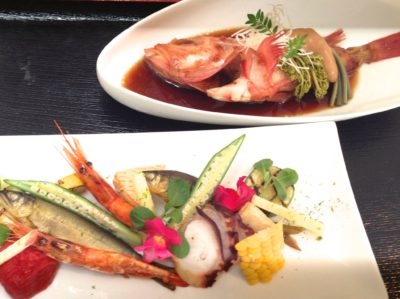 Devices and hardships
When we started the service approximately 3 years ago, there were still not many selections for ingredients, condiments, etc., and not much information on HALAL, which made serving food difficult. Now, due to increase in selections, we can choose condiments and food ingredients along with the taste of our restaurant, so there are no more hardships. We ask where the customers are from when taking reservations, and try to add accent to the course by the condiments and ingredients used in that country. For example, we offer completely different HALAL Washoku dishes to customers from the Middle East and customers from South-Eastern Asia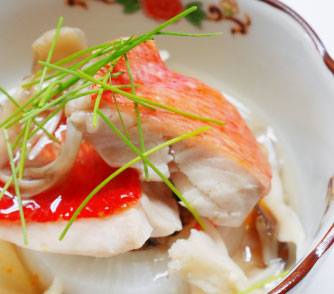 Achievements
We have served food to workers in the embassy, government officials of respective countries, and in-flight meals for Muslims for personal jet planes. We also attend as HALAL advisor in Tokyo Prefecture.
About the course
We have chef's choice courses of HALAL washoku starting from 7,800 yen. The 11,500 yen course contains 6 plates including HALAL beef steak, on the other hand, the 11,5000 yen course contains HALAL Ozaki beef. In addition, the 40,000 yen course contains HALAL Kobe beef fillet meat steak. All the Muslim friendlu menu started from ¥7,800 has Halal Kobe beef for sure.
Reservation is required at all times. You have to make reservation a day beforehand.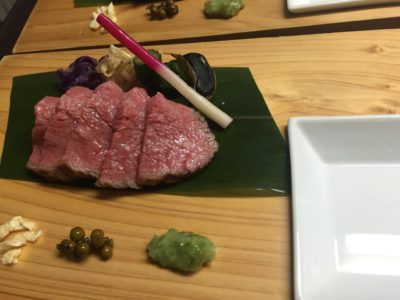 Message to Muslims
We serve HALAL Washoku with a wish for wanting to deliver food that will make anyone from any country smile, without being customary. All seats are private rooms, allowing customers to fully relax while enjoying their meals. All our staffs are looking forward for your visit.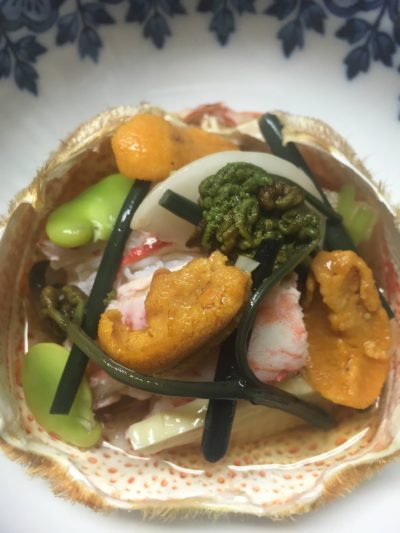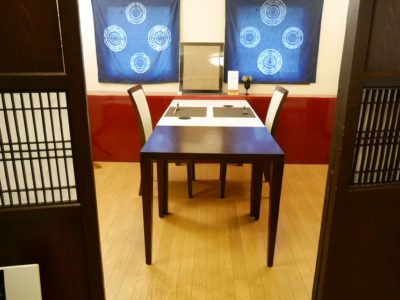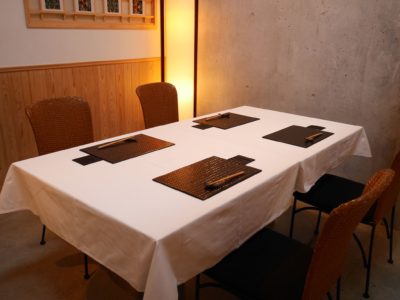 Kusumoto
Tel

03-6447-2427

E-mail

OPEN

18:00-23:00(You have to make reservation 3 days before)

CLOSE

Sunday, Public holiday

Address

3-23-5 Nishi-Azabu, Minatoku, Tokyo 106-0031

Website

Halal Gourmet Japan
Related Article
[card url="https://www.halalmedia.jp/archives/12744/can-export-halal-kobe-beef-uae/"]