There is a public holiday in Japan called 'Mountain Day' on 11th August every year starting this year, so my family and I decided to spend the day on a famous mountain in Sano city; Mount Karasawa.
Located 242m high above the sea level, Mount Karasawa is a natural park wrapped with Japanese red pine. For outdoor activity lovers, Mount Karasawa is provided with several hiking courses.
Maple trees along the road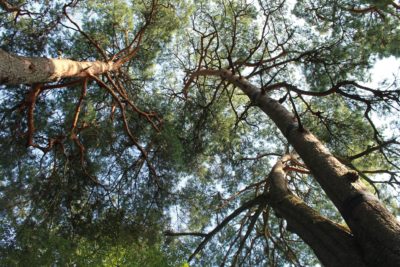 Great view from under the big trees
One thing that gets me the most about Mount Karasawa is, the place is actually among the famous historic site in Kantou area. There are remains of castle ruins during Warring States Period (according to Japanese history it was approximately around 1467-1568 CE). Mount Karasawa is now officially nationally designated historic site by the country on March 18th, recently.
Big stone at the entrance. 'Nationally Designated Historic Site ・Mount Karasawa Castle Ruins' written on the stone.
As you walk along the area, there is still a high stone wall and also a covered well that existed since Warring States Period. I was so amazed at how they managed to maintain the cleanliness of the area and at the same time taking care of the castle ruins to remain beautiful while maintaining the great nature? Furthermore, did you know that Mount Karasawa is actually one of the shooting place of the famous 'Rurouni Kenshin' movie?
The covered well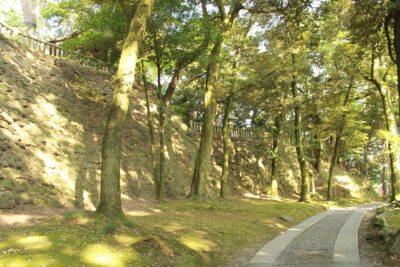 The high stone wall, one of the castle ruins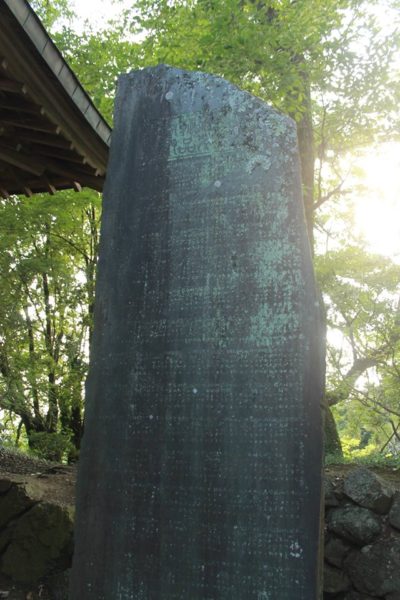 A big stone with seal script (ancient style of writing Chinese characters) written on it
Apart from that, Mount Karasawa is also known for the existence of the many cats above there and their warm friendliness towards visitors coming here. There are staffs who feeds and taking care of these cats. There will be many cats welcoming you from the entrance till the peak of the mountain!
Cats welcoming us at the entrance
Visitors playing with the cats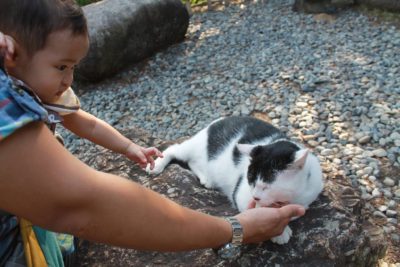 They won't run away even if we went near them!
Wrapped with great nature. And very clean, no trash at all!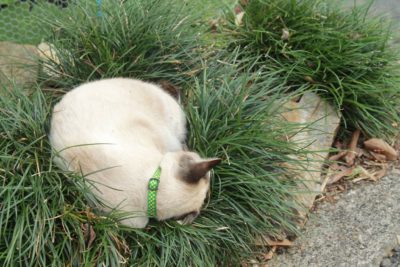 Met a curled sleeping cat on our back home at the entrance
Address
1409, Fujicho, Sano-shi, Tochigi, 327-0801, Japan