New menu and manager of SEKAI CAFE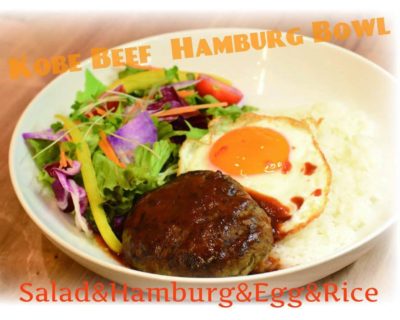 Assalam alaykum!
Hello everyone! My name is Naoko Ikeda and I am the new manager of SEKAI CAFÉ –Asakusa- as of August! I just became 24 years old, new to this job, but I will work hard to make our café a pleasant place with "barrier-free food."
Summer is ending, but fall is coming with beautifully colored leaves. We have an announcement for those who are travelling to Tokyo in this season:
We are releasing 2 new dishes to join our menu for Eid time!
1.Luxurious dish with the famous Kobe beef "Kobe Beef Burger Bowl"1,800 yen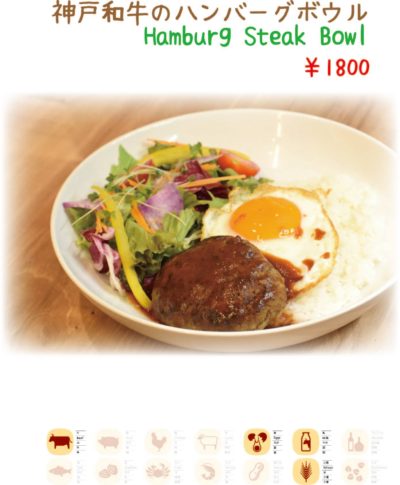 Halal meat of Kobe beef, the most famous Japanese beef brand, is now in SEKAI CAFÉ! Enjoy the rich taste of the beef in a burger!
We are offering 300 MEALS ONLY for a LIMTIED TIME for Eid! Don't miss this opportunity!
2.Filling dish most-recommended by the chef "Roasted Beef Bowl" 1,300 yen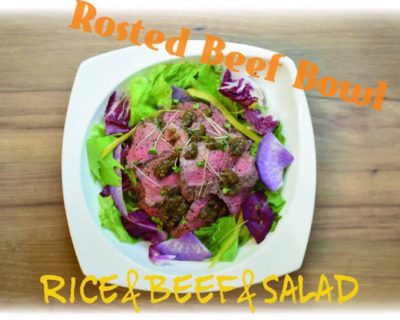 Halal roasted beef with sauce and rice, all wholeheartedly made by the chef!
This dish will be part of the regular menu.
SEKAI CAFÉ – Asakusa- also has seasonal souvenirs for muslims that are only available here. Samurai Ramen (700 yen) is by far the most popular item!
We accept reservations for groups as well. You can reserve by phone, or by sending us messages on Facebook. Consult us about your preferences for menu and budget!
We hope to be a part of great memories of your trip to Japan.
We are waiting for you in Asakusa!
SEKAI CAFE ASAKUSA
Tel

03-6802-7300

OPEN

9:00~18:00

Address

1-18-8, asakusa, taito-ku, Tokyo

Halal Gourmet Japan
Related Article
[card url="https://www.halalmedia.jp/archives/10730/sekaicafe-nishokudon-halal/"]