One of the best Halal food in Osaka
Written by Fatemah Dawood
Do you like Arabian food and get exhausted to find one in Japan?
Don't worry, if you are in Osaka, so you are on the right track. Ali's Kitchen is the famous restaurant in Japan. A Pakistani Muslim man creates a Halal restaurant with a very delicious types of food on an Arabian style with not to forget the one-self-identity the home land flavor of Pakistani Kitchen.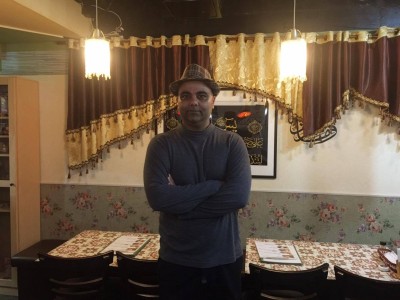 The restaurant has located in Shisai-bashi, for his owner Mr. Ali. The menu is including appetizers like Hommes, Babaganuj, Falafel, and salads like Fatosh, and Tabule. Regards to the main menu, it has a verity range of food, like grilled meat and chicken, Kabab, and you can choose to have them with rice or substituted with Nan. There is also different types of cooked rice, like the Arabian famous Kapsa, and Biryani, it's by far the best, and you most try it.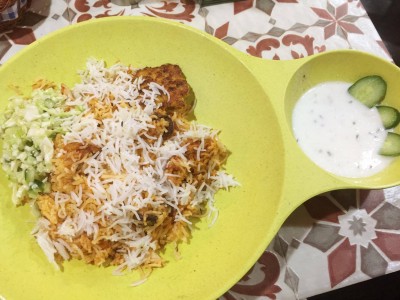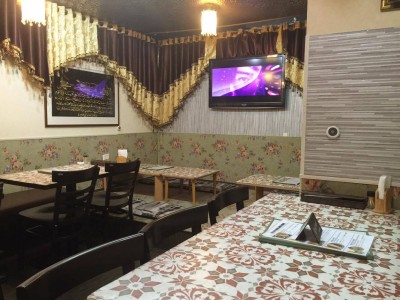 There is a special dishes for a special events during the year which we called it "Harisa", a whole grain have been cooked slowly with meat. It's delicious and very healthy. Ali's Kitchen just like the other restaurants in the country they serve the cheapest and the delicious dishes during the daylights, but fairly normal prices at night. Mr. Ali as an owner has a good personality, very confident, and friendly person. They offer a place to pray and a mat as well, so feel free to ask.
You can reach to the restaurant by going to Shinsaybashi, and find Tores building on B1F. For more information, you can visit the website below:
http://www.aliskitchen.jp
Ali's Kitchen
Related Article
[bc url="https://www.halalmedia.jp/archives/11700/alis-kitchen-real-pakistan-cuisine-in-osaka/"]