Exhibitor Profile of Halal Expo Japan 2016
What is the feature of your company and the products?
This is the first home-visit nail service for Muslim customers available in Tokyo. The nail polish, oil and disinfecting agent used in nail care are all halal-certified.
Since our shop uses nail polish that can be removed without nail polish remover, Muslim customers can use it without any worries.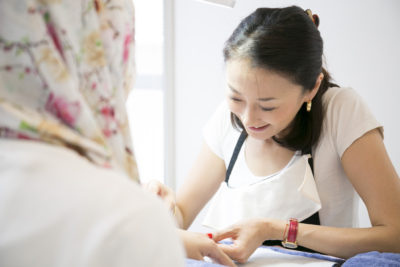 Why did your company acquire Halal certification?
When I was looking for nail polish that are gentle on nails, I found search results on alcohol-free nail care materials. Halal-certified materials are not only gentle on the body, I also thought that it can be used by Muslim customers without worries.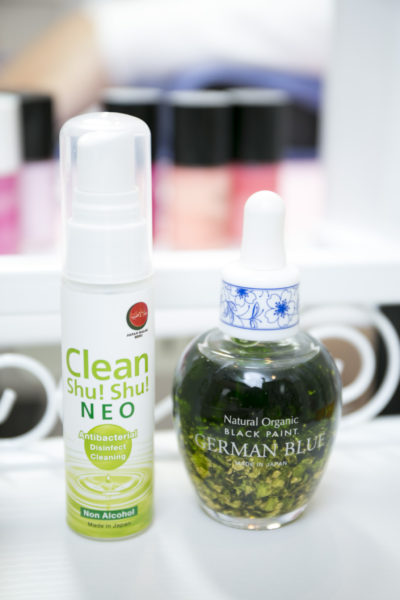 What is the recommended way of eating/cooking/using it?
We have an abundant variation of colours available, so customers can choose the colours that suit your image the most. We will add new colours according to needs and trends.
What are you looking forward to in Halal Expo Japan 2016?
We want to introduce our convenient and safe nail care services to business and leisure travellers, and Muslims who are residing in Japan.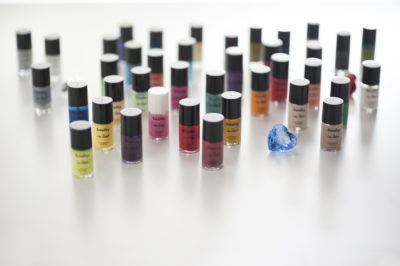 The nail polish used by our shop is air and water permeable so you can perform wudu with it.
The products have obtained halal certification from ISNA Canada and Talim UI Islam Canada, so Muslim customers can use the nail care services safely without worries.
For tourists, we also provide nail art of Japanese patterns and characters which can become memories of Japan travels.
Locations which we provide home visits include Minato-ku, Shibuya-ku, Meguro-ku, Shinagawa-ku, Chiyoda-ku, Chuo-ku and Taito-ku. However we also organise nail classes for events and Muslim customers, so please approach us for any inquiry. We await your inquiry and reservations.
HALAL NAIL TOKYO
Reservation (Strictly reservations only/For women only)
MAIL:goto5101103@icloud.com
10:00~16:00  irregular holidays
URL http://www.halalnail-tokyo.jp/
Facebook https://m.facebook.com/halalnail.tokyo/
Nailist HITOMI GOTO
Related Article
[card url="https://www.halalmedia.jp/archives/12468/halal-expo-japan-2016-will-held-halal/"]