Now your stay in Sano is better than ever!
Written by Hafizah Khusni
Hotel Sun Route in Sano started taking a further step in providing the best service for their Muslim guests. These are some of their efforts in welcoming Muslims to place their feet in Sano city.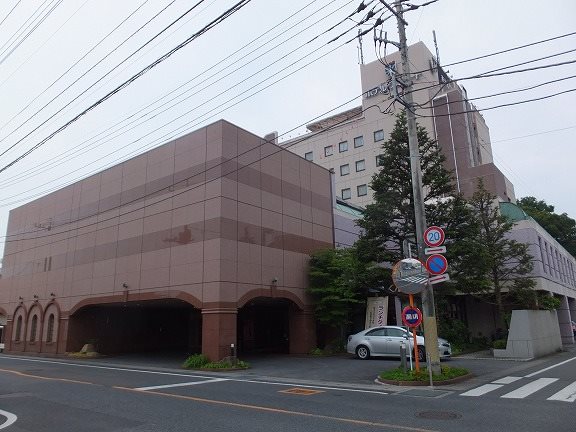 How to enjoy Sano-city
https://www.halalmedia.jp/archives/16727/enjoy-muslim-friendly-town-sano-premium-outlet-mountain-welcomes-cats-best-gyoza-japan/
Muslim Friendly Breakfast Menu
Hotel Sun Route Sano branch now provides Muslim friendly breakfast menu for Muslim guests staying at this hotel.
Prayer Room
Besides the Muslim friendly breakfast menu, they also provide prayer room to be used by their Muslim guests.
1)Located at 3rd Floor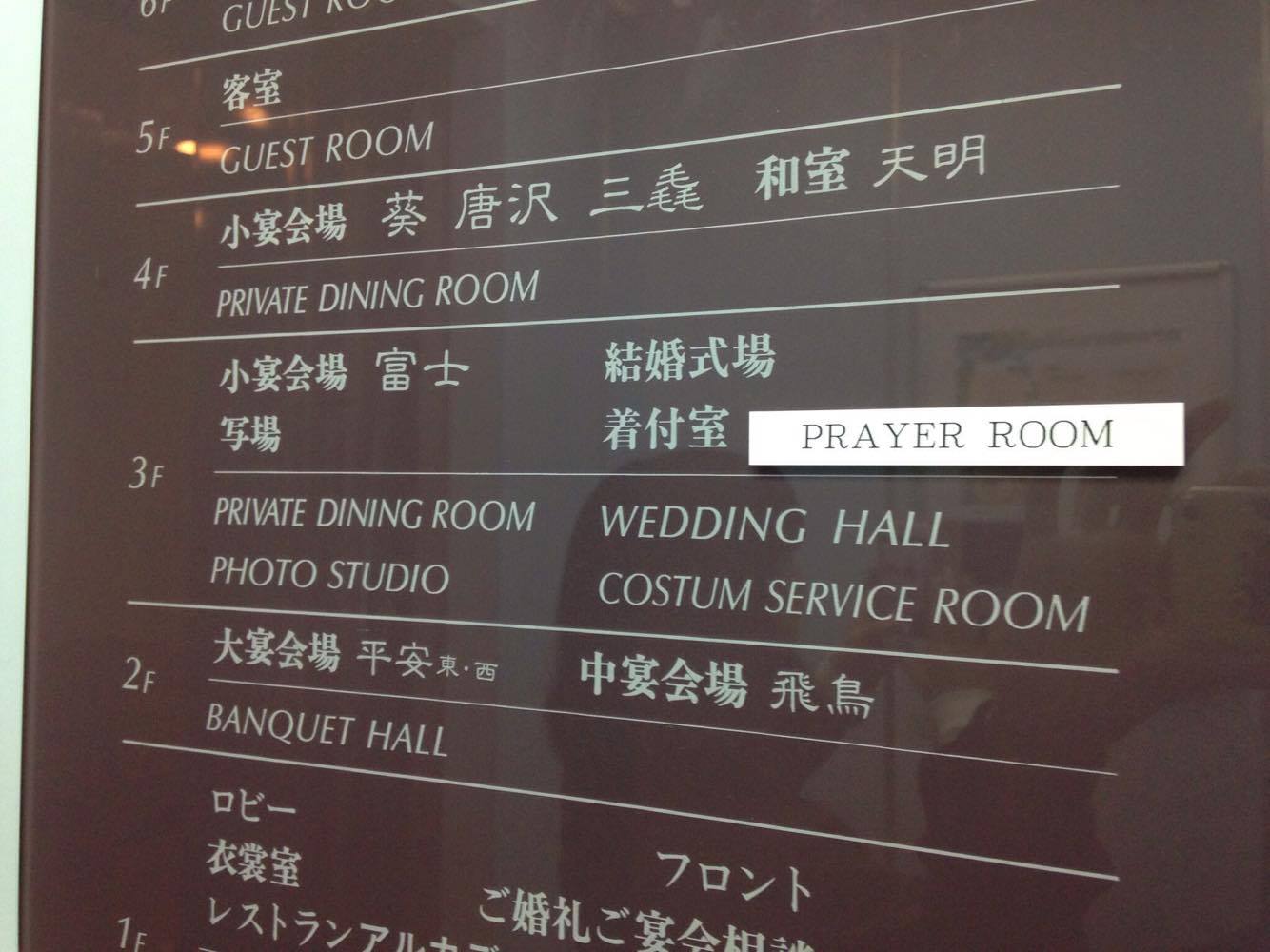 2)Separated prayer room for gentlemen and ladies for extra comfort and privacy. Ample and very comfortable space, each prayer room is equipped with qibla direction mark placed on the ceiling and has sink for ablution (wudu') and towels to prevent from making the floor wet. For the ladies' prayer room, they provides you with extra mirrors.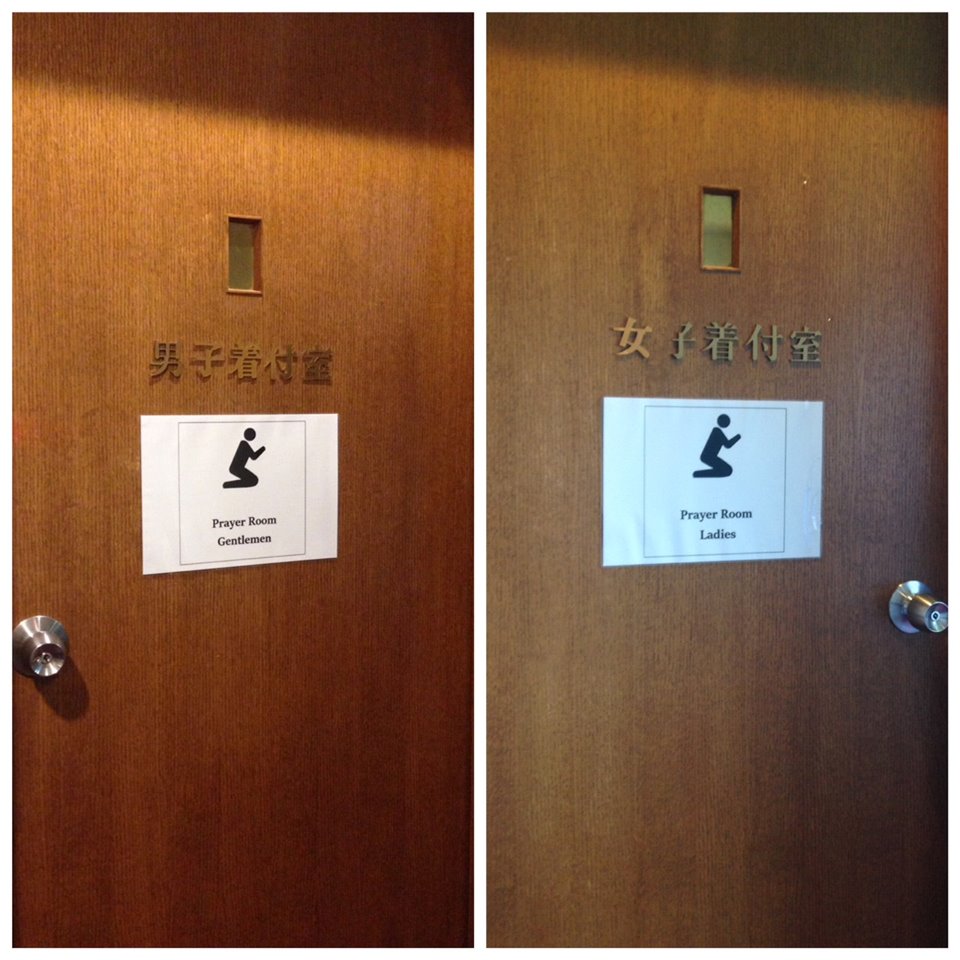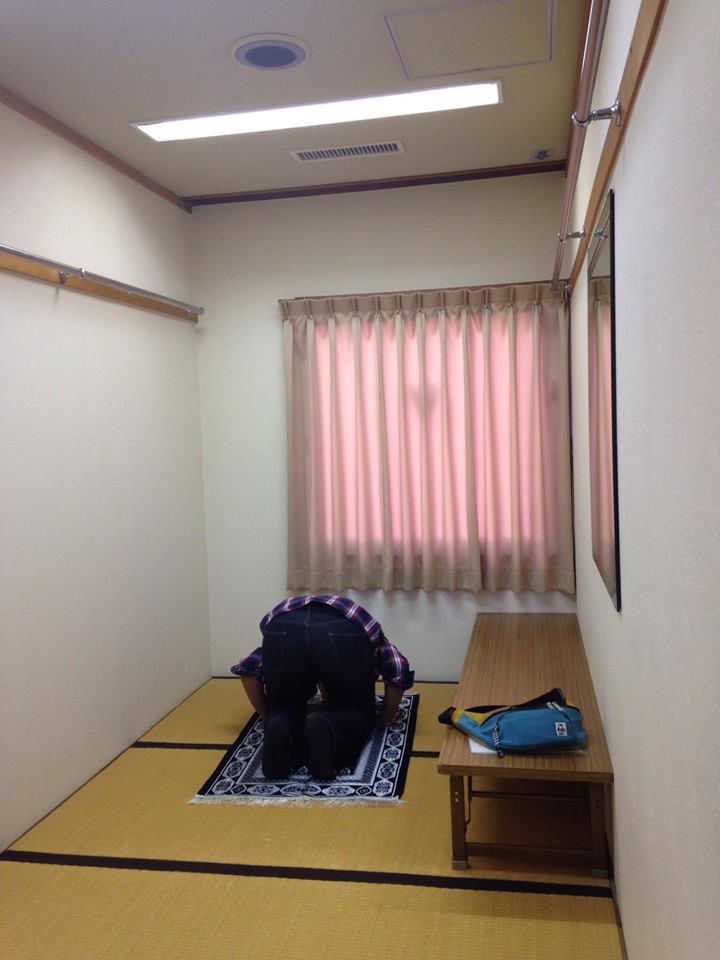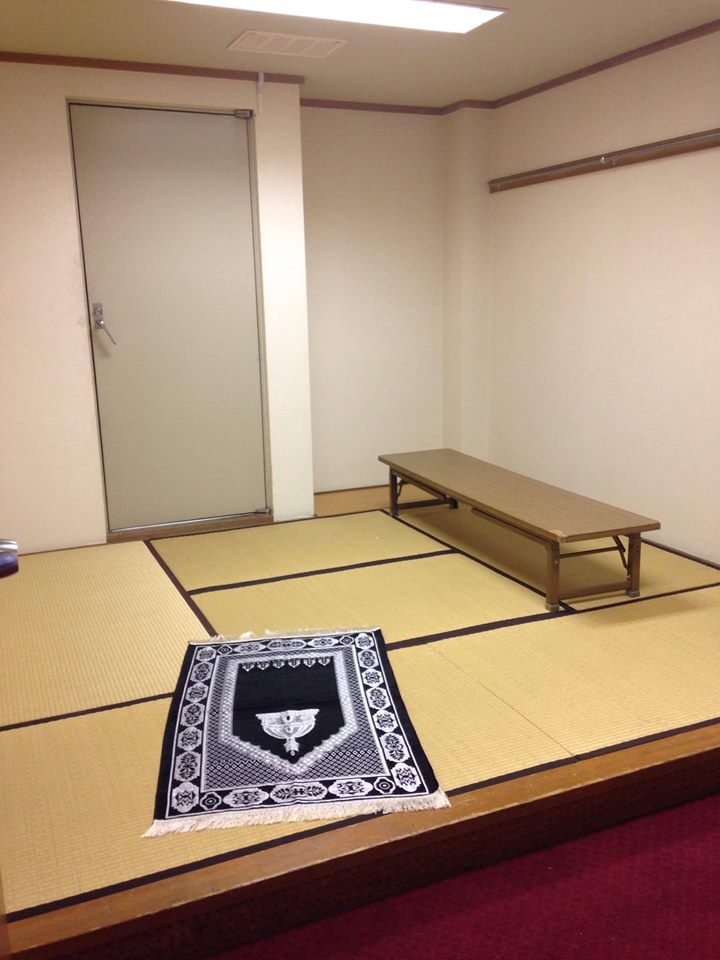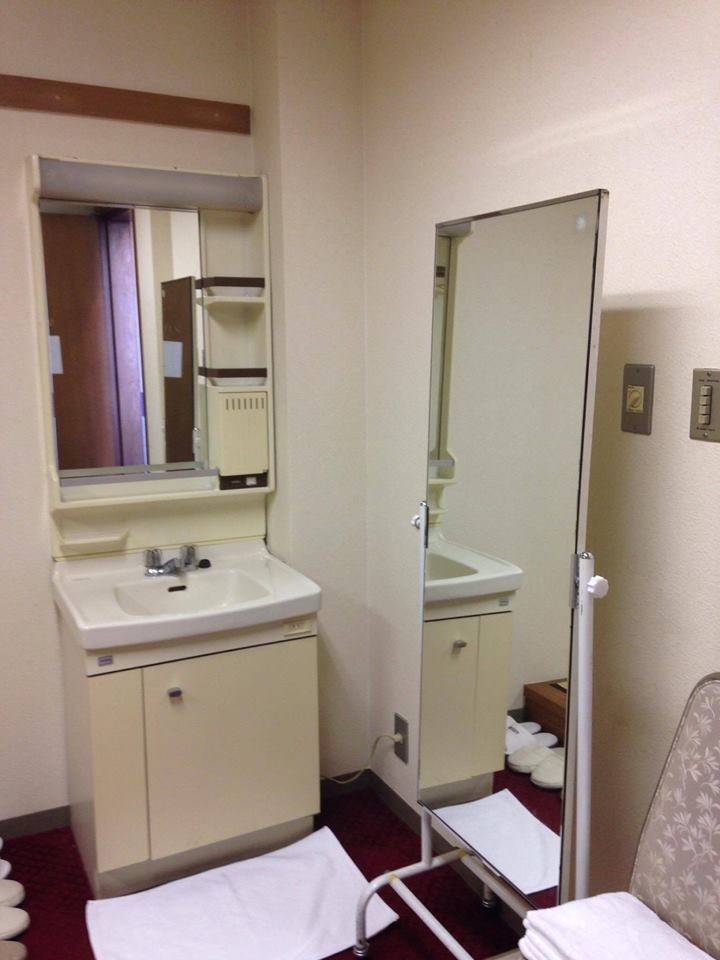 3)They also provides free rental prayer mat. You can ask for the prayer mat at the reception counter.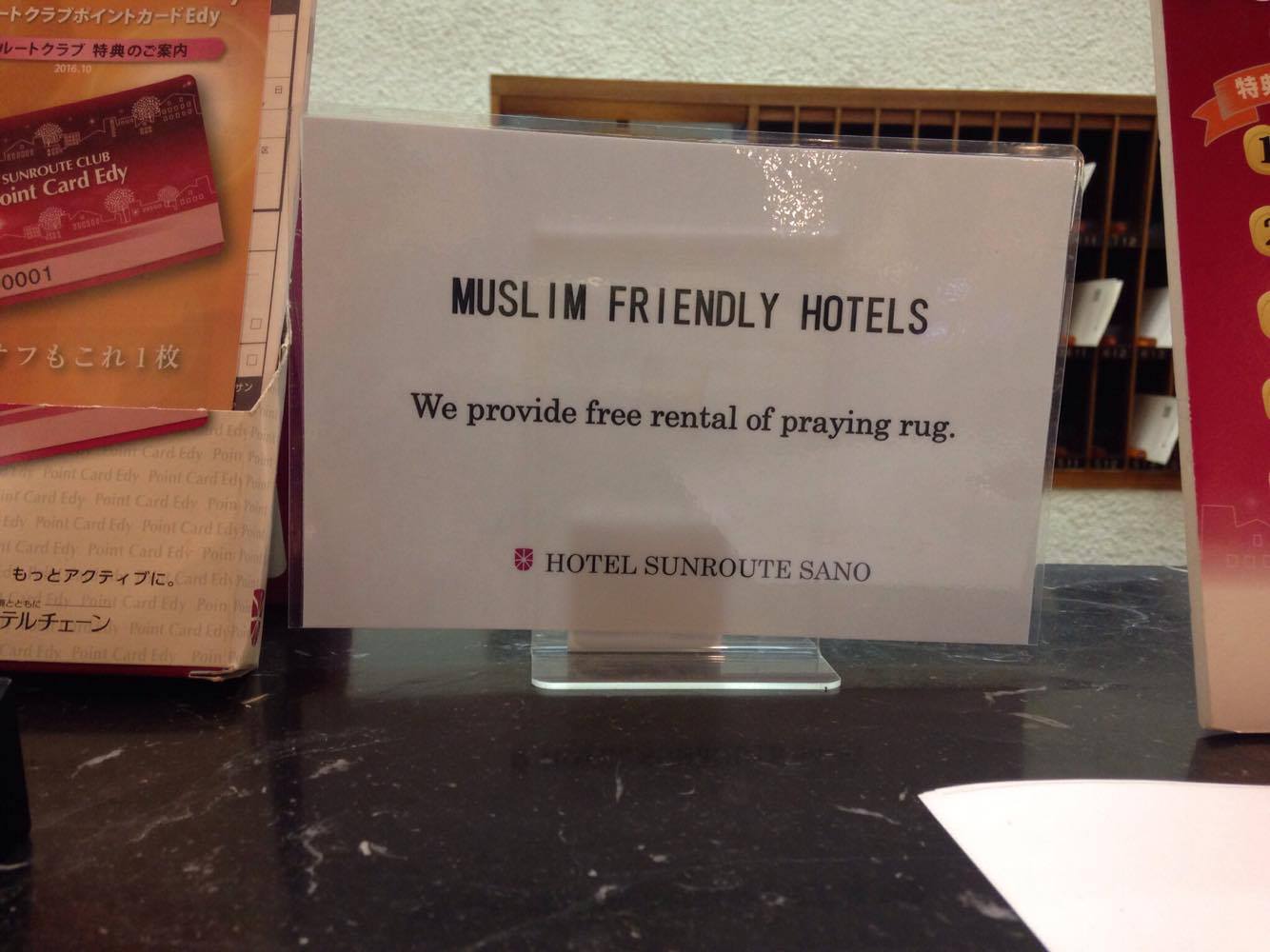 4)Muslim guests are welcome to use this prayer room even before check-in or after check-out.
HALAL BENTOU
Hotel Sun Route Sano also provides halal bento for their customers.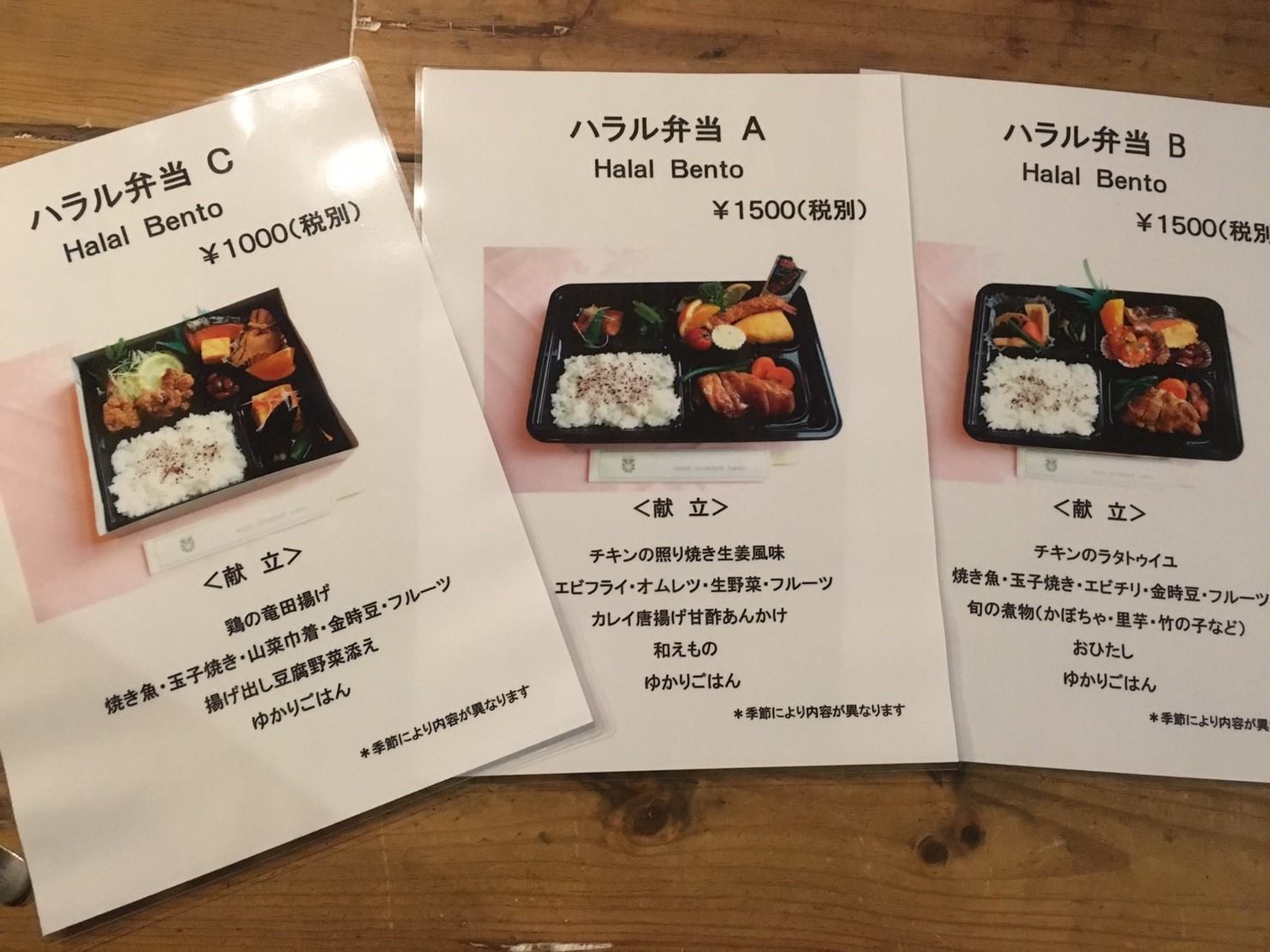 Hotel Sunroute Sano
Tel

0283-24-5000

Address

702-27, Asahicho, Sano-shi, Tochigi, 327-0011, Japan

Website

Prayer space
Related Article
[card url="https://www.halalmedia.jp/archives/16727/enjoy-muslim-friendly-town-sano-premium-outlet-mountain-welcomes-cats-best-gyoza-japan/"]
[bc url="https://www.halalmedia.jp/masjid/"]
[bc url="https://www.halalmedia.jp/prayer-space/"]