You can eat halal meats in Yotsuya
Good news for Muslim who want to eat halal meat in Japan!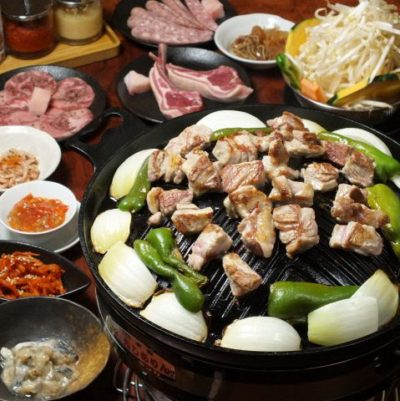 What made us start HALAL-friendly services
Muslim-friendly restaurants were a few seven years ago.So the owner decided to open Muslim-friendly restaurant.He opened SilkRoad Tarim Uyghur Restaurant in Shinjuku.After that he wanted to popularize Jingisukan in Japan.So he opened Jingisukan Tarim two months ago.
Characteristics of the restaurant
Meats served in the restaurant are imported from Australia and Ireland.The owner is particular about this lamb.Please eat once this lamb because those are the best of lamb.They use vegetable produced in Hpkkaido.They recommend you to eat the vegetables with Jingiskan.
※They don't have halal certification.
※They have non-halal menus.

Devises made for HALAL-friendly services
They never have pork in the restaurant for Muslim to come with a sense of security.Moreover they make their original sauce not to contain pork.And a menu shows halal or not with sign.
Message to Muslims
It is possible for you to eat Jingiskan which is popular in Hokkaido without going Hokkaido. If your friends visit Japan from foreign country, why don't you experience Japanese Halal Jingiskan in Tokyo.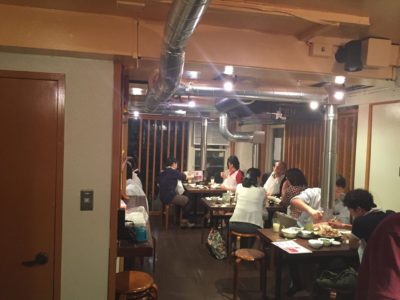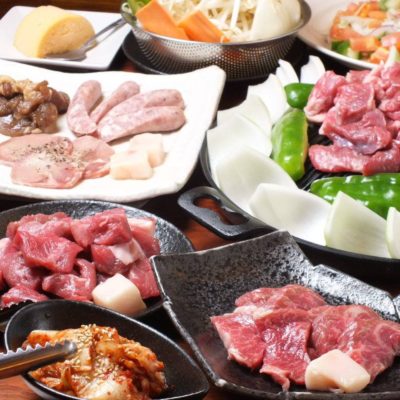 Jingisukan Tarim
Tel

03-6873-9180

Email

japantarim@gmail.com

OPEN

17:00 ~ 24:00

Address

1-1-6a-ban Bld.sakasu17, Yotsuya, Shinjuku-ku, Tokyo, 160-0004, Japan

Website

Halal Gourmet Japan
Related Article
[card url="https://www.halalmedia.jp/ja/archives/16909/halal-wagyu-halal-yakiniku-narita-ya-opens-kyoto/"]