Exhibitor Profile of Halal Expo Japan 2016
What is the feature of your company and the products?
Halal supplements made in Japan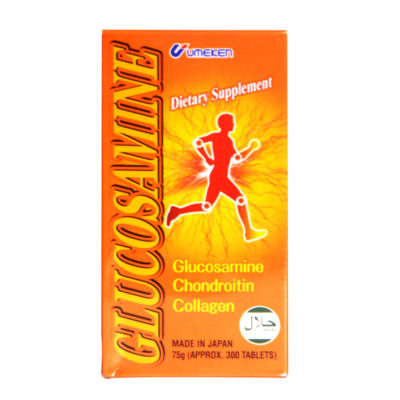 Why did your company acquire Halal certification?
We would like to let Muslims in the world to try Japan's good-quality supplements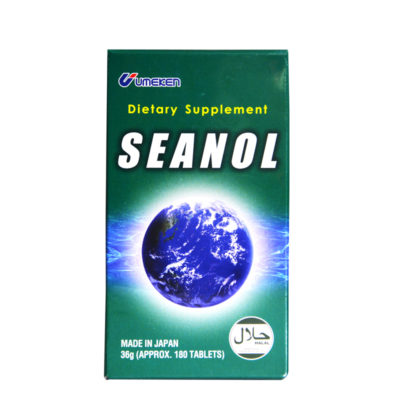 What is the recommended way of eating/cooking/using it?
It depends on the different kinds of supplements.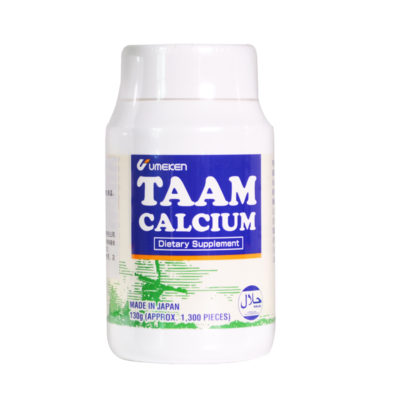 What are you looking forward to in Halal Expo Japan 2016?
We would like look for more business partners both in Japan and overseas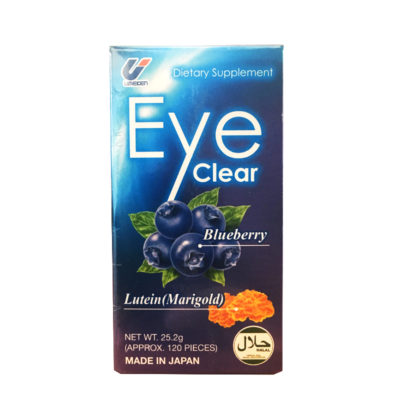 Where can I buy your products?
Currently they are only sold in China and Dubai.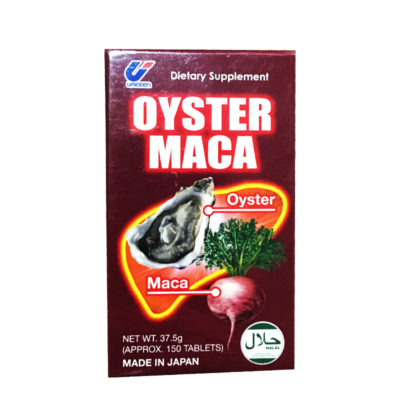 Related Article
[card url="https://www.halalmedia.jp/archives/12468/halal-expo-japan-2016-will-held-halal/"]