Exhibitor Profile of Halal Expo Japan 2016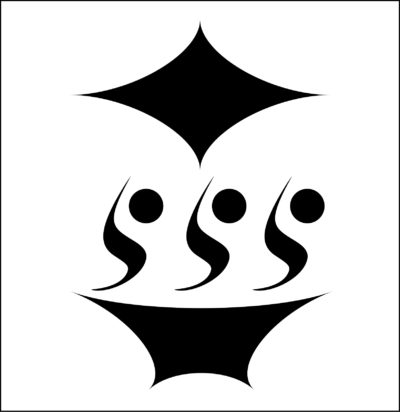 What is the feature of your company and the products?
We are a local ramen shop that has been established for about 40 years. For the purpose of contributing back to the hometown region, we developed new products and launched a new company IMT Co., Ltd in 2013.
"Washoku" traditional Japanese cuisine has been added to UNESCO's Intangible Cultural Heritage list. We developed the Katsu Bushi ramen so as to let people overseas know about the great taste of Katsuobushi, one of the representative ingredients of traditional Japanese cuisine.
We are introducing a tasty soy sauce ramen that is topped with Hongarebushi, the highest grade of katsuobushi bonito flakes that are not easily obtainable. Plenty of Hongarebushi from Japan Number 1 Production location – Kagoshima Prefecture's Ibusuki city, Yamakawa is used, making the product stand out with its high quality flavour, taste aroma. It is a taste loved by all. The luxury of Hongarebushi is represented by the gold packaging.
Ramen is also popular overseas. By using traditional ingredients, we want to create a superb new taste. Please enjoy by all means!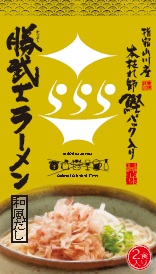 Why did your company acquire Halal certification?
We do not have halal certification yet, but in order to allow Muslims to taste ramen which is popular worldwide, we made our product without any animal nor alcohol contents. It might not be as familiar to people overseas, but we would like to make this an opportunity to spread the taste of Katsuobushi to the world.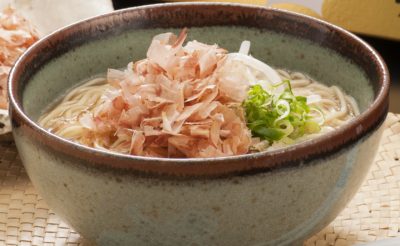 What is the recommended way of eating/cooking/using it?
Preparation method: Allow 500cc of water to boil, then add in the noodles while loosening them. Cook it for 3 mins and add in the soup. Let it boil once and it is ready to be served. You can add green onions, beansprouts, seaweed, meat, sesame seeds etc. to your preferences to make it more delicious. There is the word "win" in the product name, so it is also recommended as a good luck charm during exam season.
What are you looking forward to in Halal Expo Japan 2016?
We are looking forward to increase the awareness of the product in both Japan and overseas, and also export opportunities.
Where can I buy your products?
As it is a new product it is not confirmed.
Related Article
[card url="https://www.halalmedia.jp/archives/12468/halal-expo-japan-2016-will-held-halal/"]