Exhibitor Profile of Halal Expo Japan 2016
What is the feature of your company and the products?
In order to convey the excellent technology of Japan to the world, we are coming up with original products.
We want to let people know that it can be worn by not just Muslims but is a fashion to be enjoyed by everyone.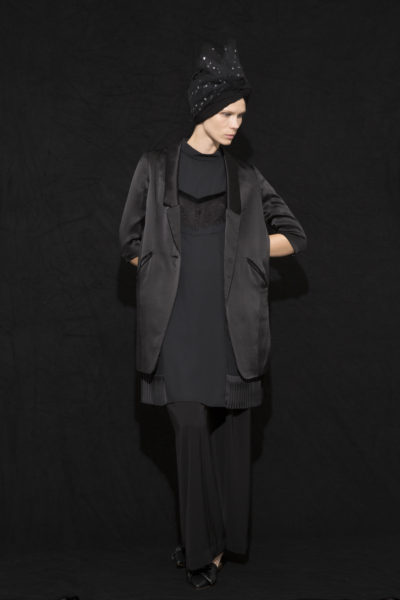 What is the recommended way of eating/cooking/using it?
It can be worn by both Muslims and non-Muslims.
Please enjoy styling with the latest fashion trends.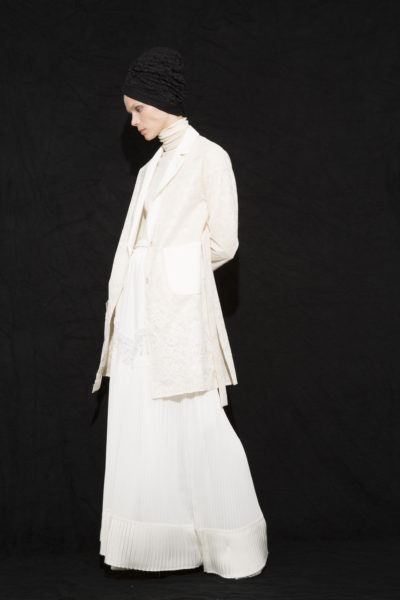 What are you looking forward to in Halal Expo Japan 2016?
Firstly, we would like to let everyone to know about Muslim brands. We would like to increase wholesales to the world if there are interested parties. We are also looking forward to collaborating with companies which think the same way as us.
As Japan is still not knowledgeable about Muslims (We think there are many people who don't even have the opportunity to learn about it), we hope that a fashion brand like us emerging as a means of entrance into the culture (not a strategic policy but in a more casual way) will trigger the increase in Muslim information.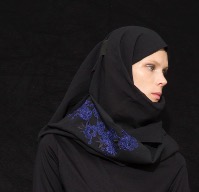 Where can I buy your products?
Tokyo: Matsuya Department Store, Ginza branch
Osaka: Hankyu Department Store
However there are more choices of of sleeveless dresses.
Other designs are sold on website. From November, sales will start on Dubai EC website
https://www.thewearhouse.com/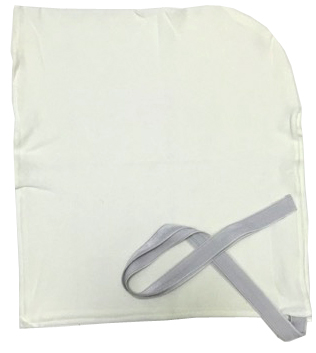 As I mentioned above, instead of implementing policies we would like to increase Muslim-friendly consciousness similar to the idea of making more friends.
Actually I am in the field of apparel, which gives people a casual image. There are many situations unknown previously in which there is no interest in such an industry.
There are many start-ups and ventures which make up Tokyo's culture, which I hope will trigger Muslim-friendly awareness. I will do my best too.
Related Article
[card url="https://www.halalmedia.jp/archives/12468/halal-expo-japan-2016-will-held-halal/"]