Muslim-friendly catering service is available now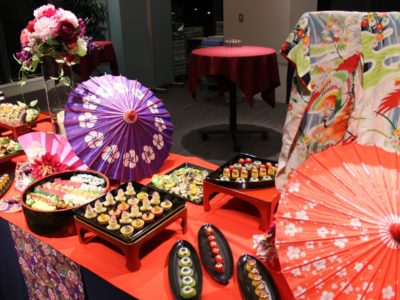 Fuoriclasse Catering is offering the catering service of graceful Muslim-friendly dishes.
(http://fuoriclasse.pointworld.net)
*Website written only by Japanese
Fuoriclasse Catering serves a plenty of dishes, using the seasonal fresh ingredients. In this case, catering service means that the staffs of this company go to your party place or event space to prepare the meals. In addition to it, they can coordinate the table for the occasion with service staffs taking care of it. Accordingly, you cannot ask for this service as the individual delivery service.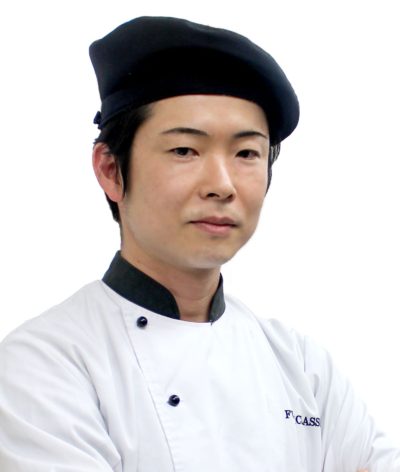 Mr. Nito, an executive chef here, experienced working in the 5 star famous French restaurant, and then went to Europe to learn more. After coming back to Japan, he changed his domain to the catering service. Since then, he has succeeded in a number of events. Muslim-friendly menu was launched three years ago.(About Muslim-friendly)
When you order Muslim-friendly menu, you can choose what is used in the meal like materials and even seasonings as well according to your request. In Japan, we hardly hear of the Muslim-friendly catering service, but Fuoriclasse can provide the quality catering with Muslim customers.The seasoning such as soy sauce and miso they cook with are also prepared when you order. For your information, vegetarian menu is available as well.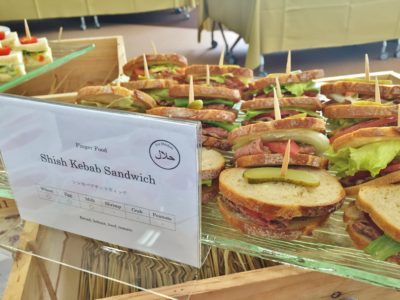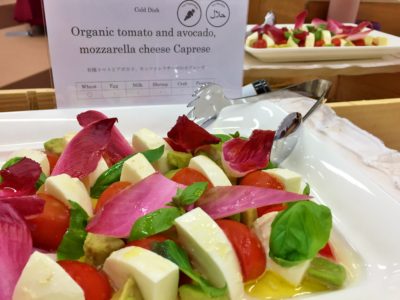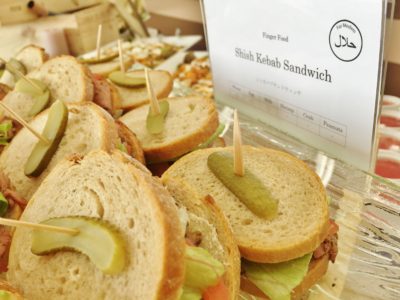 In addition, you can choose a type of table coordination from various lineup along with you taste like natural one, Japanese style, Arabian style and etc…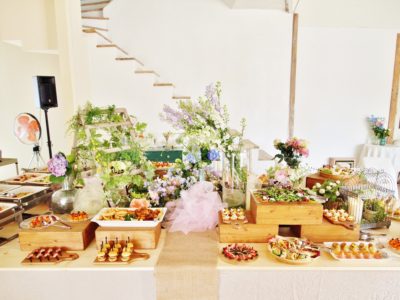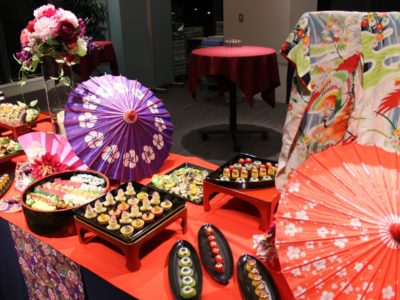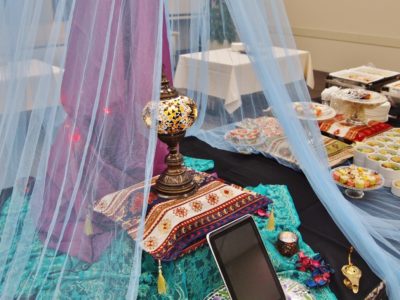 The group or company that Muslim member belong to is recommended to take this catering service.
When you would like to oder or discuss in English, please contact E-mail address put below.
FUOLICLASSE CATERING
Tel

03-5284-4466(Japanese only)

E-Mail

fuoriclasse@pointworld.co.jp(English available)

Website