KEBAB STAND, new halal restaurant, has just opened at Haneda Airport International Terminal.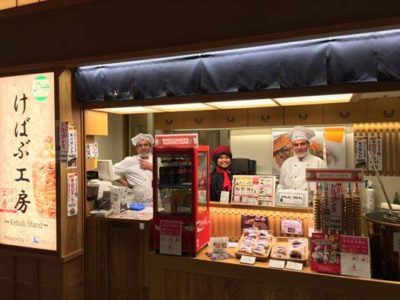 KEBAB STAND, new Turkish restaurant by the chef having trained to cook in Turkey, has just opened at Okonomi-Yokocho on the 4th floor in Haneda Airport International Passenger Terminal.
KEBAB STAND sells Turkish menus such as Donnell kebab sand, Mix Kebab with rice, and Turkish icecream. This restaurant is certified as a halal restaurant, and all of its food ingredients including seasonings are certified as well.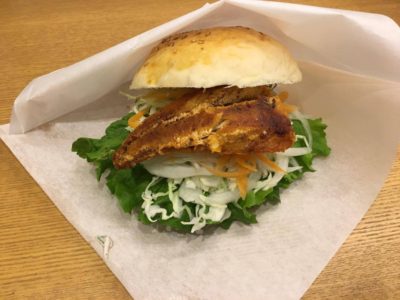 Istanbul Specialty, Mackerel Sandwich

popular among tourists, Adana Kebab Durum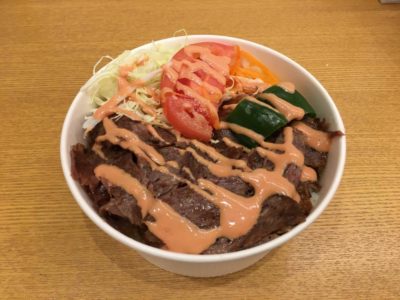 No.1 menu here, Donnell Kebab with rice. It is satisfying volume.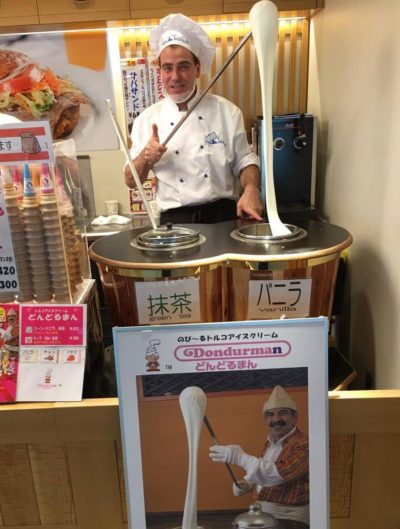 This is halal Turkish ice-cream. Various people come to find this.
If you look for a restaurant at the airport, please drop by and try it.
KEBAB STAND
Tel

03-6459-9377

OPEN

7:00-22:00

Address

Haneda Airport Passenger Terminal, 2-6-5, Hanedakuko, Ota-ku, Tokyo

Halal Gourmet Japan
Related Article
[bc url="https://www.halalmedia.jpmuslim-friendly-information-in-japanese-airport/"]