Cat lovers should pay a visit here!
Written by Hafizah Khusni

Just 3 minutes by car from the well-known Sano Premium Outlet, there is a café which you can relax and enjoy various types of drink while playing and stroking cats! Cat café Amipa Sano branch has many types of cat; from Scottish Fold, British Shorthair, Main Coon and more.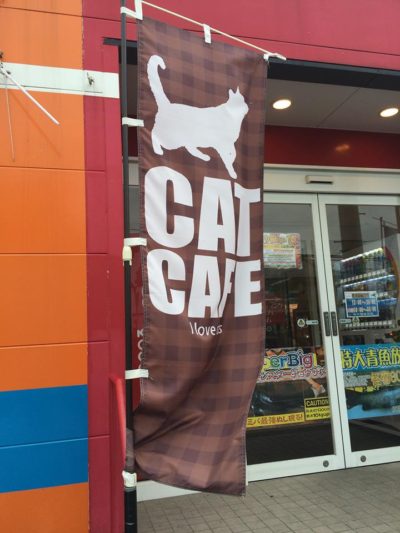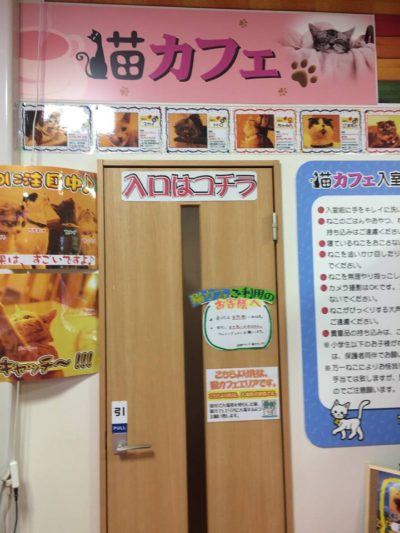 My husband and I went to this cat café with our little son because he loves cat so much! We spent an hour in there, and both of us only cost 2160 yen (our 1 year old son is free of charge!). As we entered, the cats are welcoming us at the door. All cats are so friendly and we are so enjoyed playing with them!
How to enjoy Muslim-friendly town, Sano, with Premium outlet, mountain that welcomes you with cats, and the best gyoza in Japan