Let's go to Cat Island, Tashirojima!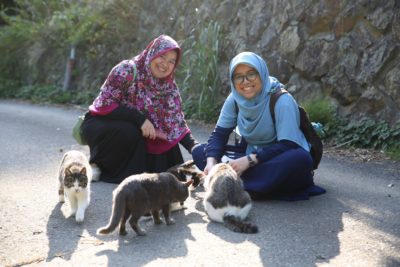 Written by Yuni Nurul Azzizah
Tashiorjima, one of a kind, unique island that has more cat population than human. Located in Ishinomaki City, Miyagi. This is my first experience to visit this island, I wanted to visit it long time ago, but there weren't any chance to go.