Making Beppu a Major Travel Destination together with Muslims!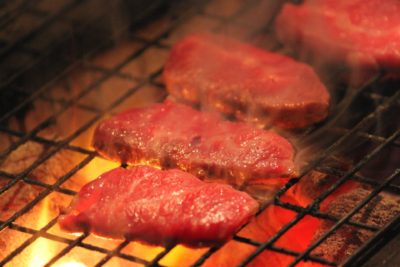 How about giving a taste of Japanese Halal Meat and other products to the Muslims living far away from Tokyo or the major cities? Where Halal products are difficult to find.
Yes, that's what we thought and with support from the authorities, Halal Media Japan with the Beppu City Hall is organizing the First Ever Halal Bar Be Que Event in the Onsen Town of Beppu, Oita Prefecture Japan.
The event's motive is to increase the interaction, awareness about the need of Halal Restaurants or Services in Beppu in the Tourism Sector. Moreover, being home to one of the most international universities the event also gives a chance for not just Muslims but all other students and local authorities to enjoy a meal together. And all this for Free!
So if you are in Kyushu or planning to go there drop by to Beppu on February 11th 2017 for the First Halal BBQ Event. Or, if you have any similar ideas and you want to organize it where you live do share with us.
Please Share Or Spread the word to your friends visiting Kyushu on February 11th 2017. We would love to share the happiness with them too.
Lets Think About the Future Of Tourism of Beppu Together with Halal Friendly Menus.
Contact Information
Interested? Apply through the Facebook Page titled HALAL BBQ Event in Beppu.
Or, write to us at information@halalmediajapan.jp with a message including your Name, Contact Number and Number of Participants.
HALAL BBQ Event in Beppu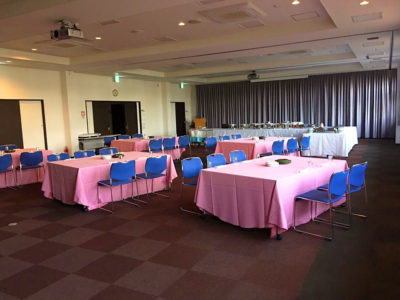 Related Articles
[bc url="https://www.halalmedia.jp/archives/10378/beppu-place-can-experience-jigoku-mushi-exactly/"]
[bc url="https://www.halalmedia.jp/archives/9497/muslim-friendly-one-day-beppu-tour-produced-ali-san/"]