Restaurant for local people, and international exchange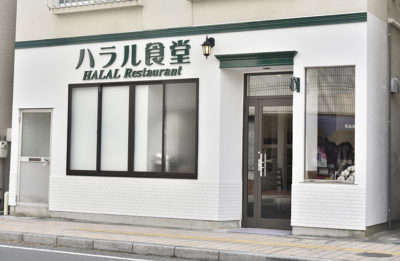 "Halal Shokudo" opened in Jobanyumotomachi of Fukushima Prefecture on January 27th, 2017. It is said that this is the first restaurant serving menus that Muslim can eat in this Prefecture, and has been very popular ever since it has opened.
Menus popular among foreign customers includes Japanese foods such as oyakodon, tempura soba and udon, ramen, etc. The chef is Muslim from Myanmar, Mr. Jamal Hussein and his wife, Tway Jee. They have experience working as a chef in Malaysia, and their Myanmar and Malaysian dishes are popular among Japanese customers, and many people say they tried their first Myanmar food here.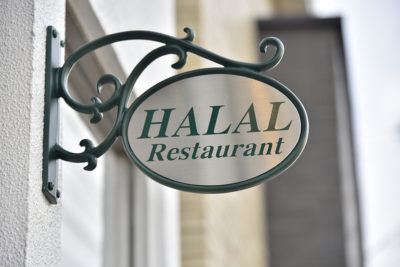 As the name of the restaurant says, all foods served here are allowed by Islam. The chicken bone used for ramen soup is bought from a supplier in Kyushu to serve delicious ramen. Another reason for its popularity is that the price is reasonable, randing from 500 yen to 800 yen. A prayer space is also available.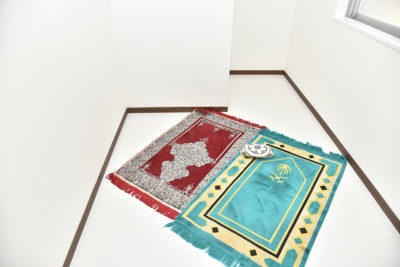 Three Pillars
The owner set the following three pillars as the principle upon opening the HALAL restaurant. To correspond to internationalization of the working environment, to feel necessity for corresponding to HALAL market in which inbound population is increasing, and to assume the role of supporting reconstruction after the natural disaster.
"Tokiwa Group", a local medical cooperation is supporting the management of HALAL restaurant, and was realized from the wish of wanting to provide a space where medical personnel including international nursing students, trainee, inpatients, and patients from South-west Asia we well as local people can eat without worries. They mentioned that they want to contribute to local needs regardless of religion and specific people, and help reconstructing the city after it encountered a natural disaster.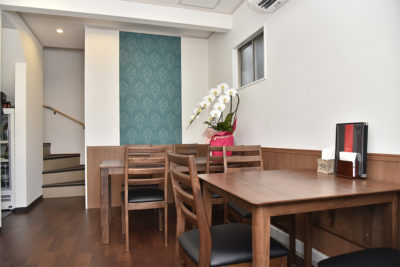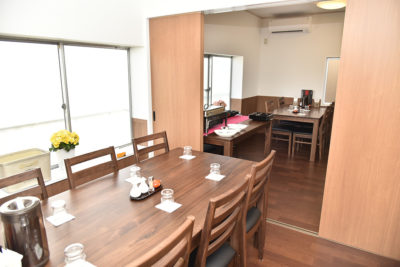 Halal Restaurant
Related Articles
[bc url="https://www.halalmedia.jp/archives/21335/lets-go-cat-island-tashirojima/"]
[bc url="https://www.halalmedia.jp/archives/19977/halal-lunch-and-prayer-room-were-prepared-at-a-tourist-spot-geibikei-in-iwate-tohoku/"]