MAPLE INN MAKUHARI, a hotel in Chiba started Muslim-friendly services and interactive services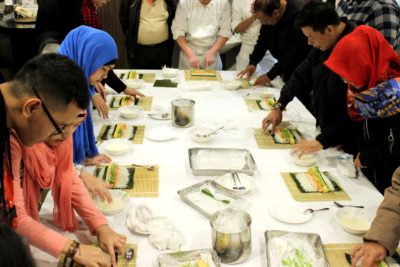 At approximately one hour away from Haneda airport and Natita airport, MAPLE INN MAKUHARI is located near the station, only 3 minutes walk from "Makuhari Hongo" station. Further, there are many fixed-route buses available, and is approximately 10 minutes away from JR Keio-line "Kaihin Makuhari" station and approximately 15 minutes away from Makuhari Messe. Suitable accommodations are available as venues for meetings and job training.
This hotel, Maple Inn Makuhari, started Muslim-friendly services. We interviewed the person in charge of the hotel regarding their commitments.
What made us start Muslim-friendly services
Muslim travelers are increasing annually and more Muslims are expected to visit Japan during the Tokyo Olympics. As a hotel in Makuhari, which is a venue for some sports, we felt that preparing to welcome Muslim customer is required from an early stage, and so decided to start the services.
Detail of services
■Although there are no mats available for rental at the hotel, Qibla mark is available in some places.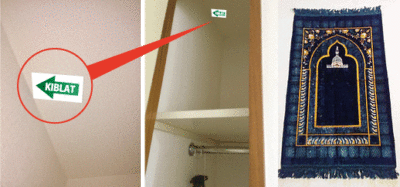 ■Muslim-friendly breakfast is ready
Rice, soup, stewed vegetable, grilled fish, nuggets, sausage, etc.
*HALAL-certified soy sauce, nuggets, and sausage are used.
Devices, difficulties experienced
I was surprised to find that many products unexpectedly contain pork and alcohol, and am having a hard time selecting food ingredients to offer customers. When I feel doubtful, I try to check the product standard documentation soon as possible.


Message to Muslims
We would like to help customers enjoy a comfortable stay in Japan. We also have paid plans such as Futomaki and Soba making experiences for Muslims ready. Why not make it a part of your memories of the trip? (reservation is required)
All our staffs are waiting for your visit.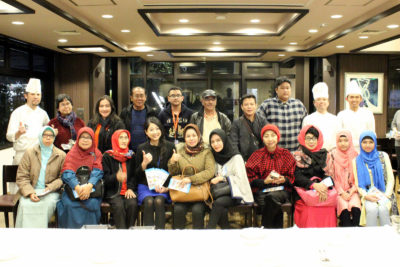 List of other experience menus
■Futomaki sushi making experience

Reservation is required at least 10 days in advance
Cost: 2,000 yen (tax not included)
Futomaki sushi making experience (served along with tempura for dinner)
Group of 5 to 24 people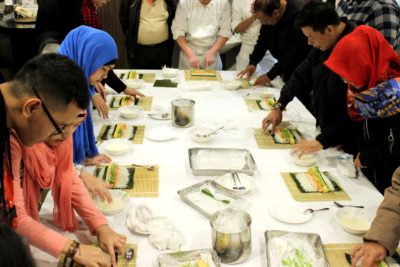 ■Soba making experience
Reservation is required at least 10 days in advance
Cost: 3,000yen (tax not included)
Group of 4 to 10 people
■Aizome (indigo-dye) experience
Reservation is required at least 10 days in advance
Cost: 3,500yen (tax not included)
Group of 5 to 15 people
*Reservations for soba making and Aizome experience may not be available on certain days depending on the schedule teachers.
MAPLE INN MAKUHARI
Address

1-12-1, Makuharihongo, Hanamigawa-ku Chiba-shi, Chiba

Tel

043-275-8111

WEBSITE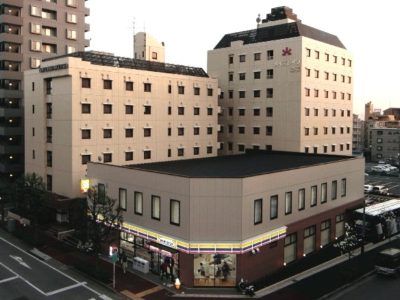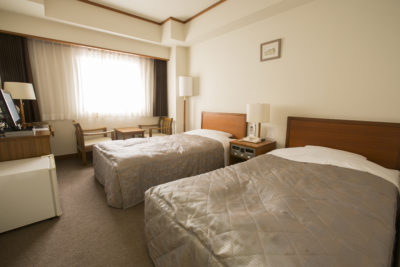 Related Article
[bc url="https://www.halalmedia.jp/ja/archives/23644/chiba-city-map-for-muslims-has-been-updated-halal-yakiniku-and-takoyaki-restaurant-were-added/"]