Turkish Kebab, Turkish Ice cream are available at Sightseeing place in Nara!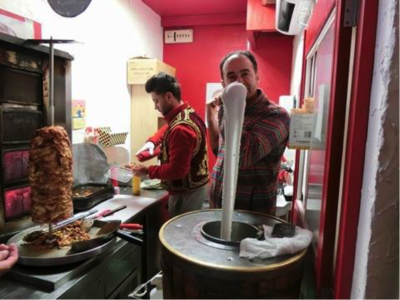 Writer:NARA Halal.com
Turkish Kebab and Ice cream Shop opened at sanjo street.
Staffs and store manager are Turkish Muslim. So, all menu are Halal!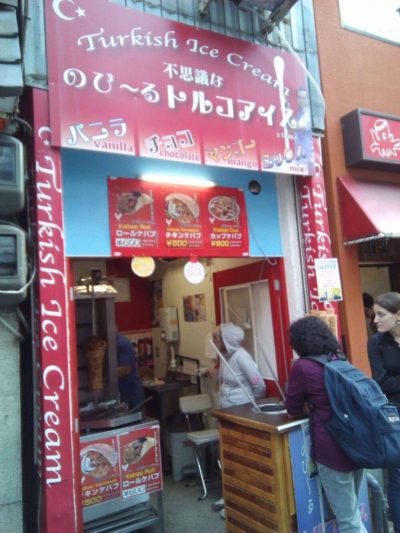 There are 4 menus, Roll Chicken Kebab, Pitapan chicken Sandwich, Cup Kebab and Turkey Ice cream.
Due to limited space, you could not eat in. Enjoy and eat it while walking.
Located next to famous Mochi shop, even Japanese tourist also are coming.
Everyone likes it!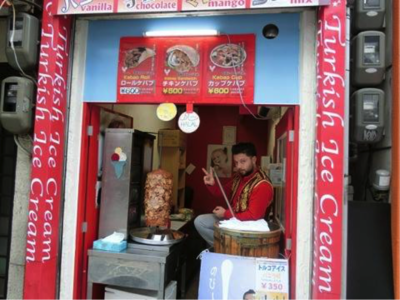 Turkish Ice Cream
Address

20 Hashimoto-cho, Nara city, Nara

OPEN

11am–20pm

Halal Gourmet Japan
Related Article
[bc url="https://www.halalmedia.jp/ja/archives/24390/walking-around-nara-with-muslim/"]