OSAKA MAP FOR MUSLIMS has been renewed!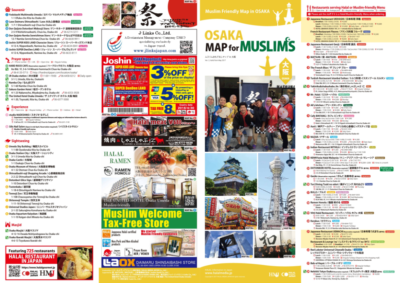 Among our popular content MAP FOR MSULIMS series, this time, renewal of OSAKA MAP FOR MUSLIMS is finally done.
Recommended spots
Year by year, the number of Muslim-frienldy spot has been growing.
Restaurants, hotels, souvenirs…some will be described below!
①Japanese Restaurant Matsuri
Our Mail Magazine shows Mstsuri ranked high every time in terms of accesss to the article.
Not only nice meals, the way you eat is enjoyable, such as self-cooking Takoyaki.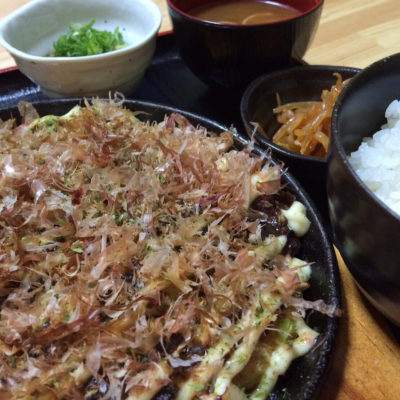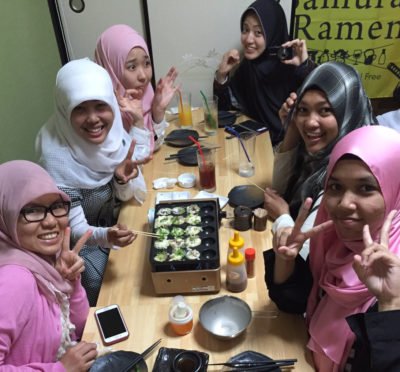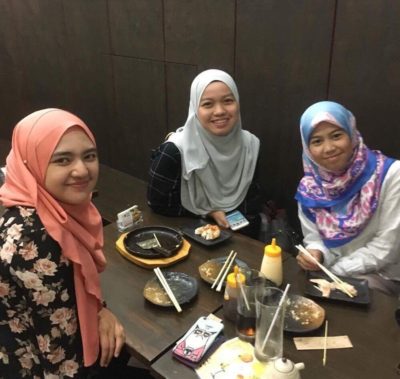 Tel

06-6940-6633

OPEN

[Lunch] 11:00-14:00 [Dinner] 17:00-24:00

CLOSE

Daily open

Address

3-27-17 Yoshino, Fukushima-ku, Osaka-shi, Osaka

Halal Gourmet Japan
②Yakiniku&Shabushabu Jin
Long-awaited food, Yakiniku is finally within reach of people coming to Osaka!
Soon after it opened, Muslims who are based in Kansai area comes here to seek especially for Halal Wagyu!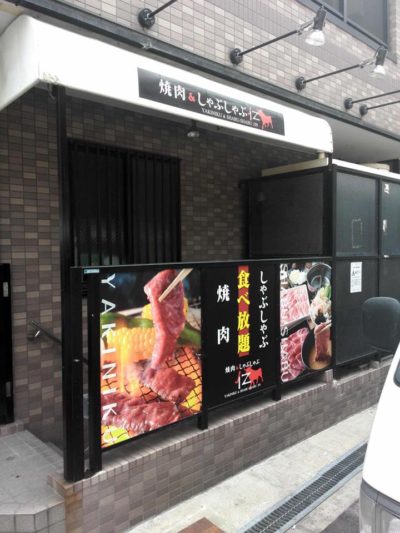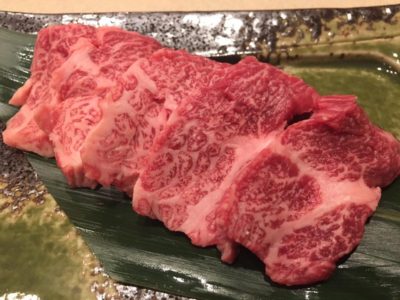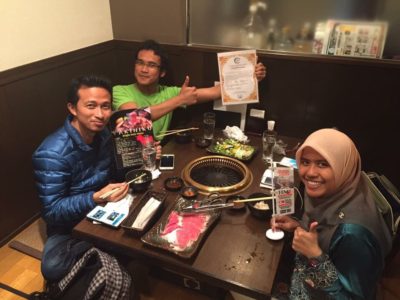 Address

B1, Urban Stage Apex, 4-21, Matsuyamachisumiyoshi, Chuo-ku Osaka-shi, Osaka

OPEN

17:00-22:00

CLOSED

Irregular

Halal Gourmet Japan
③The United Hotel Osaka Umeda
This hotel is located between Osaka station and Shin-Osaka station. Moreover, they provides Halal meals and prayer space for Muslim. It is recommended that you travel around Osaka, residing this hotel!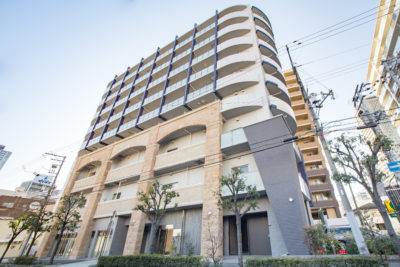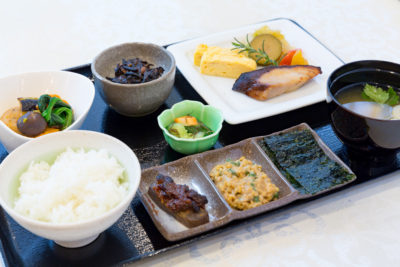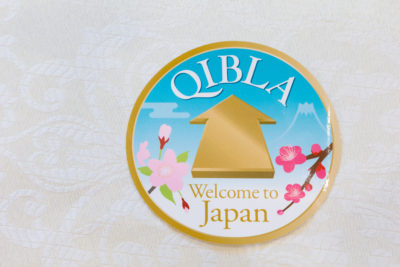 Address

4-1-20, Toyosaki, Kita-ku

Tel

06-6377-5000

WEBSITE
Other than places above、Muslim-friendly ramen "Honolu",Halal souvenir selling&prayer space equipped "LAOX Daimaru-Shinsaibashi" are also must-see shops in Osaka.
Let's download this map!
Map can be downloaded from here.
Are you fully ready for your exciting journey with this OSAKA MAP FOR MUSLIM?
Related Article
[bc url="https://www.halalmedia.jp/ja/archives/23644/chiba-city-map-for-muslims-has-been-updated-halal-yakiniku-and-takoyaki-restaurant-were-added/"]