"Vegetable Curry" for Vegetarian.
Today's topic is "Vegetable Curry with 18 types of vegetable(具材充実18種類の野菜カレー)" by S&B foods inc.
It is not only animal free but also alcohol free,
so it's must check article for muslim and vegetarian!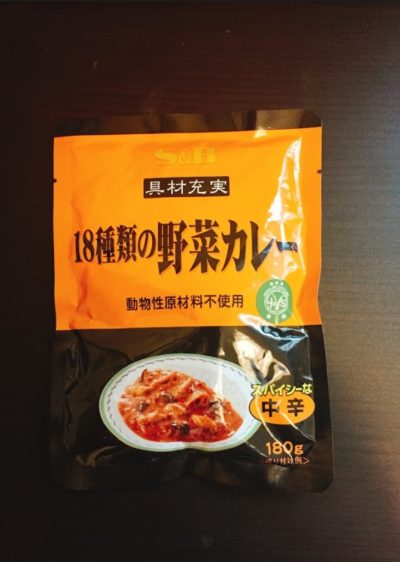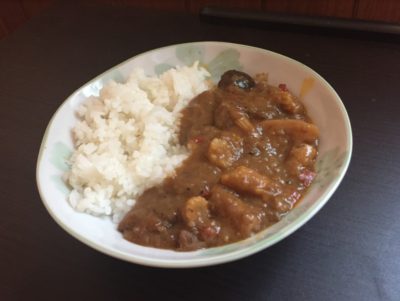 Point① 18 types of vegetables are used

According to the picture above,18 types of vegetables are used for this product.
There are 3 types of vegetables as bigger one (Visible vegetables),
and also 13 types of vegetables are used for the source (Invisible vegetables).
If you are lack of having vegetable these days,it would be helpful definitely.
Point② Roast spice is used as a flavor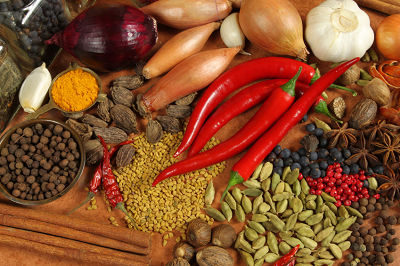 Flavor of coarsely ground black pepper is characteristic.
Fragrance of the curry comes from a roast spice.
Once you have it,you are going to be a fun of it.
Point③ No animal ingredients

Animal products are not used at all,
and it is certified as Vegetarian product by NPO "Japan Vegetarian Society",
so vegetarian can also try it without any worries.
How to buy?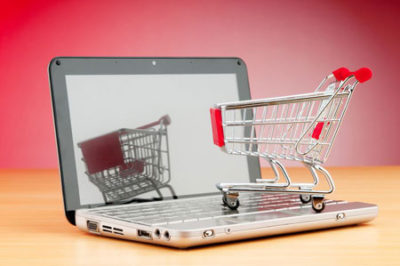 You can buy it from "EC Site"owned by S&B foods inc.
※Some of the super markets in Nagoya and drug stores in Fukuoka also sell it
The price is reasonable "233 Yen (2017/6)",so if you are interested,please feel free to try it.
関連記事
[bc url="https://www.halalmedia.jp/archives/4664/japanese-curry-yes-easy-to-make-halal-and-delicious/"]