Sheraton Miyako Hotel Tokyo started "Muslim-friendly" menu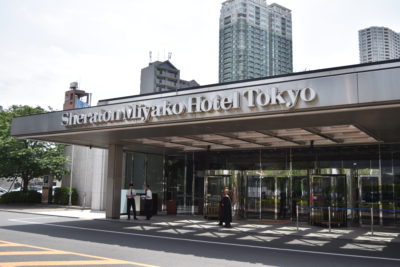 In Japan, recently diversification of diet is considerably in need since more and more foreign tourists have been rapidly visiting Japan.
For now, Sheraton Miyako Hotel Tokyo stated "Muslim-friendly" menu certified with Halal in accordance with increasing number of Muslim guests.
Halal Menu
They provide "Muslim-friendly" menu in Shisen Chinese Restaurant, Café California, Lobby Lounge Bamboo, Room service, Club lounge according to the request from guests.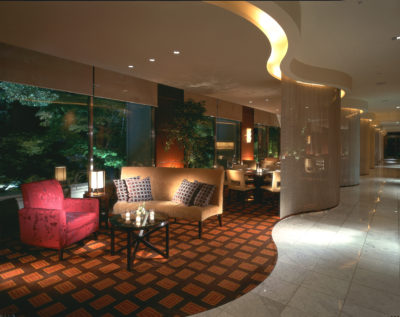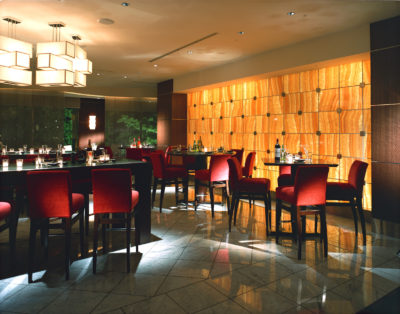 Breakfast buffet covers
1 Curry with chickpea and minced chicken
2 Rice flake
3 Braised chicken with sweet ketchup
4 Couscous
5 Chat Masala salad with tortilla chips
6 Macaroni salad
and fruits also served, other than above.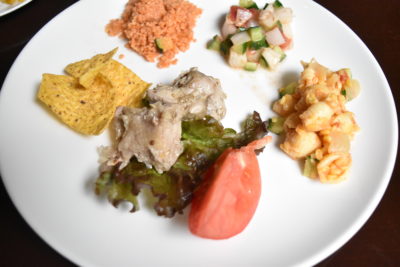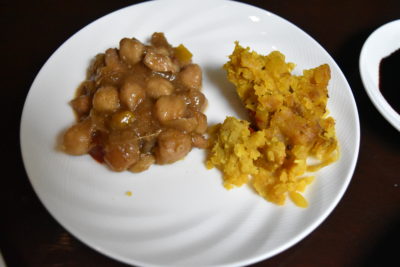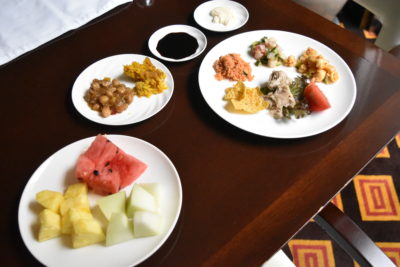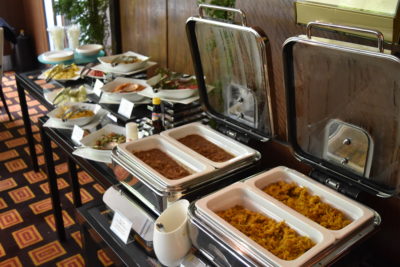 Seasonings are also Halal.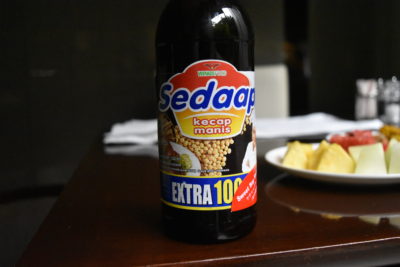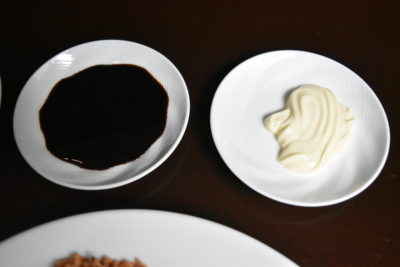 And in order for you to spend comfortable meal, they prepare disposable paper plate, paper glass, plastic spoon and fork.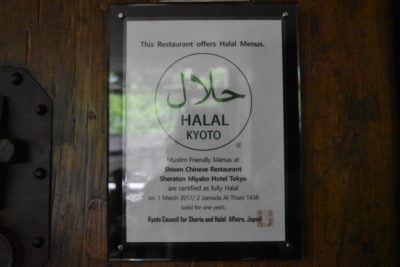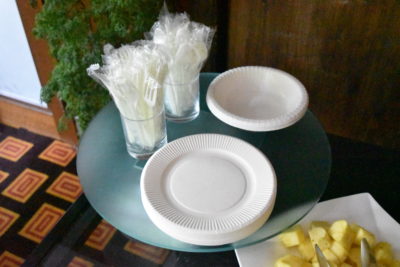 Based on the criteria of Kyoto Council for Sharia and Halal Affairs, separation of kitchenware, halal storage etc.. are thorough in order to prevent contamination. So please feel safe eating them!
Sheraton Miyako Hotel Tokyo
Here in Sheraton Miyako Hotel Tokyo, you should feel an elegant atmosphere combined Japanese tradition with sophisticated modernity. Followed by Sheraton Miyako Osaka and Gifu, which already serve Muslim-friendly menu, Sheraton Miyako Hotel Tokyo adapted it for the sake of Muslim guests this time. 4 minutes walk from Tokyo Metro Shirokanedai station takes you here. Free shuttle bus from JR Meguro station is also available.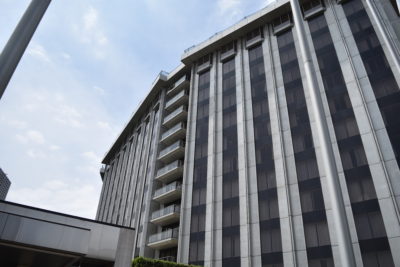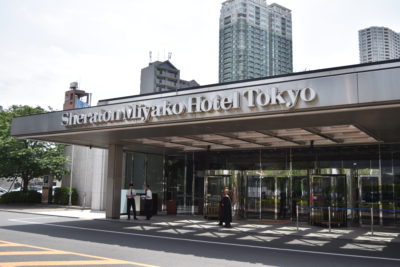 Address

1-1-50, Shirokanedai, Minato-ku

TEL

03-3447-3111
Related Article
[bc url="https://www.halalmedia.jp/archives/25656/ms-koike-governor-tokyo-metropolitan-greets-ramadan-kareem-abaya/"]