Gyomu Super further increased the number of shops
Gyomu super started to sell Halal Beef in April 2017,
and it got so popular among muslim in Japan,
so they just further increased the number of shops selling "Halal Beef Rib" from August 16th.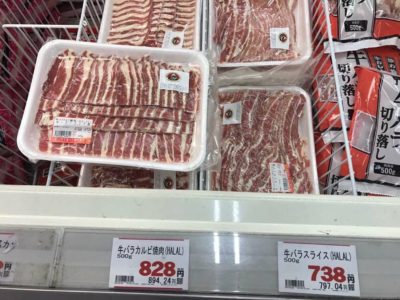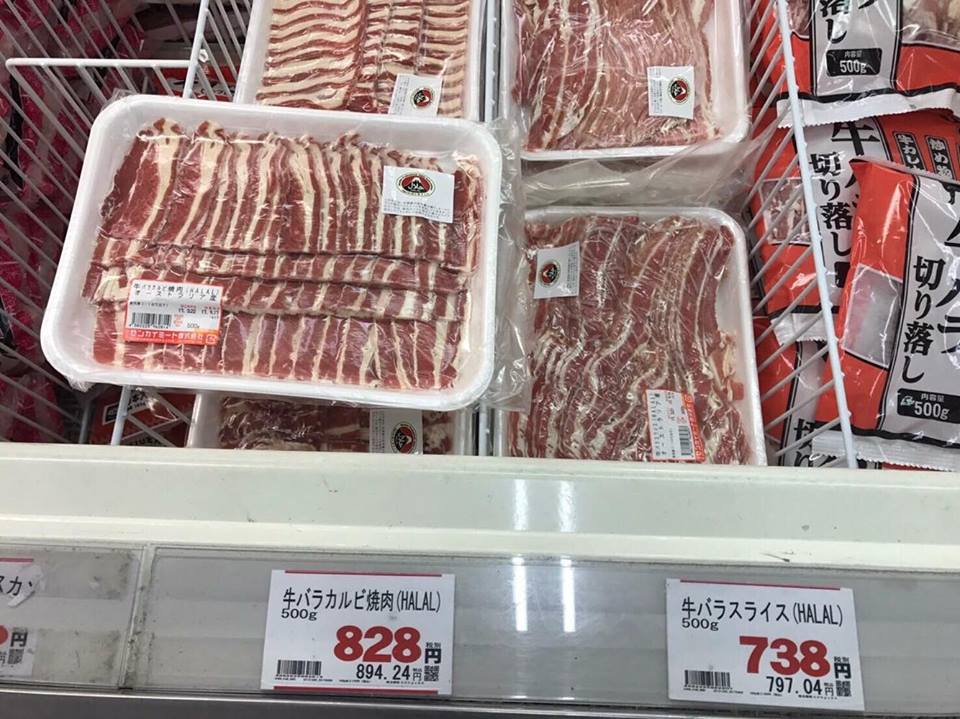 It's only sold in 5 areas now (Tokyo, Chiba, Kanagawa, Saitama, Hokkaido).
【Attention】
Because the product lineup of each restaurants are selected by each shop owner,
some store would not sell it.
So please contact the store staff in detail.
In addition, at the end of August, they will launch new product again.
Details information will be announced at Halal Media Japan later,so please keep your eyes on us.