Finally! Halal Kobe beef is now available in Shinsaibashi, Osaka!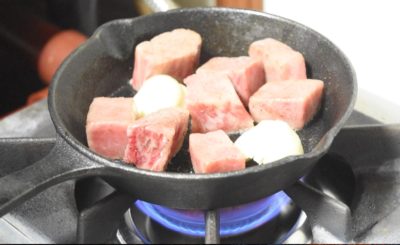 Do you know that at "3tecafe", which is located at the well-known downtown area in Osaka city, Shinsaibashi, we can enjoy Halal Kobe beef?
This time we want to introduce "3tecafe" to you.
Easy access!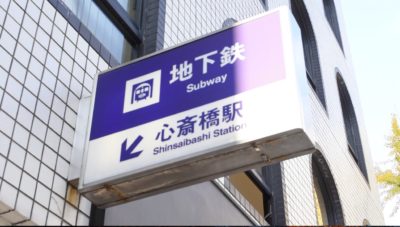 Once we hear that "3tecafe" has Halal Kobe beef menu, we immediately went there. The first thing that surprised us was, its very-easy access.
The cafe is located just 3 min walk from Shinsaibashi station on the center of Osaka city. Even those who visit Shinsaibashi for the first time can find the café easily.
Ladies will love this place!
"3tecafe" name is originated from "Sante" that means "health" in France. The concept of this café is "women beauty".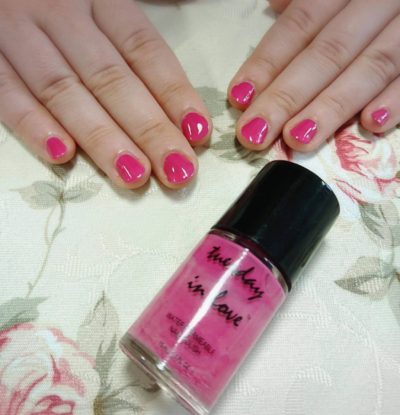 "3tecafe" does not like usual café, they also have other services such as beauty care and halal nail care.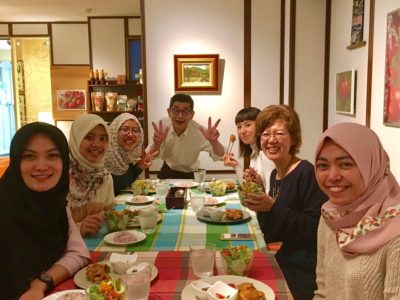 Furthermore, they hold a "Muslim joshikai" (women only party) 3 times in a month. If you are interested, please participate on this Muslim joshikai!
▼For detail, please refer to link below
https://www.facebook.com/3tecafe
Main dish "Halal Kobe beef"!
Kobe beef is only available in course so we ordered the course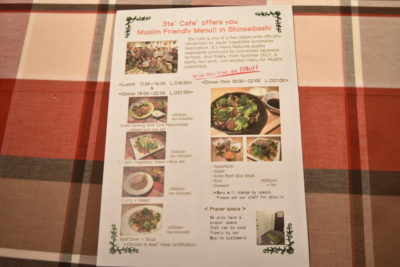 As we mentioned a bit before, this café theme is "healthy", so appetizer and side dish lining up are also healthy food.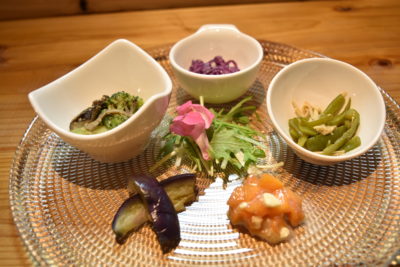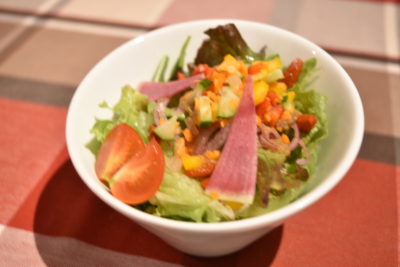 Then, a long waited main dish, halal kobe beef coming!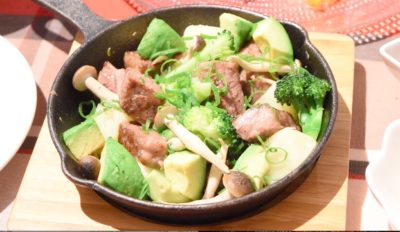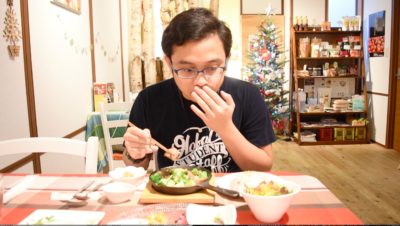 Here is the reaction of our muslim reporter who eat Kobe beef for the first time in life! Kobe beef's tenderness made him speechless!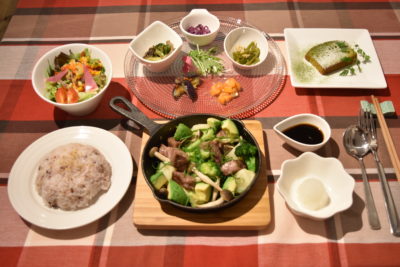 Full course with appetizer, side dish, main dish Kobe beef, and pound cake matcha costs ¥6,500(100g).
Enjoying kobe beef in this price? It is quite reasonable!
※Kobe beef course limited to dinner only(18:00〜22:00)
Muslim-friendly cafe!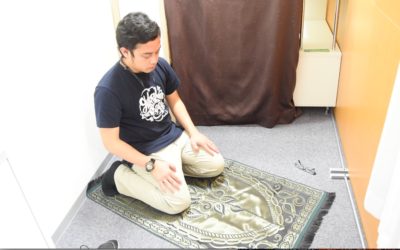 There is pray space available at "3tecafe" where Muslim can use it with free.
Besides, they also have A la carte menu consist of curry, gyudon, ayam goreng (friend chicken) etc cost ¥1,000. There are many customers are coming to the cafe to enjoy lunch or having afternoon tea.
(Lunch:11:30〜16:00 / Dinner:18:00〜22:00)
If you go to Osaka, please have a nice visit to 3tecafe.
Reservation
Please make sure to make reservation at least one day before.
If you want to make a reservation, you can contact them via email!
Email:minamisako@3tecafe.com
▼Want to look how was our Muslim reporter reaction while enjoying Kobe beef? Take a look on video below!

3tecafe
Open

Lunch:11:30〜16:00 / Dinner:18:00〜22:00

Address

Shinsaibashi Poporo Bldg 2F, 1-10-17 Nishi Shinsaibashi, Chuo-ku, Osaka 〒542-0086

Facebook

Web

Reservation

Halal Gourmet Japan