Final Edition of TOKYO MAP FOR MUSLIMS in 2017 is Published!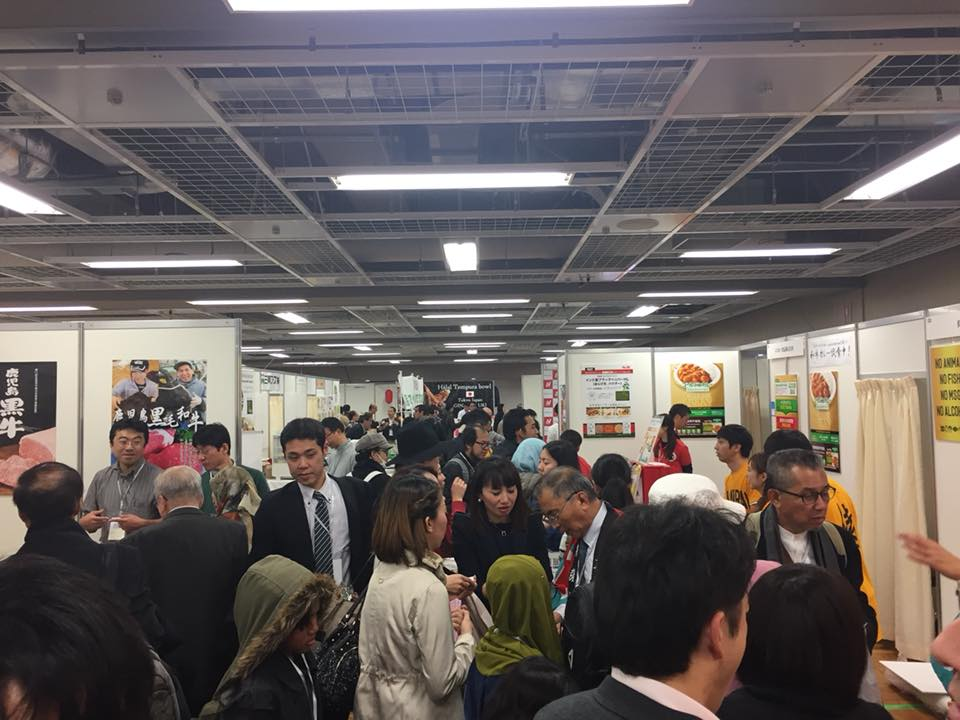 From 21st to 23rd in November, there was HALAL EXPO JAPAN 2017, in which a large number of Muslims were gathering at Tokyo Metropolitan Industrial Trade Center Taitokan.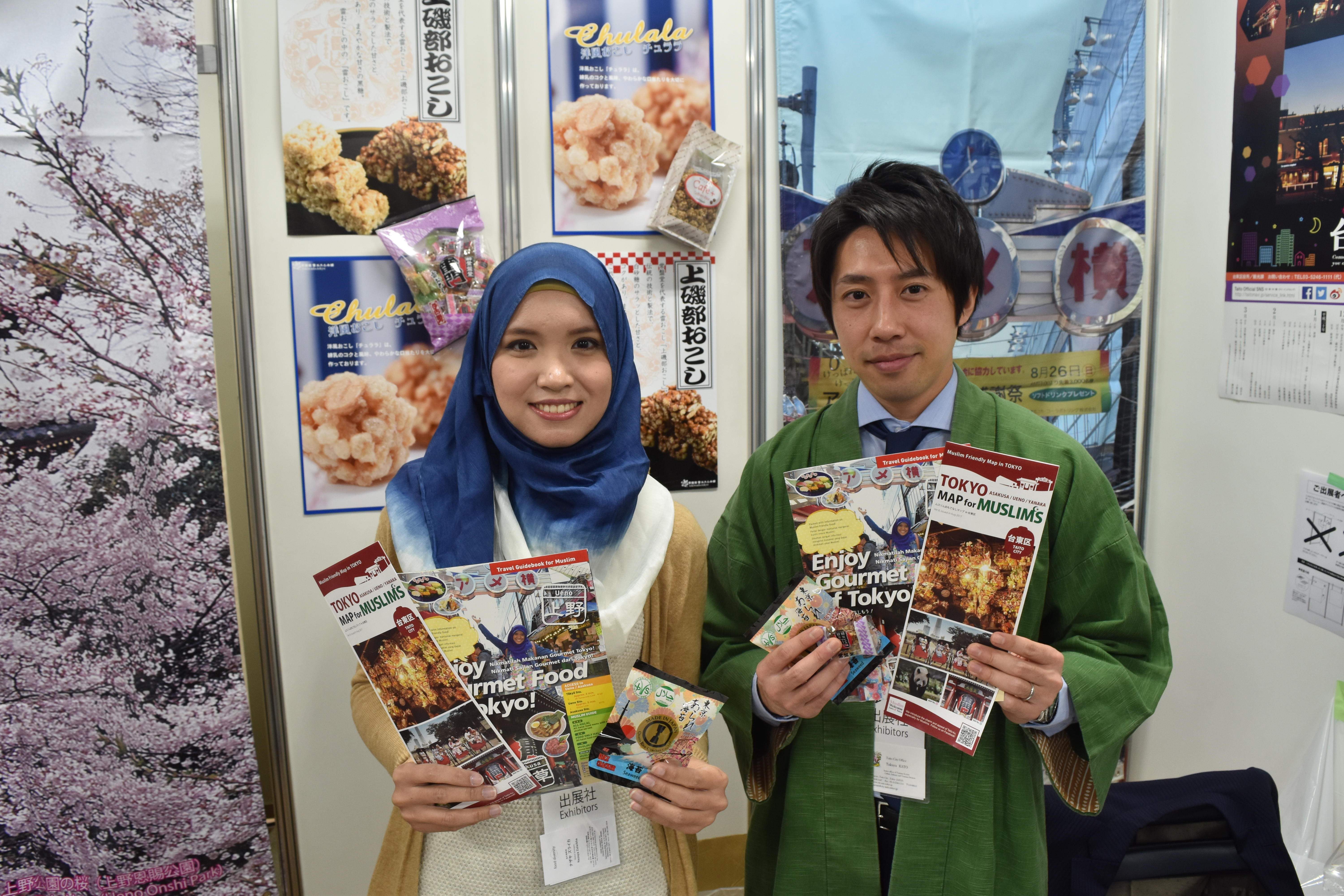 Muslims living in Japan, Japanese Muslims, Muslim tourists, and Muslim businessman came to the venue to touch the product, service, and information beneficial for themselves.
At the same time, Taito city also joined the expo to promote Japanese traditional snacks such as "Kaminariokoshi" and "Tokyo Arare", in addition to tourist information.
80,000 sets of TOKYO MAP FOR MUSLIMS that Taito city published are delivered to Muslims this year.
This edition covers a new Halal restaurant listed on it.
Taito Map(2017.11)New!
Newly Listed Restaurant "HALAL SAKURA"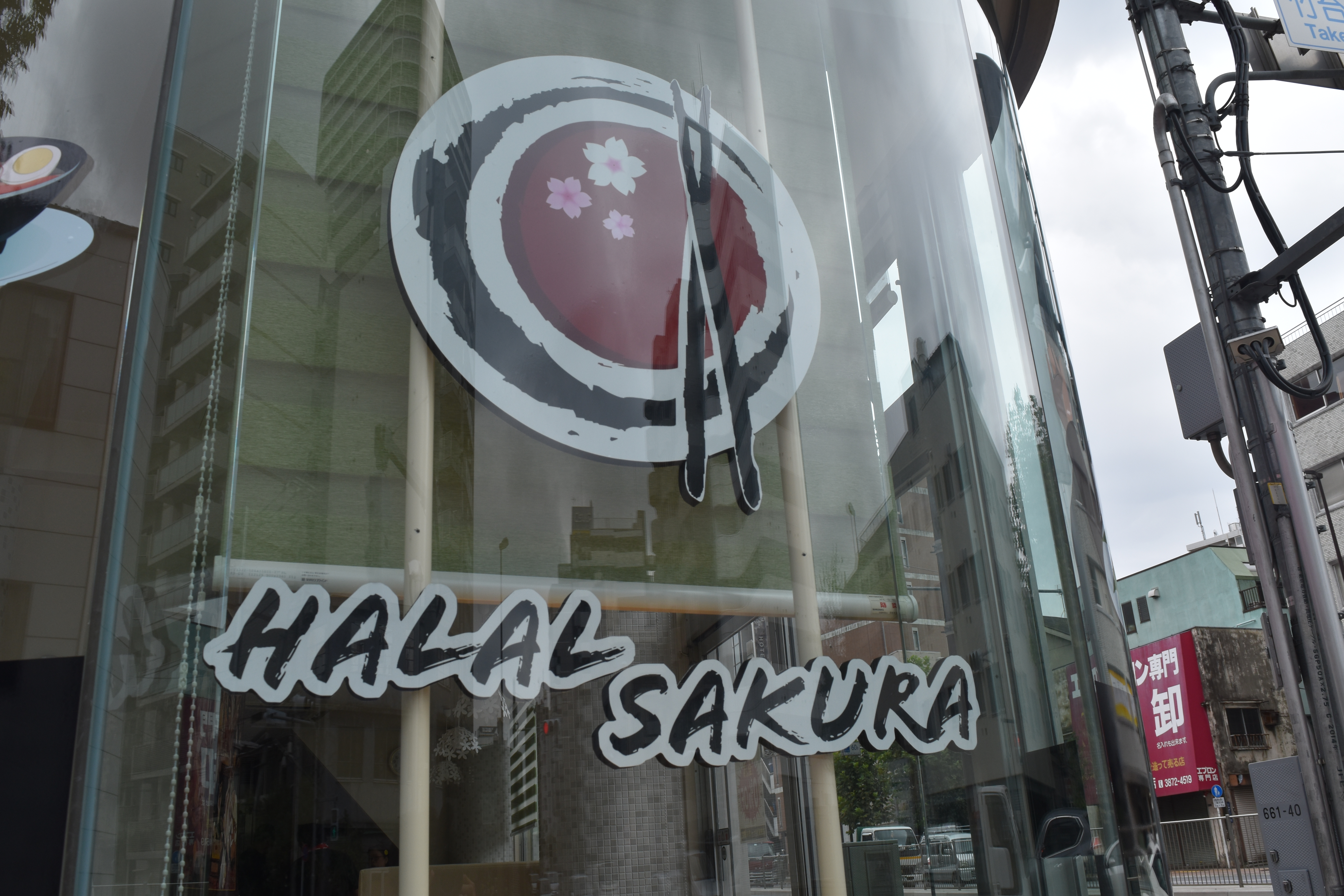 HALAL SAKURA is located 6 minutes from Nippori and 4 minutes from Uguisudani on foot. Since it only takes a minimum of 36 minutes from Narita Airport, it's a great location for tourists as well. Here, you can taste the very authentic Uyghur cuisines.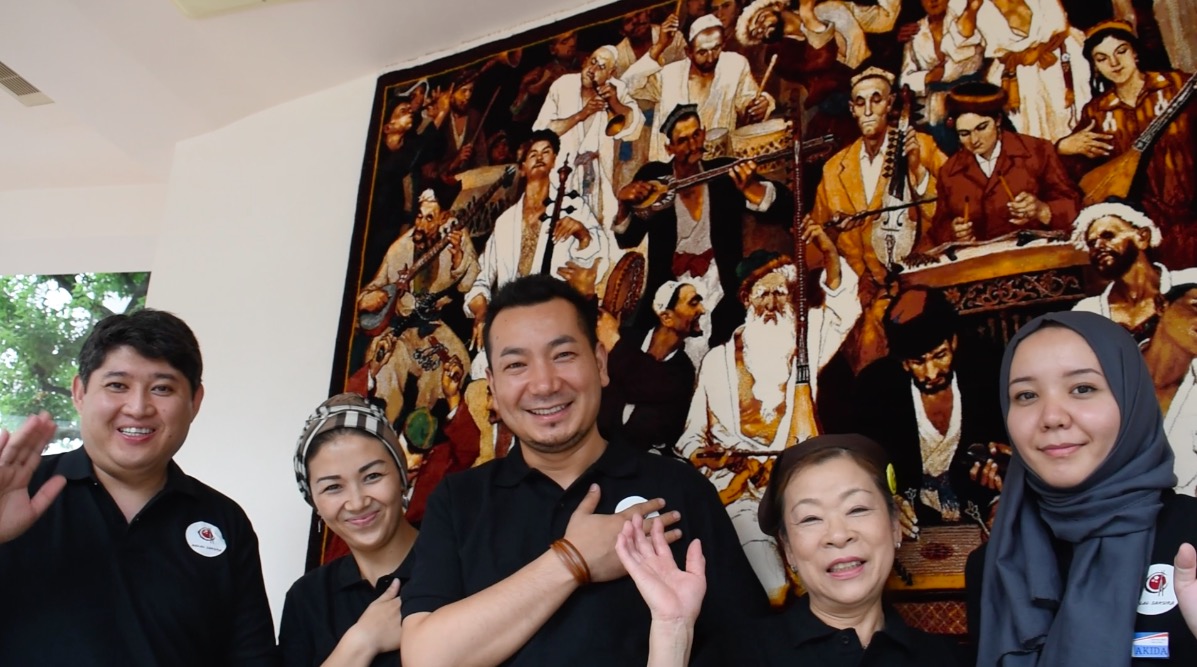 Owner Mr.Ablat wanted to make a restaurant where Muslims can eat safely, so HALAL SAKURA was acquired halal certification.
Of course all of foods and ingredients have no alcohol and pork at all. Moreover they don't provide alcoholic beverages as well.It seems that Muslim people will be able to enjoy meals without any worries.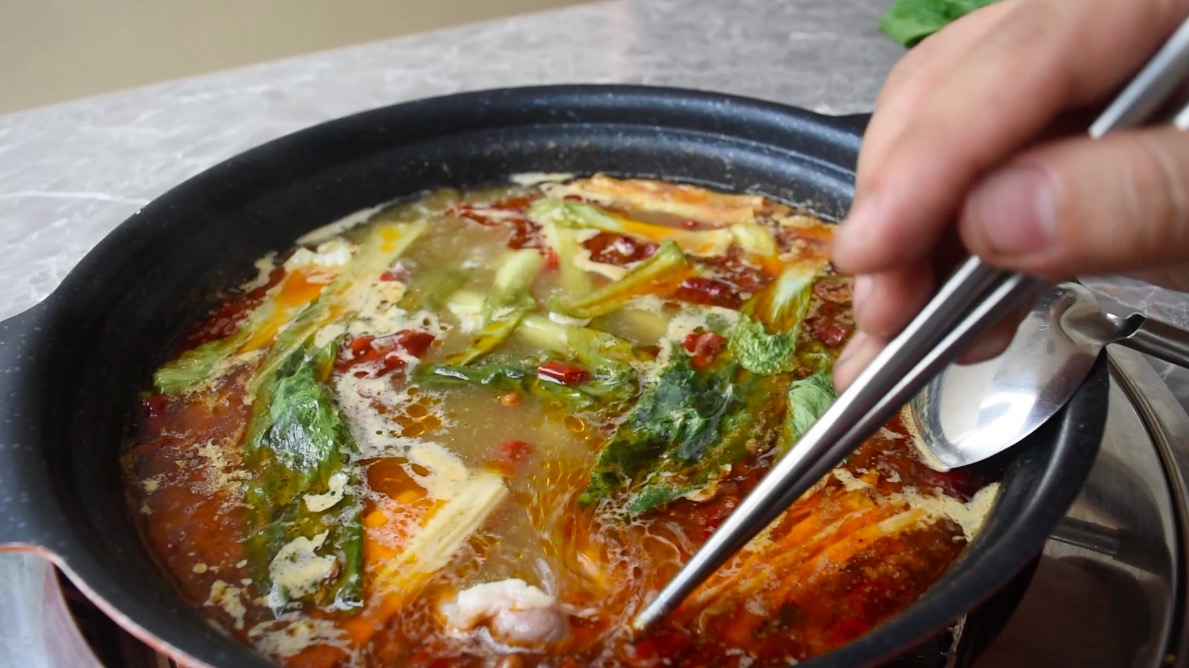 Recommendation is "Lamb Shabu Shabu" (3280 yen). This is a must taste food when you have Uighur dish.
You can check in details in this video.

HALAL SAKURA
Tel

03-6802-3171

Open

11:00-23:00

Address

2-18-11, Negishi, Taito-ku, Tokyo 110-0003

Halal Gourmet Japan

Facebook Page