GYOMU SUPER/KOBE BUSSAN CO.,LTD. – Exhibitor of HALAL EXPO JAPAN 2017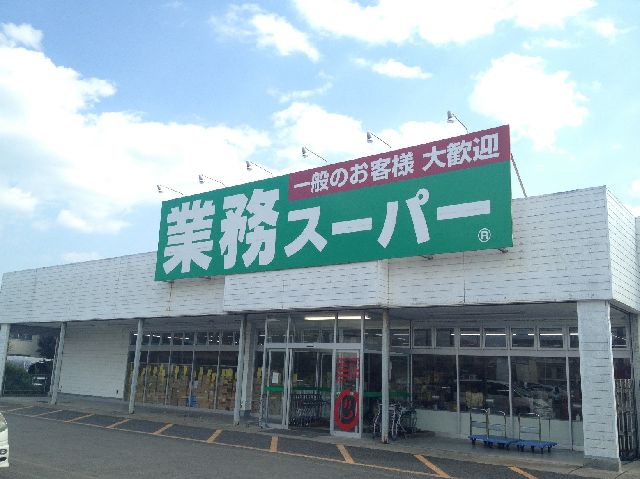 ① Please tell us about something about your company and products (PR points).
We received numerous requests from customers' questionnaires conducted at Halal Expo 2016 to sell halal beef. At the exhibition this year, we will provide samples for our Halal Beef (Yakiniku Beef short ribs). So please stop by our booth.
② Please tell us why you started to venture into the halal/muslim markets.
Originally with the concept of "importing world's specialities", we import and sell iconic products of countries from all over the world. While doing so, we encountered halal products and received requests to handle more halal products. With that as a starting point, we started to deal with halal products since 2012, expecting the market to expand in the future.
③Please recommend us the best way to enjoy your products.
We have a variety of Halal products including Halal Beef, frozen foods, seasonings, sweets etc.
So you can use it widely for everyday cooking or to make a dish in a restaurant.
④ Please let us know what you look forward to at Halal Expo Japan 2017.
Increase recognition, increase sales in the domestic Halal market and acquire new customers.
⑤ Where can we buy your products?
We deal with industrial supermarkets nationwide, but since the items are different depending on the store, we appreciate if you can contact the stores in advance to enquire about the items you might need.