Muslim-friendly Thai dishes available at Siam Orchid Supreme Restaurant at Kitchen Street inside Tokyo station!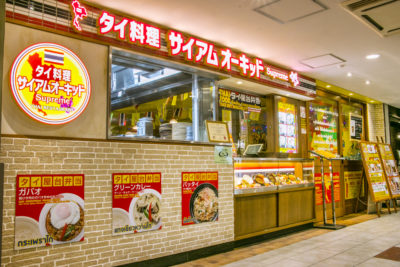 On 18 December 2017, Halal certified Thai restaurant named Siam Orchid Supreme has opened in Kitchen Street inside Tokyo station, where many people gather every day.
Siam Orchid Supreme
Restaurant located in Kitchen Street inside Tokyo station that always packed with people every day. In particular, Siam Orchid Supreme has many female customers, and during the holiday there are days when half of the customers are foreigners.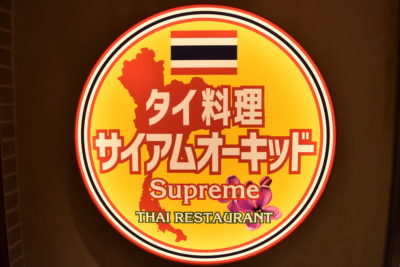 Siam Orchid Supreme acquired Halal certification in anticipation of welcoming the number of tourists that has been increasing in recent years and also welcoming Tokyo Olympic Games. And also as an effort to serve foods that many customers can enjoy without any worry.
Halal Measures
Restaurant serves meals using Halal meat and chicken, and also cooked in Halal certified kitchen. *Restaurant also provides alcohol, but glasses for alcoholic drinks, washing place and storage room are outside the kitchen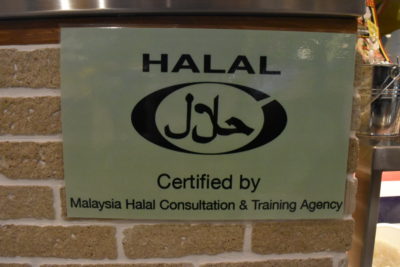 The sauces used for cooking are Muslim-friendly seasoning made by Thai chef. The chef previously worked at a first-class hotel in Thailand and he has an excellent reputation and skills.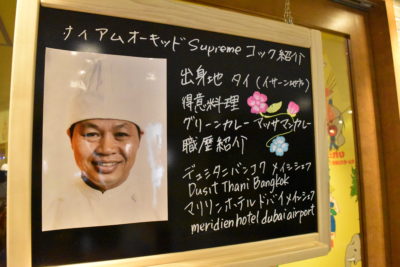 The restaurant is located only 5 minutes away on foot from prayer room at Tokyo station. Now, the concerns of Muslim-friendly food and prayer room at Tokyo station have been gradually resolved.
Introducing wide variation of freshly made menus!
Both lunch menu and grand menu offer large variation of Thai dishes. You can enjoy fresh Thai dishes in reasonable prices, average price for lunch is 1,000 yen and 1,800 yen for dinner.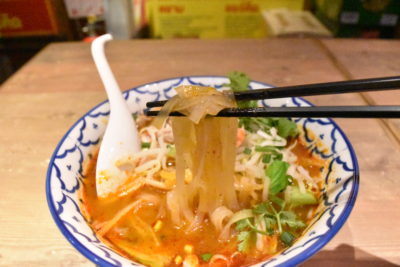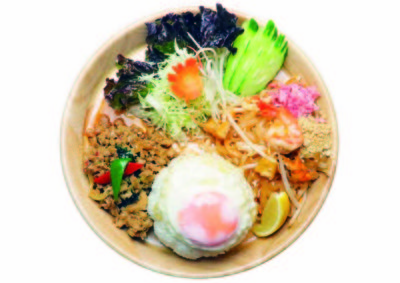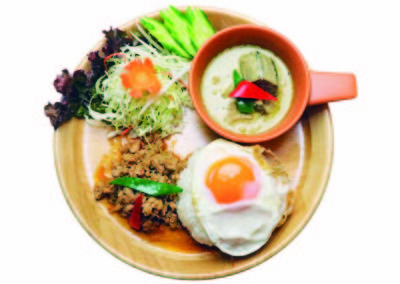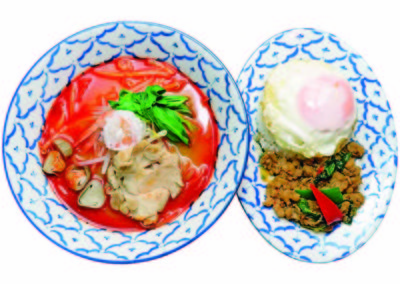 Siam Orchid Supreme Tokyo Station
Tel

03-5224-8778

OPEN

11:00-23:00 (Last Order 22:00)

Address

Kitchen Street, 1-9-1, Marunochi, Chiyoda-ku, Tokyo 100-0005

Halal Gourmet Japan