Royal Road for Muslim Travelers Around Tokyo And Surprising Halal Souvenirs!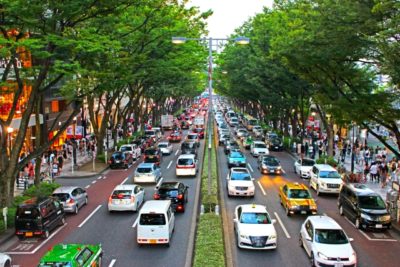 The upcoming Tokyo Olympic let the number of tourists visiting Japan
increasing more and more, of course, Muslim tourists as well.
Do you know there is a-highly-recommended "royal road"
for Muslim travelers in Tokyo?
Let's check it out!
Go Around "That" Recommended "Royal Road"!
The Most Beautiful Mosque in East Asia, Tokyo Camii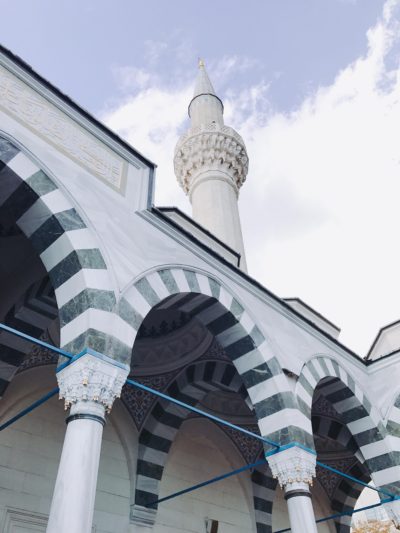 Located just 5 min walk from Yoyogi Uehara station,
Ottoman-Turkish style Tokyo Camii is widely known as
"the most beautiful mosque in East Asia".
Many Muslims from various places come to Tokyo Camii especially on Friday,
where Tokyo Camii can accommodate to maximum 2.000 people.
This is a great spot to interact with Muslims living in Japan.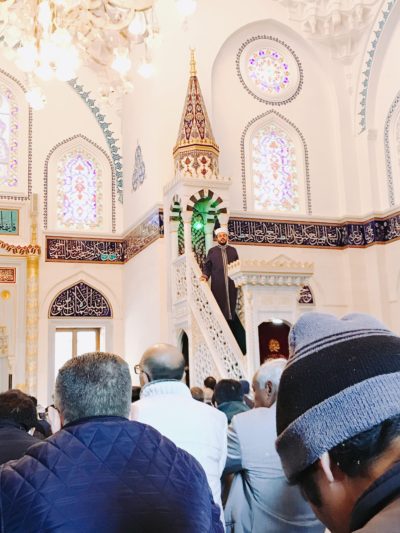 Take a Small Break at the Oasis in Urban Area, Yoyogi Park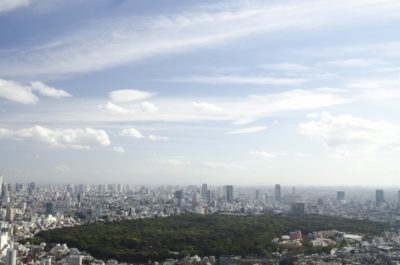 Yoyogi park become an oasis in the middle of the urban Tokyo,
located close to Tokyo Camii.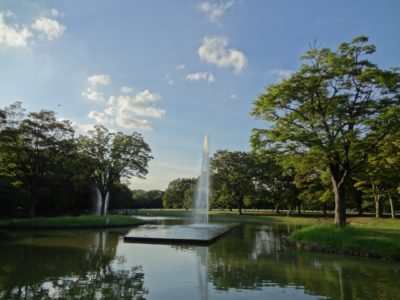 This park is surrounded by the marvels of nature,
which let you forget that you are in the middle of
popular and crowd area known with its kawaii culture, Harajuku.
Festivals from countries around the world are often
being held here, which you need to check!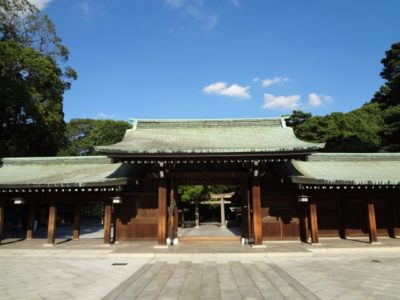 Experience the Kawaii Culture at Takeshita Street!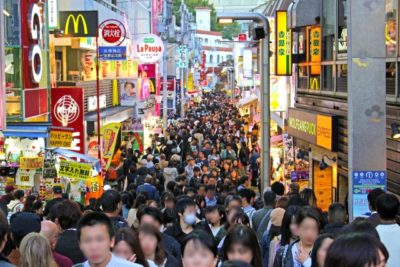 Located face-to-face with JR Harajuku Station,
Takeshita Street is a place where fashion, miscellaneous goods,
culture, gourmet, etc gather up.
This is a place where Japan's own culture, such as Lolita fashion, had been born.
Hot Topic! Halal Souvenirs Found at Harajuku!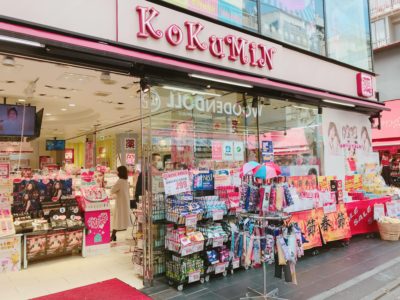 In the middle of Takeshita street, there is a Kokumin drugstore
where you can find variety of halal souvenirs!
There is halal corner inside Kokumin drugstore
which you can find nearby the entrance.
Furthermore, ingredients of all products are written in English!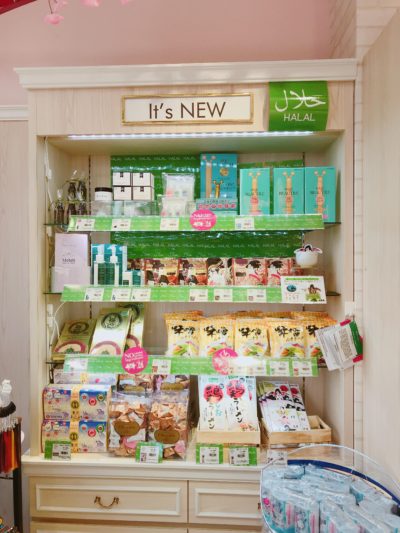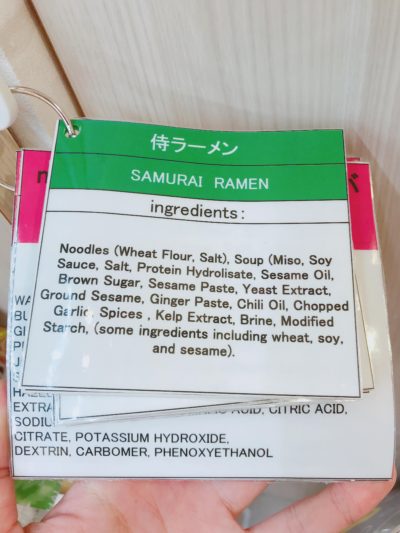 Top 5 Popular Souvenirs on Kokumin's Halal Corner!
No.1 The Most Popular Spicy Flavor Ramen, "Karami Ramen"
Besides of spicy flavor, there are salt, shoyu (soy sauce), miso flavor etc,
that let you to compare and enjoy each flavor.
No.2 Melati White Gel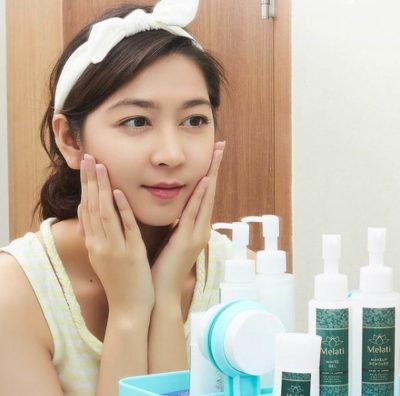 Non-sticky all in one gel (face lotion, beauty essence, face milk,
moisture cream, base make up, 5 function in one),
contains brightening and moisturizing ingredients,
a product rapidly becoming popular.
Ex-JKT48 member, Jessica Veranda also use this!
No.3 Premium Japanese Green Tea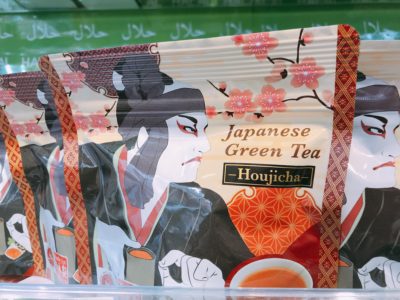 A halal-certified sencha (natural leaf tea).
Its Japanese-style packaging makes it popular as souvenirs.
No.4 Halal Chocolate Ball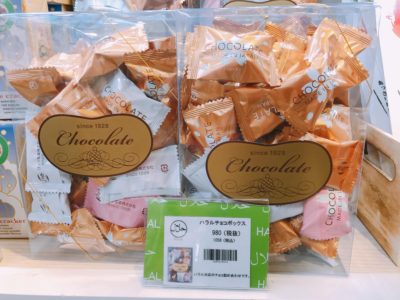 A halal-certified chocolate with 3 different flavors ;
milk chocolate, white chocolate, and dark chocolate.
No.5 Blanc Elena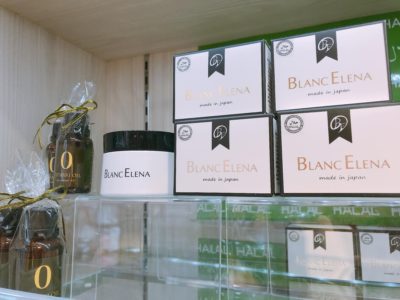 Skin-brightening cream and makeup base in one.
It helps brighten the skin while protect the skin from UV rays,
suitable for all-season.
A popular high quality made in Japan product.
Great Deals!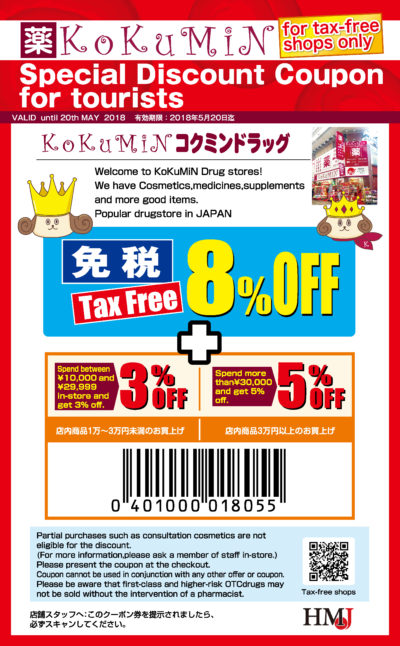 You can get a great deal at Kokumin Drugstore!
There is a coupon that let you get 3% off for purchase more than 10,000 yen,
and 5% off for purchase more than 30,000 yen!
You can use this coupon at all Kokumin stores in Japan, so don't miss it!!
*Some products are not covered (please check in the store for details.)
Various selection of items, discount coupon, additionally, its popular location in Harajuku,
3 beats Kokumin Harajuku Store has to attract a lot of Muslim tourists to come!
There are still a lot of nice places around Tokyo you can enjoy.
If you come to Tokyo, please have a nice travel through this "royal road" and find your most popular spot!