Plan a Trip to Muslim-Friendly Nikko
Nikko, a place in Tochigi Prefecture rich with history and nature, which has cultural heritage and many attractive places.
Nikko can be accessed from Tobu Nikko Station.
Located in the north side of Tokyo with around 2 hours travel time, Nikko is a-must-visit travel spots as Muslims can enjoy halal food, prayer spaces, and many other muslim-friendly services!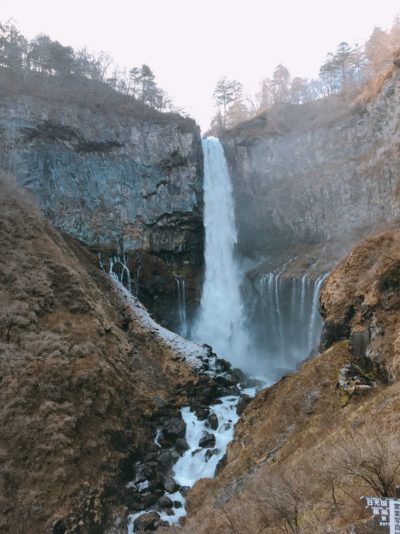 Get Muslim-Friendly Information Here!
Find useful information to plan your trip to Nikko on Tobu Japan Trip website.
Also, download Nikko Map for Muslim through link below
Nikko Map for Muslim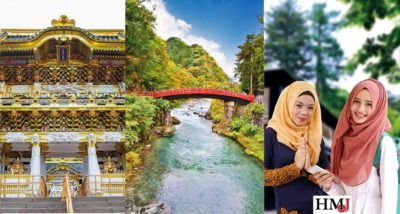 There you can find where to pray, eat, stay, enjoy entertainments and attractions, and many more!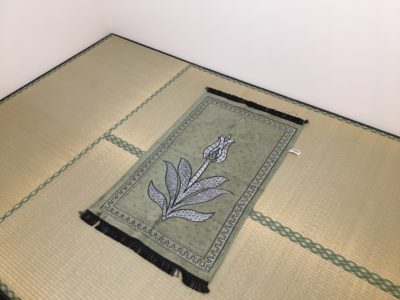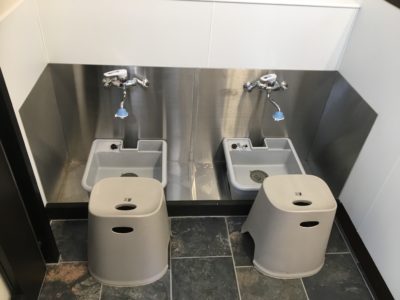 Enjoy the Hot Springs
Going to Nikko will not complete before enjoy the relaxing hot spring!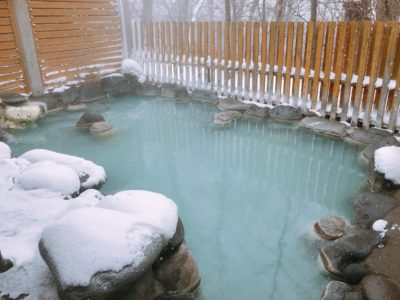 Experience hot springs at Nikko in private/family bath at Spa Village Kamaya and Kanaya Hotel